Take you local government career to the next level!
Get data driven decision-making certified.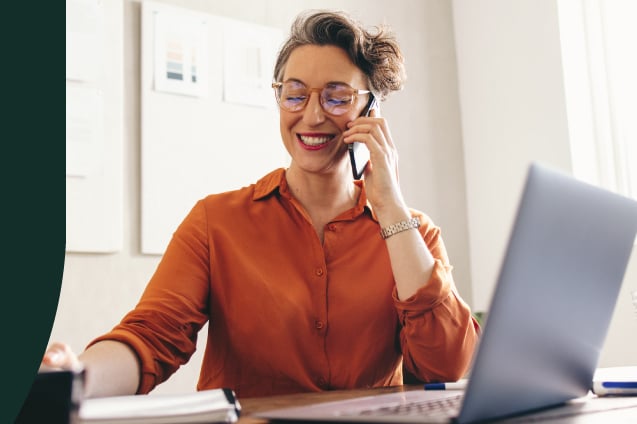 Data-driven decision-making doesn't have to be rocket science.
In this program you will learn how to take the next steps with data - and it's easier than you may think! Local government professionals widely agree that evidence-based decision-making is the best practice. Even so, the majority of cities don't use data for their strategic planning processes. The truth is the overwhelming mountain of "big data" often paralyzes action.
In this certificate program, Polco data science experts will teach the best ways to incorporate community information into the planning process while leaders will use the learnings from these sessions to also create a Capstone project. Participants may choose an internal project (organizational climate) or external project (strategic planning, public engagement plan, or apply for another) to be the focus for their Capstone work. Leaders will learn how to capture the right data and ensure community and/ or staff feedback is truly representative.
Key Certificate Takeaways :
Learn the best practices to gathering data and how to formulate questions data can help answer
Understand how to use data to make better decisions for strategic planning, budgeting and performance measurement
Understand how to design a sustainable data driven performance measurement system that can help track overall performance in a meaningful way
Discover promising practices in transparency and accountability to build government trust at the local level
Data-Driven Decision-Making Certificate Course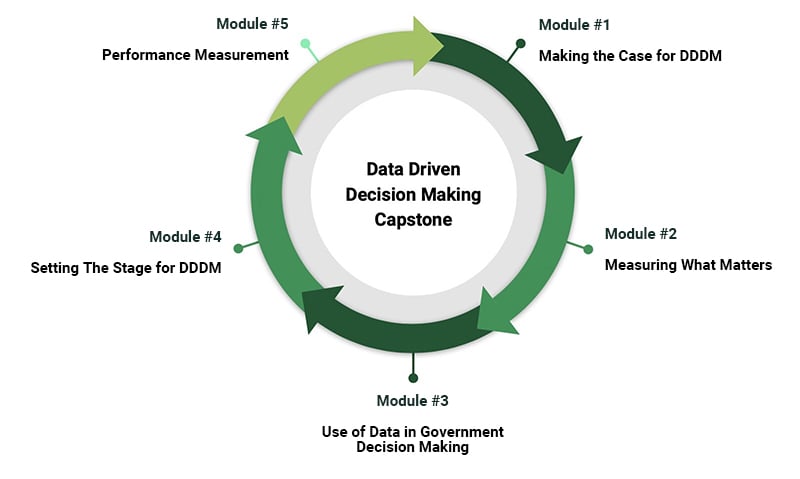 About the Course Facilitators: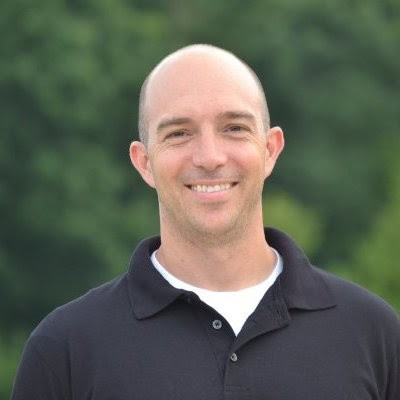 Nick Mastronardi, PhD
CEO Polco
Nick is a public servant, academic and CEO of Polco. Prior to founding Polco, Nick served as a Senior Economist at Amazon, in the same role on the President's Council of Economic Advisers in the White House, and 10 years as an active duty Air Force officer including time on faculty at the Air Force Academy. Nick holds a Ph.D. in Economics from the University of Texas at Austin, and still serves in the Air Force Reserves.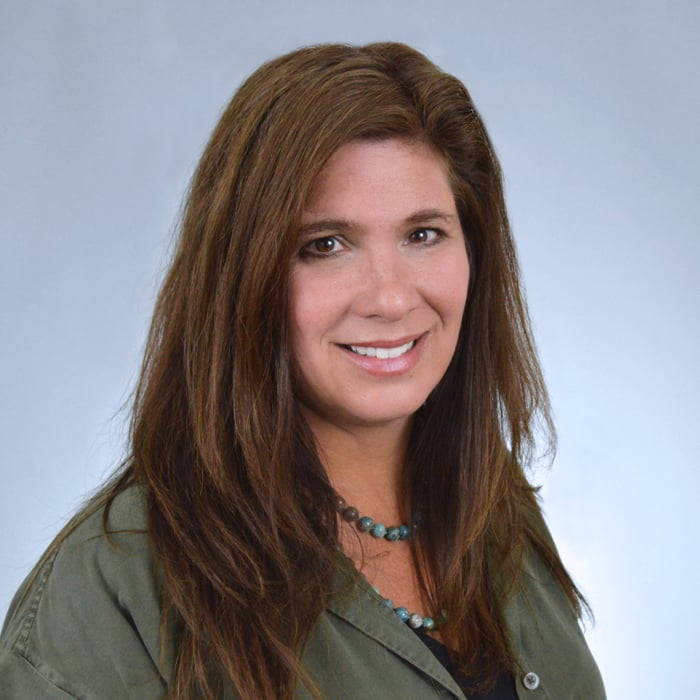 Michelle Kobayashi
Senior Vice President of Innovation Polco
Michelle Kobayashi is a thought-leader in the field of survey research and evaluation, and has written numerous books and articles on the subject. As a community survey expert with experience working in local government, she travels the country to speak professionally and lead workshops about resident surveys, performance measurement, strategic planning and more. Kobayashi has lead the innovation efforts of National Research Center for nearly 30 years, and keeps Polco / NRC at the cutting edge of the survey industry.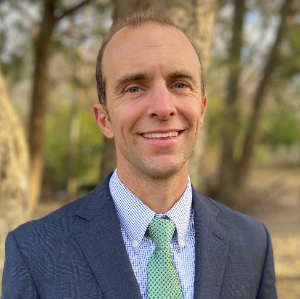 Tobin McKearin
Vice President of Data Science
Tobin McKearin is a strategic and people-focused leader, complex problem solver, economist, and combat pilot. He is a Career Air Force Officer with extensive leadership experience in data analysis, risk management, project management, and process improvement. Tobin has over 20 years of experience in risk management, risk mitigation, and regulatory compliance and over 12 years in predictive modeling, statistical forecasting, and data analysis where he has played roles as an individual and as a team lead. Tobin has a Bachelor's degree in Economics and Operations Research from the United States Air Force Academy, Masters in Economics from the University of Hawaii, and a PhD in Economics from the University of Texas.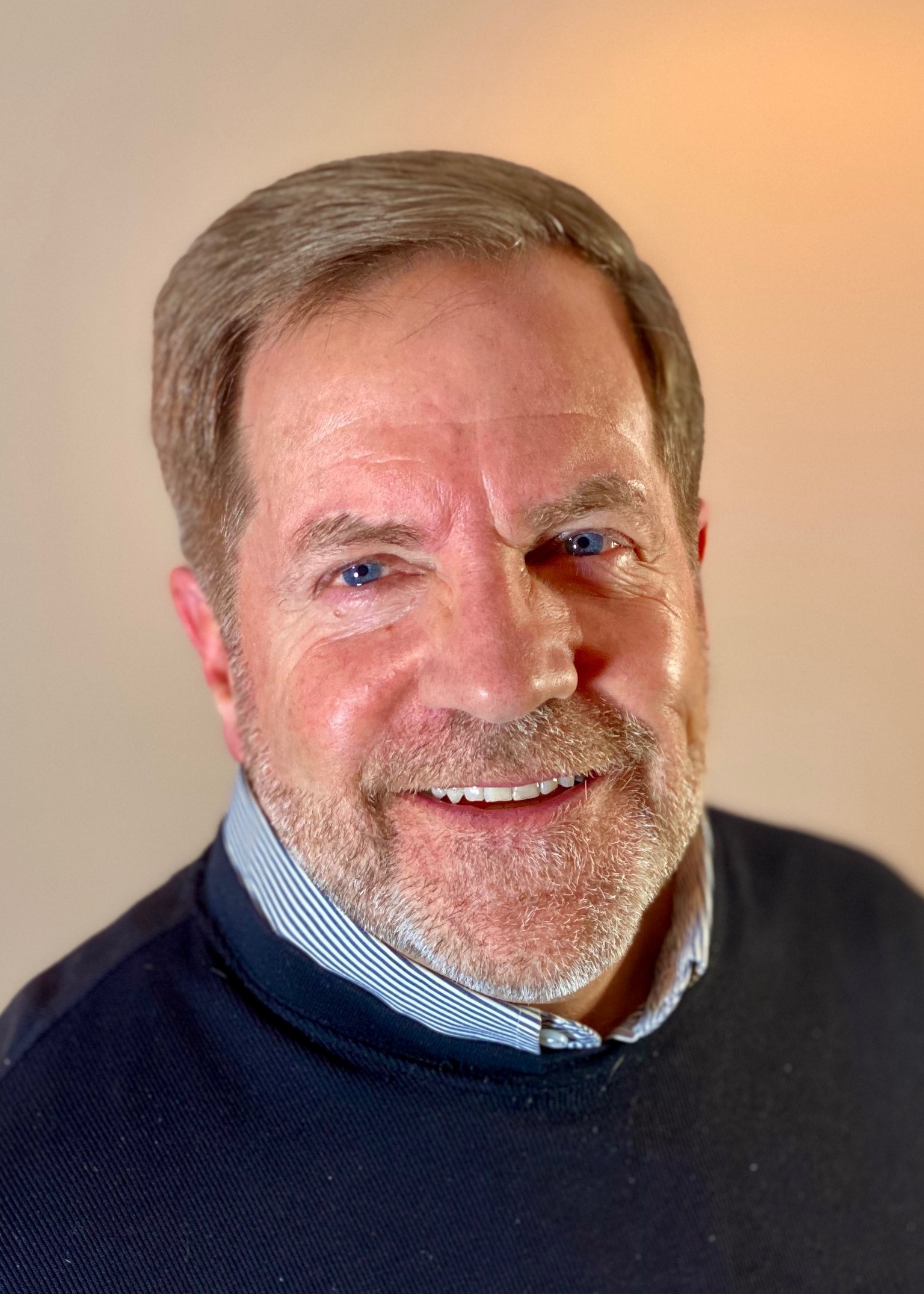 Matt Fulton
Senior Advisor
Matt served in local government for over 30 years as a City Manager. During his career, Matt has had the opportunity to provide leadership at the local, state, and national levels, including serving on the ICMA Executive Board of Directors, the Minnesota League of Cities Board of Directors, and as President of the Minnesota City/County Management Association.
Building innovative and proactive communities, with a focus on strengthening civic engagement has been a mainstay of Matt's professional commitment. Matt has worked with Polco for almost 5 years as Director of National Engagement. He focuses on helping community leaders build strong and sustainable engagement and performance measurement programs using Polco's technology platform and suite of benchmark community survey tools.