Community and resident engagement surveys, tools, and analytics for Local Government Leaders to
Make Informed Decisions With Confidence
Give everyone a voice, strengthen trust, and build a better community through resident engagement.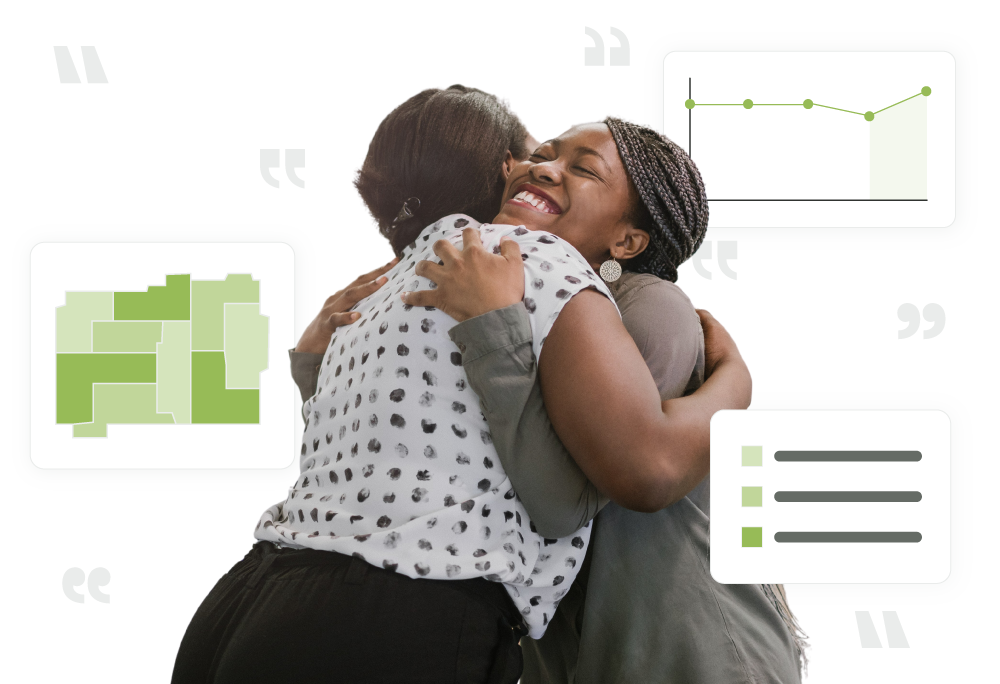 Traditional resident engagement methods neglect the majority of voices
Town halls and social media for community input are unreliable. Alone, they can bias and misinform decision-making. Without a trustworthy resident engagement platform to help:
You need more data to support your decisions
You don't hear from everyone in your community
Residents lose more trust in government
Long-term planning and budgeting are more challenging
In-house surveys often ask residents the wrong questions
You struggle to increase civic participation
Avoid making biased decisions
Stop relying on novice surveys and social media. Get reliable insights that represent your entire community with expert-created surveys, polls, and other tools.
Strengthen trust
Get the resident engagement platform you need to build relationships with your community. Give residents a voice and act on their feedback.
Move your community forward
Make decisions with confidence, create lasting change, and build a vibrant place to live.
Let's work together! Here's how Polco works:

Conduct expert surveys and polls
Receive community insights representing your entire population with the Polco resident engagement platform.

Analyze results
Get poll responses in real-time. Work with expert survey scientists who analyze your data. See how your community compares to the nation.

Implement community insights in plans and budgets
Make informed decisions with confidence. Align resources and priorities with community needs and values. Show you are listening and act on resident feedback.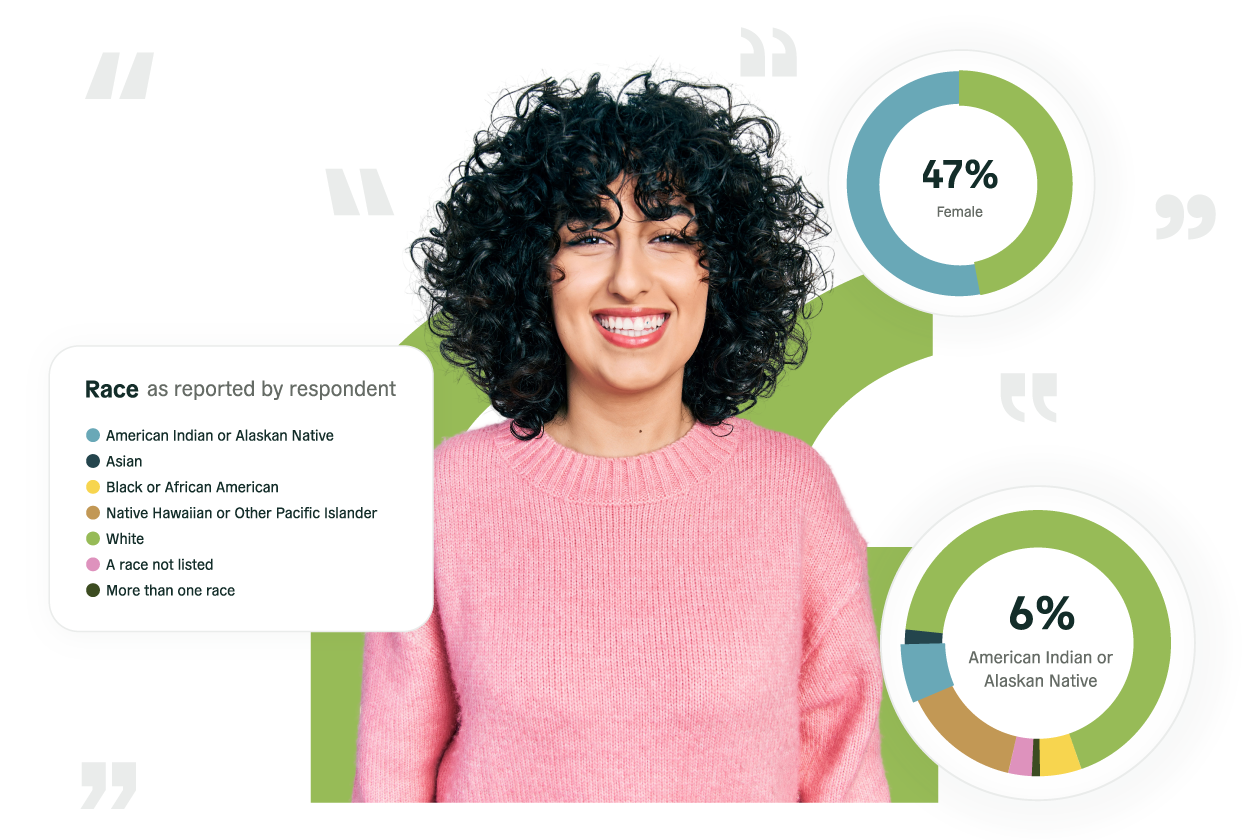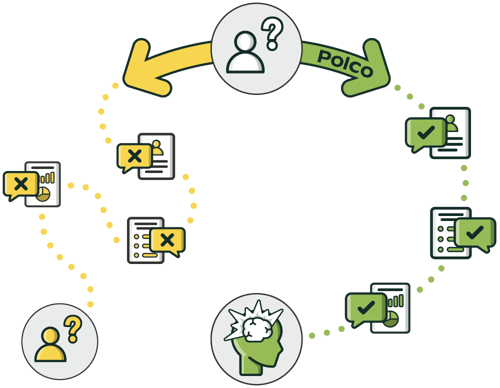 Misleading data can steer you in the wrong direction
We make it easy to navigate big data with accurate and reliable community insights.
60,000+ questions answered
30+ years of national benchmark comparisons
30+ million American voices represented
The comprehensive community engagement platform that gives you everything you need



Track
Comprehensive public data about your city collected and analyzed by experts. See important community data all in one place. Measure data points over time.
Actionable data for strategic and comprehensive plans
Data to align city council and city managers on important issues
A go-to source for grant application data and evidence


Gather community member input on any topic at any time with customizable or templated surveys, polls, live events, and simulations.
The simplest and fastest way to interact with verified community members
Build support by showing residents the real constraints government leaders face
Collect high quality data for strategic planning and budgeting


Get data about your community, from your community. National benchmark comparison surveys that help you identify priorities and see where you stand next to the national average.
The most representative community data available
Align your goals with what matters most to residents
Use data for prioritizing, planning, and budgeting


Nationally benchmarked surveys delivered on Polco designed to engage your entire community
Answers to your burning questions: Polco solutions for community leaders FAQ
How much does Polco cost?
It depends. Polco provides pricing that fits your community's unique needs and budget. Costs vary depending on population size and the tools you choose. Request a quote and we'll help you create a personalized community engagement plan that works best for your city. We'll help you launch a program that will best help you increase civic participation, leverage community data, and inform your strategic decisions. Request a quote.
How Laguna Beach Established a Baseline for Local Government Performance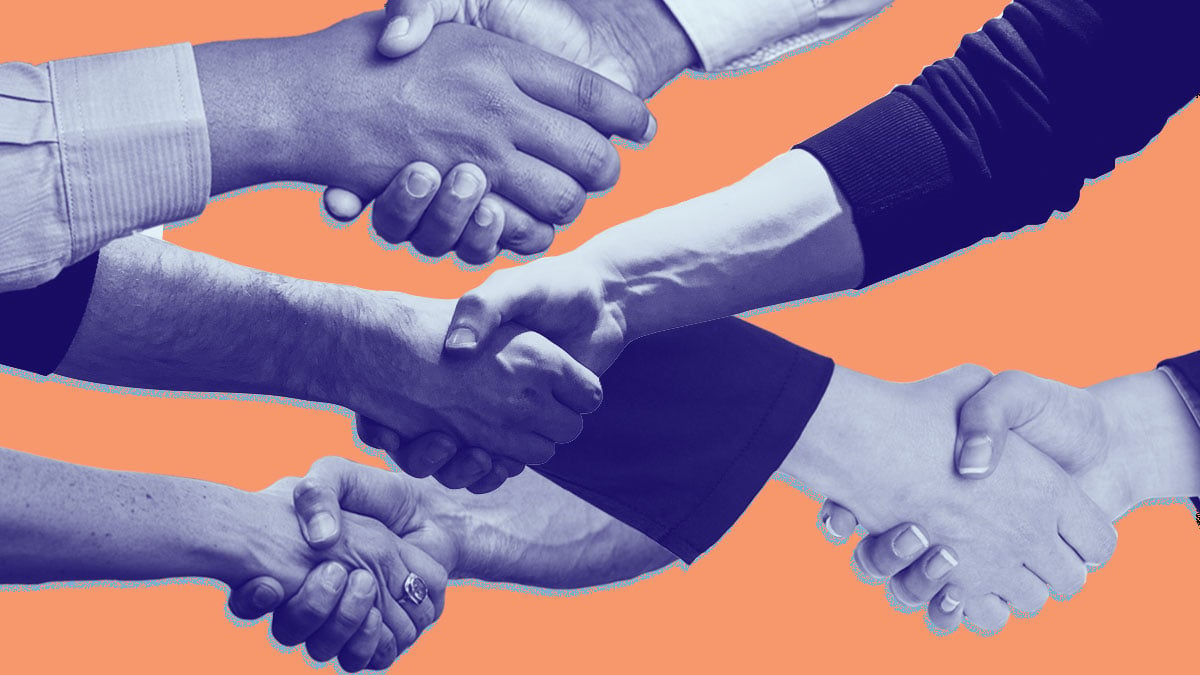 How Laguna Beach Established a Baseline for Local Government Performance
How Palm Coast Gets People to Take a Survey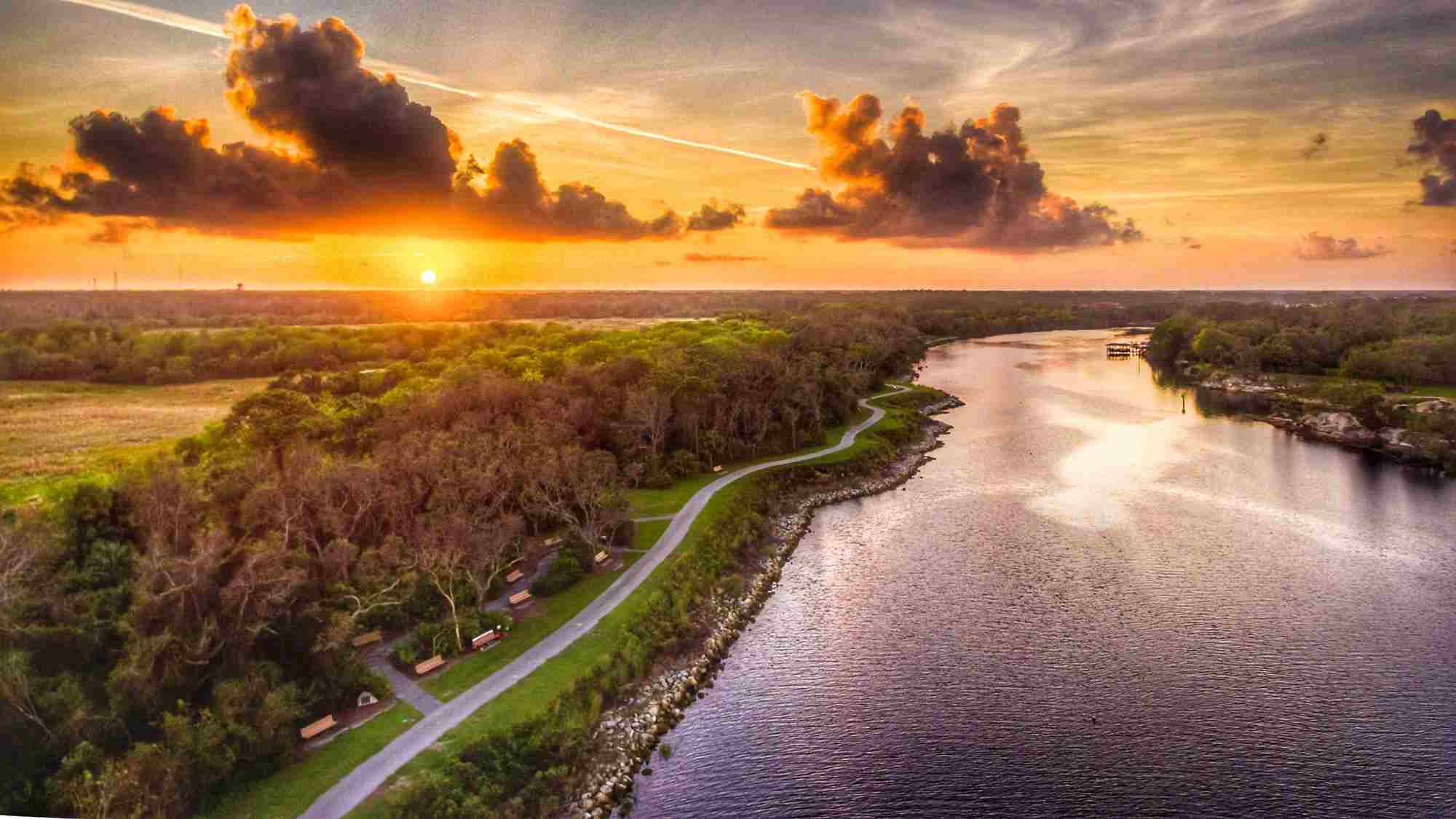 How Palm Coast Gets People to Take a Survey
Residents Give Rochester Leaders Instant Input With Online Survey Tools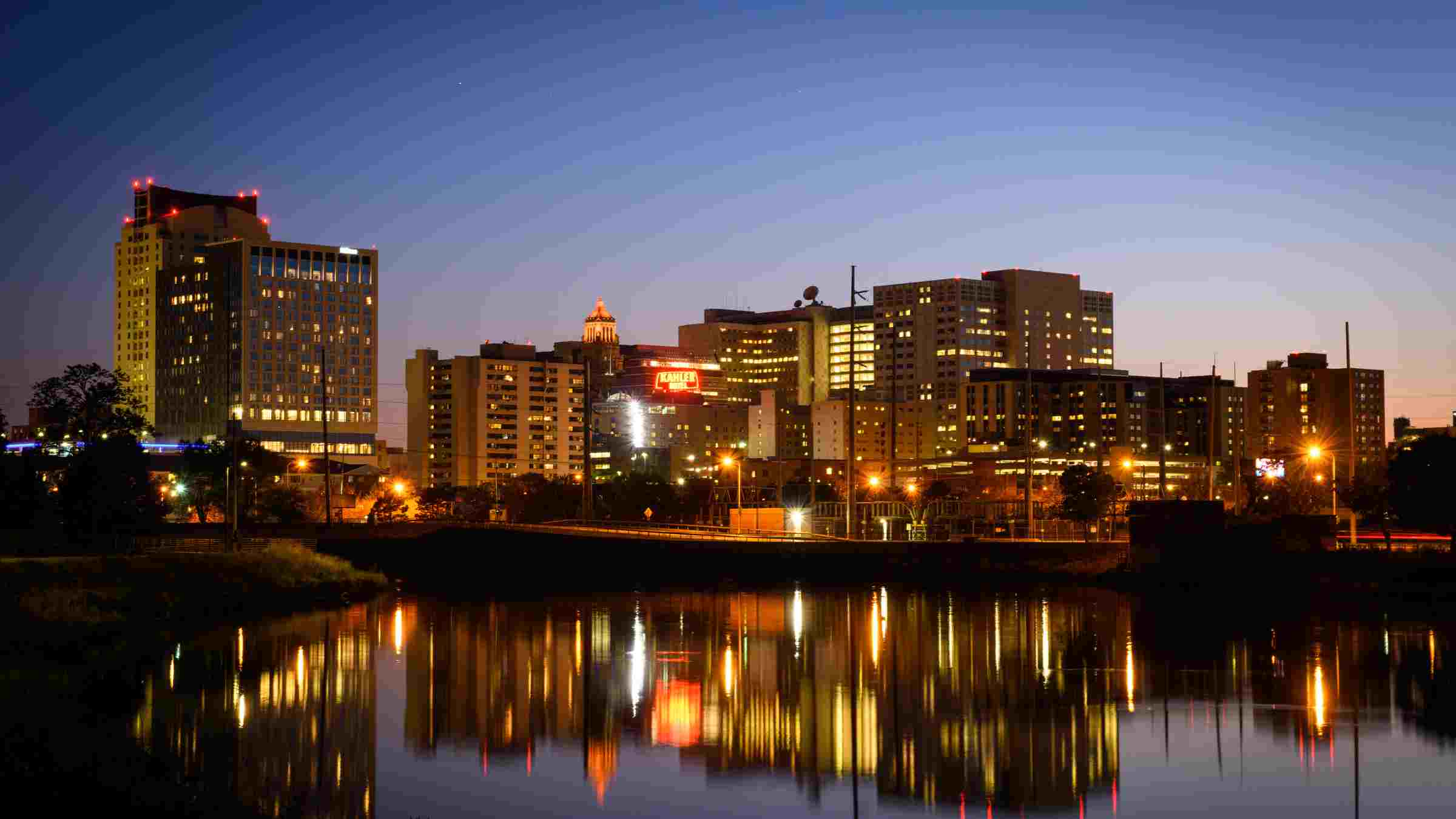 Residents Give Rochester Leaders Instant Input With Online Survey Tools
Take the first step with resident engagement
Learn more about Polco's solutions for you.