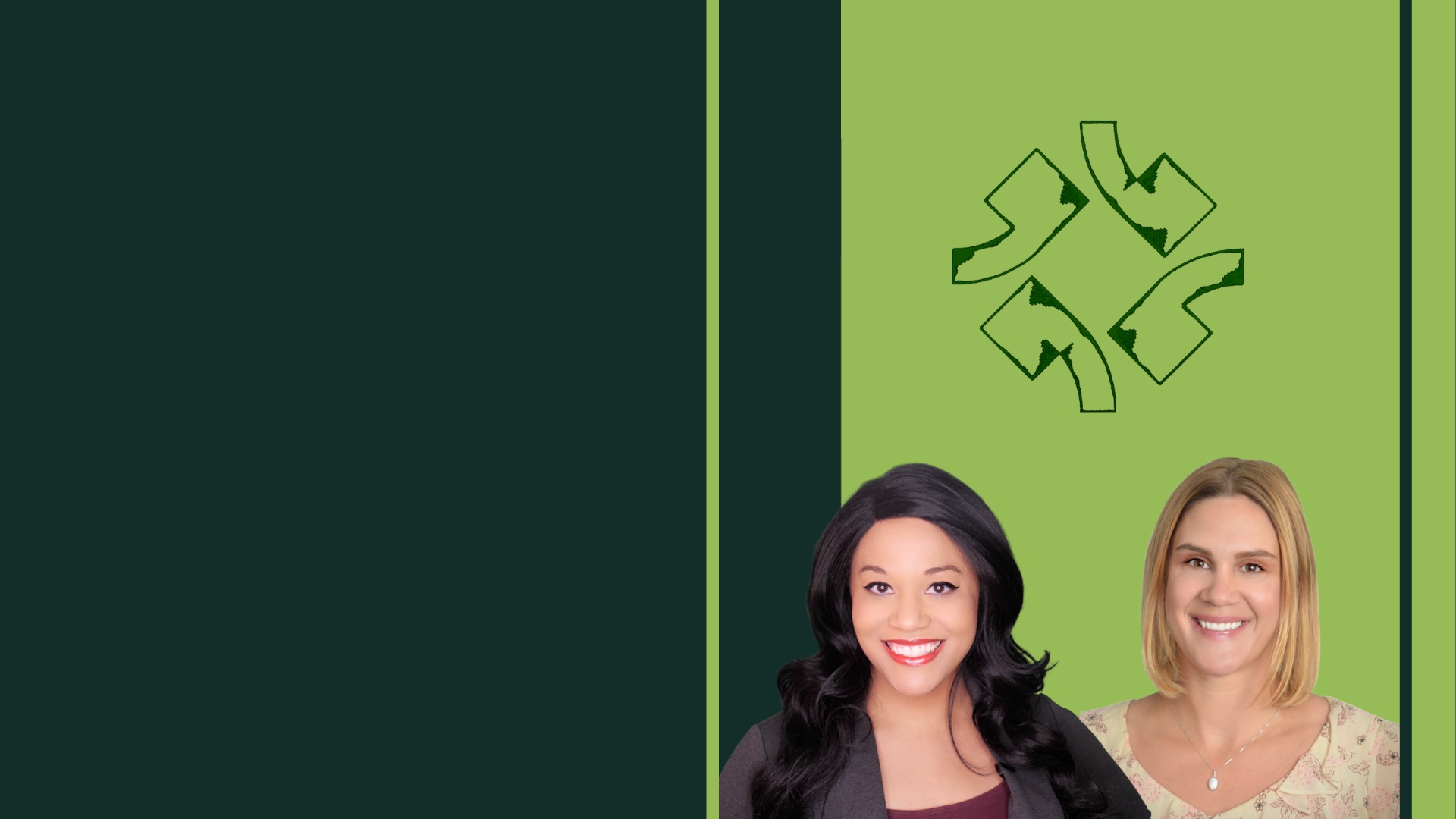 Welcome to The Civil Review Podcast! The show features discussions about all things community engagement and civic data for local governments with your hosts, Angelica Wedell and Jessie O'Brien from Polco.

The podcast is inspired by our monthly newsletter, also named The Civil Review. Episodes dive into timely topics, community survey results, and analyses from our in-house data science lab, National Research Center (NRC) at Polco. NRC conducted nationwide survey studies over the past 30 years. The database lets us easily identify interesting trends and results that are most useful to government leaders. We investigate these trends further in The Civil Review Newsletter and now in the podcast!

Polco community engagement is accurate and reliable. Thousands of government leaders trust Polco for insights from surveys, data analytics, and simulations in one easy-to-use online platform. Learn more at www.polco.us.