Business surveys and analytics for Government Leaders to
Make Smart Decisions That Boost the Economy
Connect with local business leaders, learn where they need support, and take action.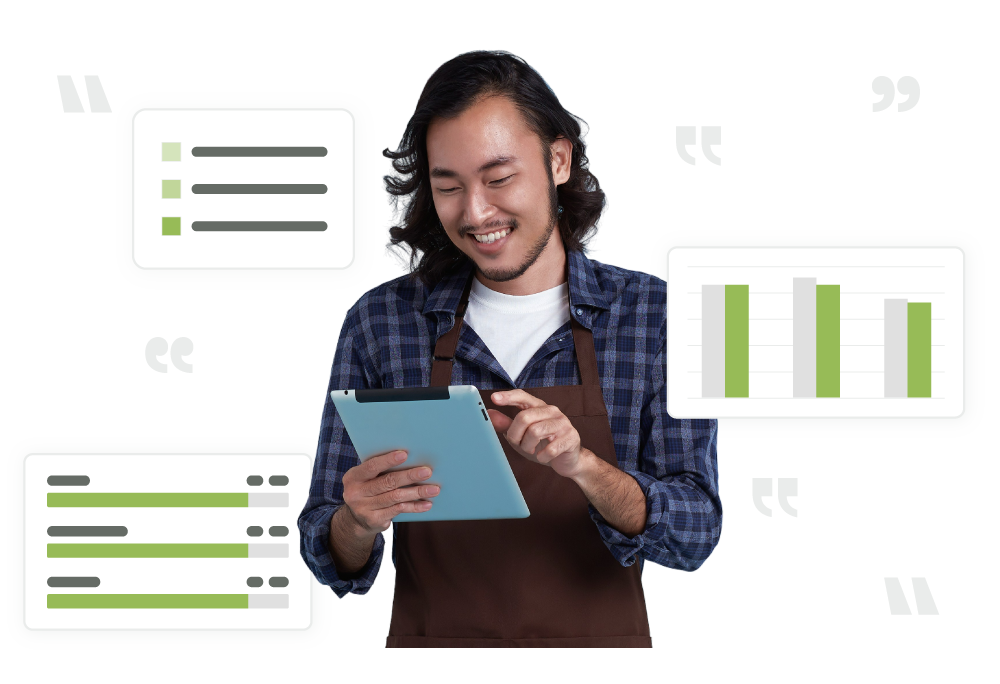 As a government leader, your decisions impact the economic health of your community.
The economy is always shifting, so short and long-term goals are often a moving target. It may feel like:
You are worried about what another recession might do to your local economy.
You want to connect to business owners but you don't have the time to reach them.
You want to attract more businesses, but you don't know where to start.
You want to stimulate economic growth but you need more data from the business community.
Workforce issues make it difficult for businesses to succeed.
You're hesitant to allocate funding due to lack of clarity of where it will make the most impact.
Avoid Economic Uncertainty
Invest resources where they will have the most impact.
Strengthen Government-Business Relationships
Collaborate on policy decisions for your economic development plans.
Create a Vibrant Downtown
Attract and retain businesses by building a culture that supports positive and sustainable growth.
Thriving businesses build a stronger community. Here's how Polco works:

Conduct Expert Surveys and Polls
With Polco, you receive feedback directly from business leaders in your area with expert-created engagement tools.

Analyze Unbiased Data With Context
Leverage data insights and local business engagement to make informed decisions.

Implement Findings Into Plans and Budgets
Show you are listening and act on resident feedback. Align your priorities with what is most important to business owners and community members.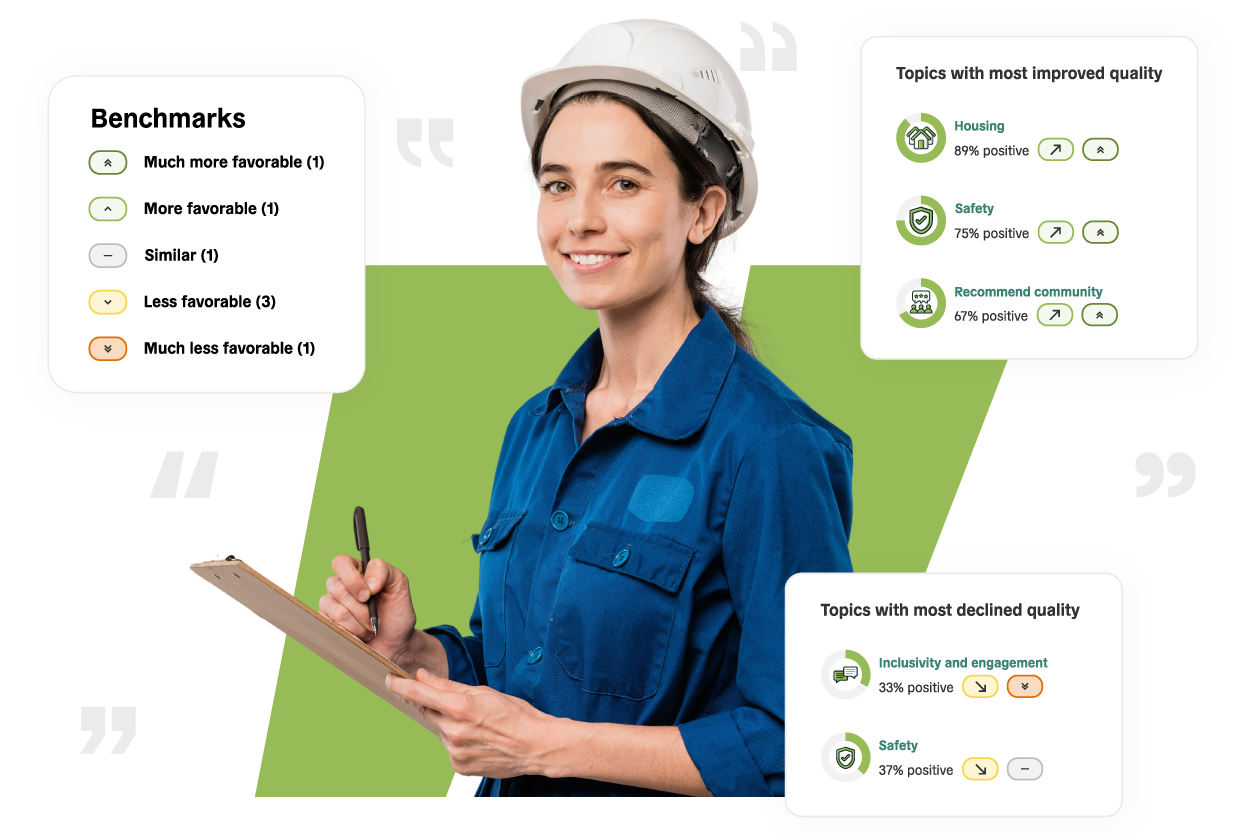 Navigating economic uncertainty is stressful. We help you stay on the right course.
60,000 questions answered
30+ years of benchmarking data
30 million American voices represented
The comprehensive business engagement platform that gives you everything you need.
Reach Your Community
Pre-built and custom surveys
List management
Multi-channel outreach
Nationally representative benchmarks
Evaluate The Results
Statistical relevance
Demographic representation
Validated results
Make Informed Decisions
Performance dashboards
Deep dive - drill-down capabilities
Ready to use reporting
Sharable visualizations
Nationally benchmarked surveys delivered on Polco designed to engage your entire business community
Uncover the insights from business owners in your community to make strong economic decisions with Polco.
According to Federal Reserve Economic Data, a US recession occurs every six years. With so much change, it's challenging for government leaders to stay on top of the needs of local businesses. With The National Business Survey by Polco, get unbiased insights directly from business owners, so you can make better decisions, and create a strong and vibrant economy.
Take the first step
Learn more about Polco's solutions for you.