Who We Are
Dedicated. Passionate. Dependable.
The Polco team has expertise in all aspects of community engagement. Team members have strong backgrounds in fields including city management, public policy, software engineering, communications, technology, data science and research analysis. We are proud to have worked with hundreds of jurisdictions nationwide for more than two decades.
Supportive, highly-skilled and knowledgeable – our team is resolute in helping the public sector, using our wealth of knowledge to help move communities forward.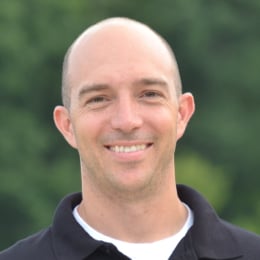 Nick Mastronardi, PhD
Board Chair, Co-Founder, CEO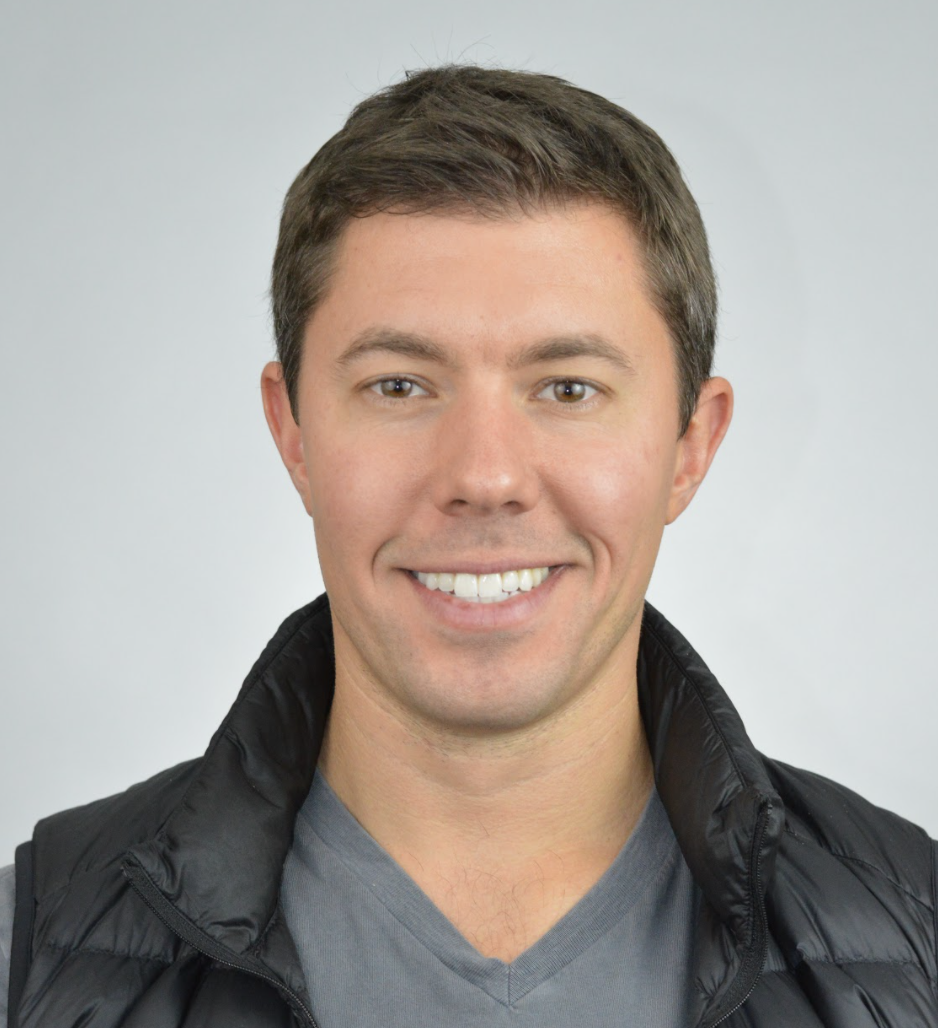 Alex Pedersen
Board Member, Co-Founder, CTO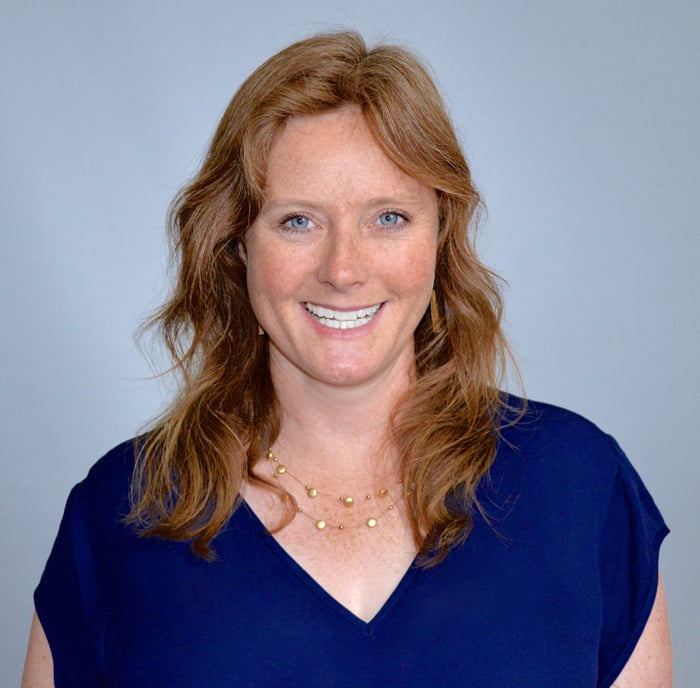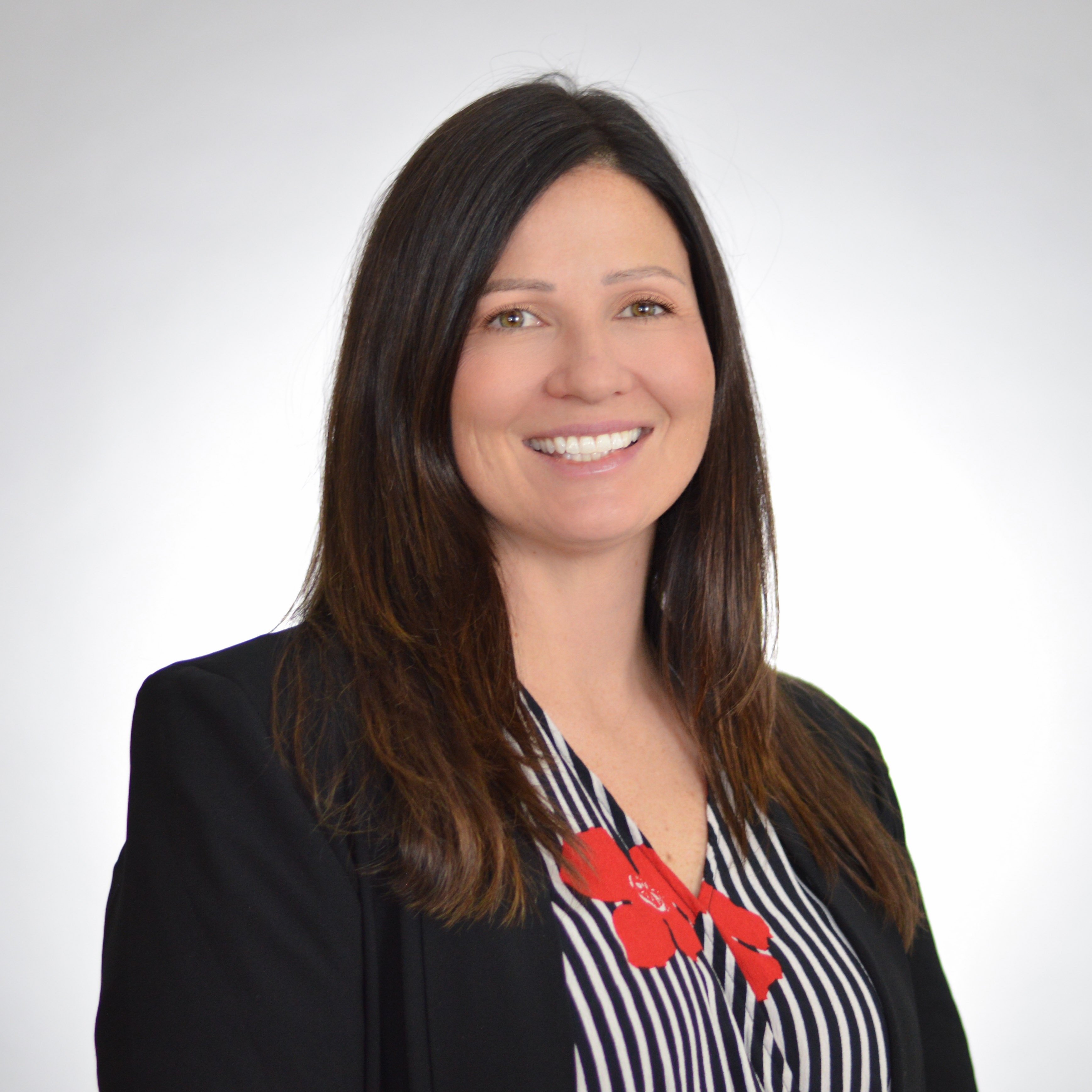 Cole Jacobs
Director of Operations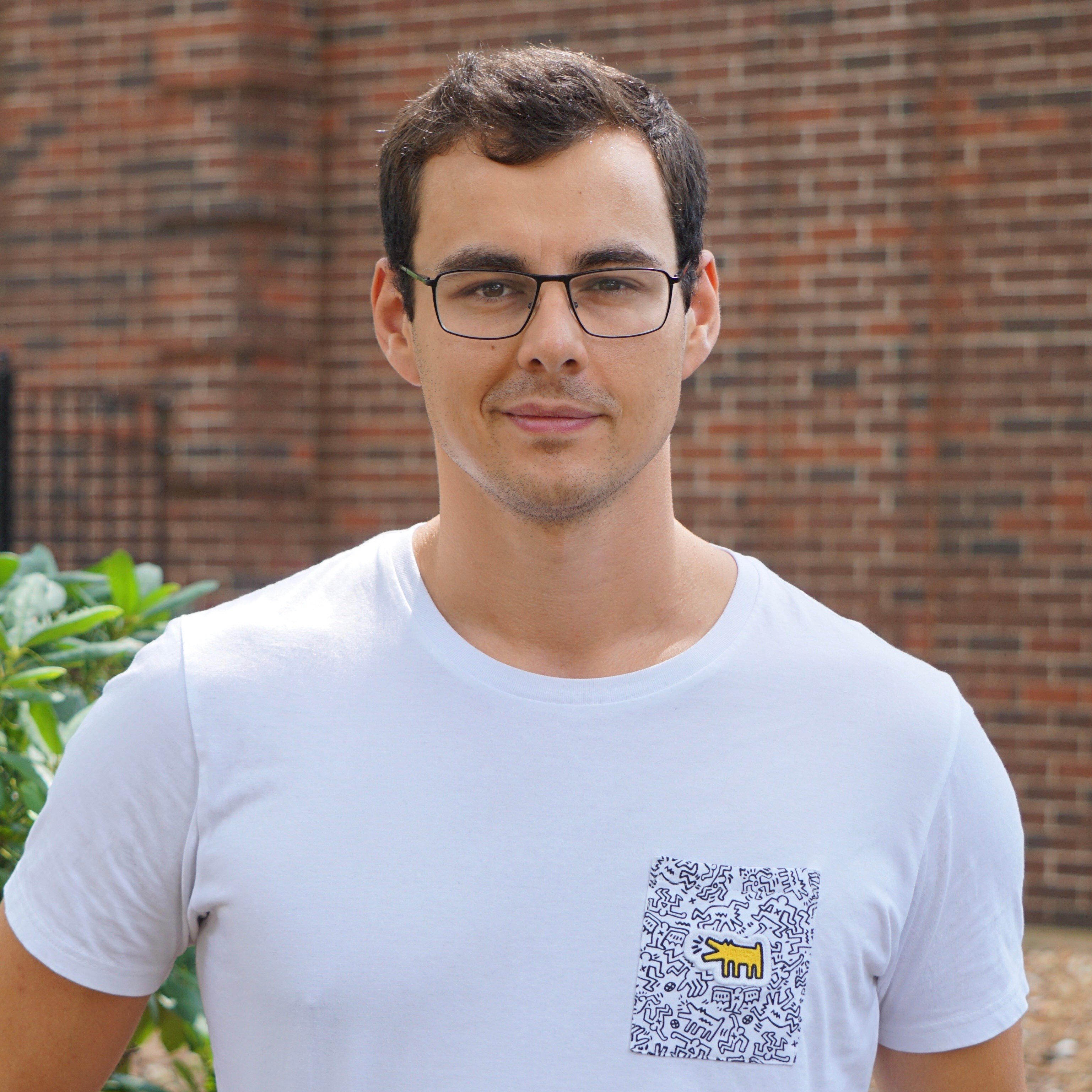 Robert Kane
Project Manager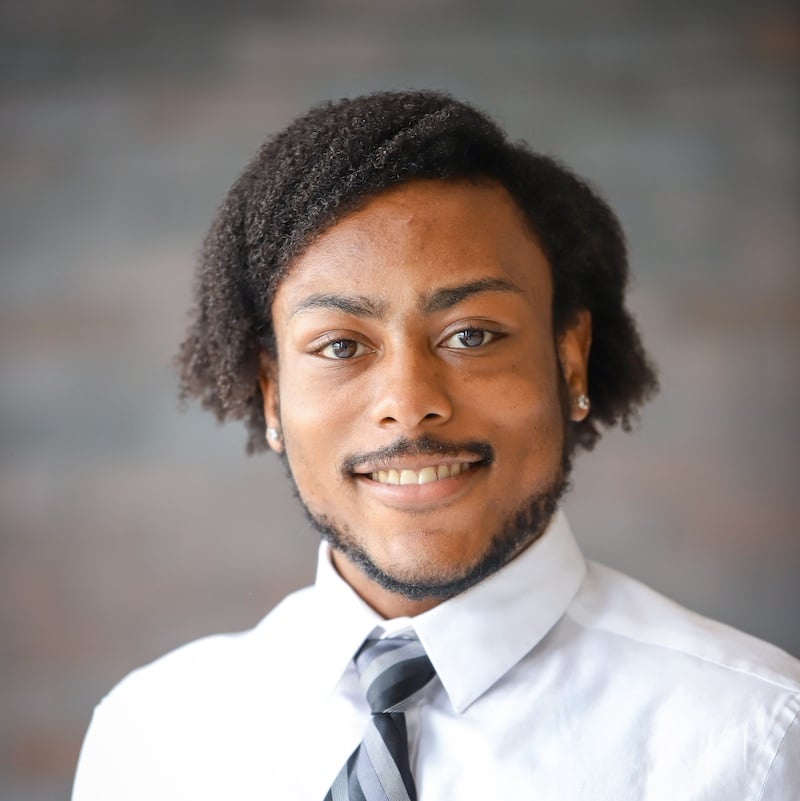 Ja'Lon Eason
Project Manager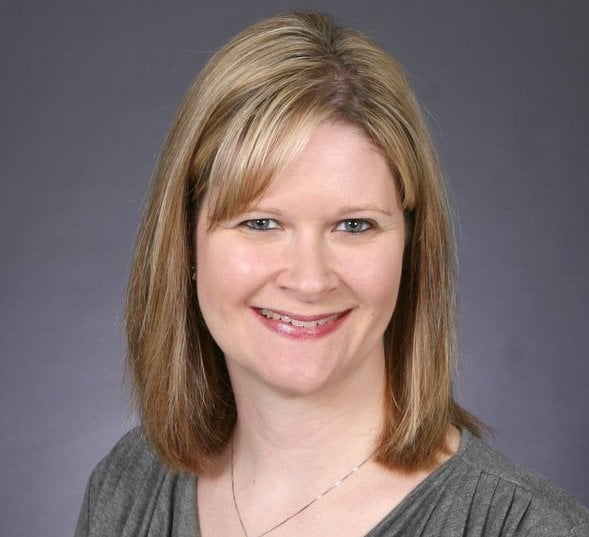 Carron Schulz
Executive Assistant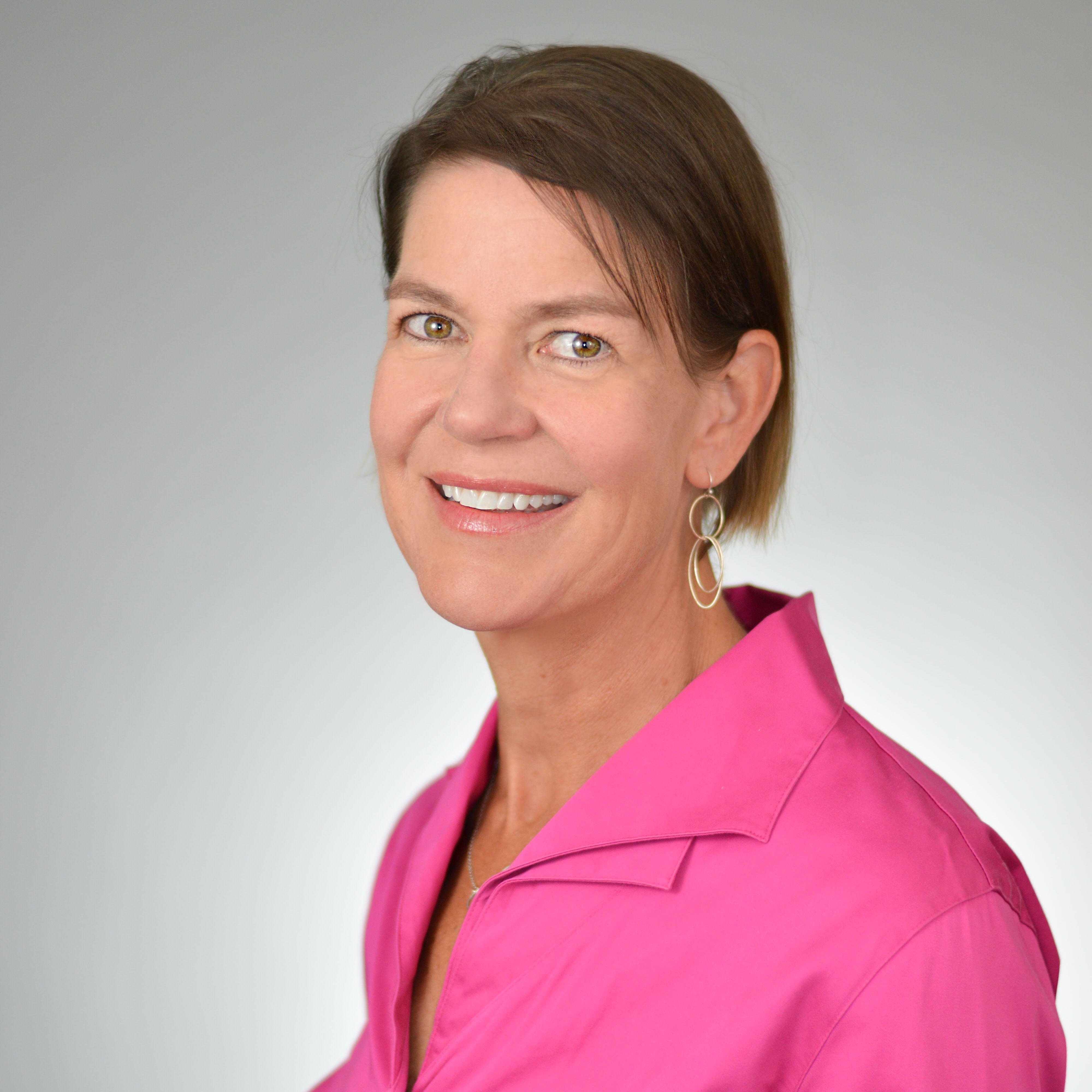 Ann Michelle Hill
Billing Manager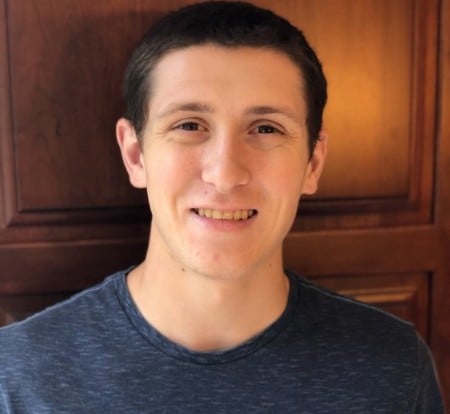 Thomas Mastri
Contract Operations Specialist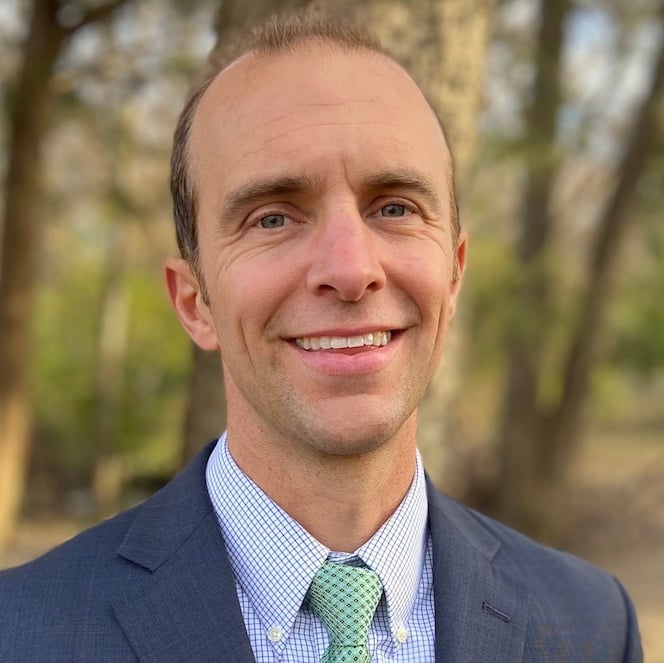 Tobin McKearin, PhD
VP of Data Science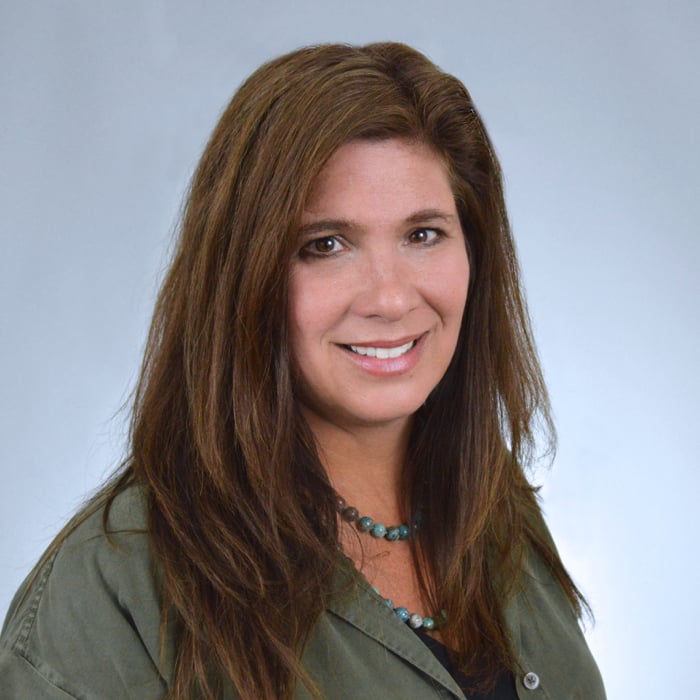 Michelle Kobayashi
Sr. VP of Innovation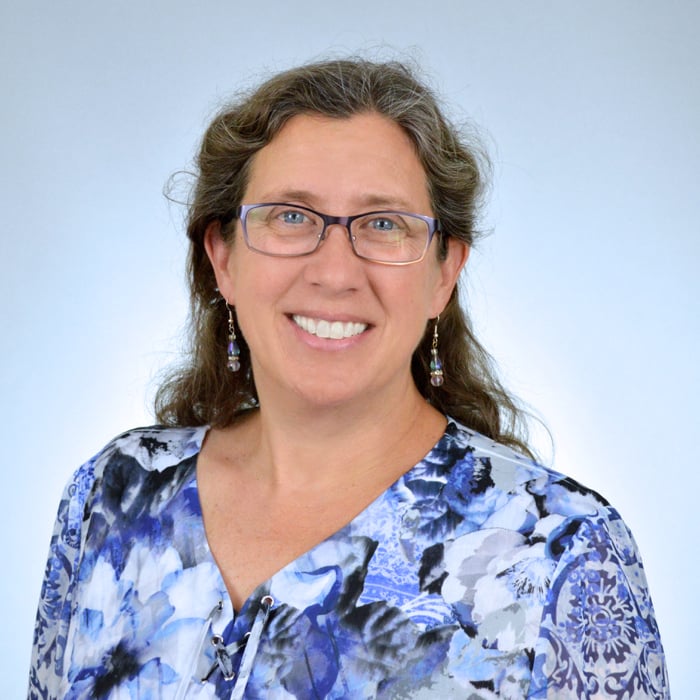 Erin Caldwell
Survey Research Principal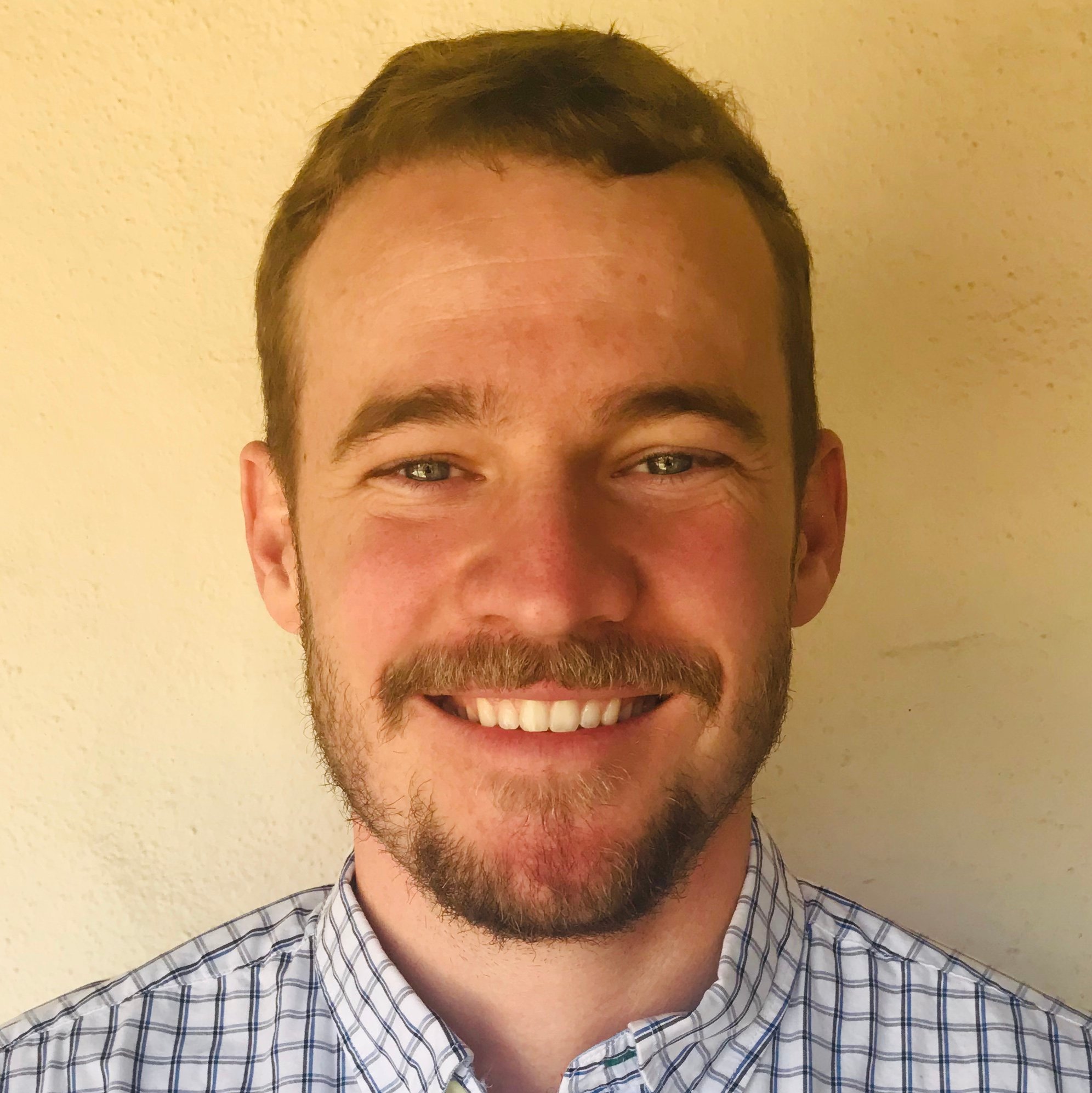 Parker Quinn
Data Science Manager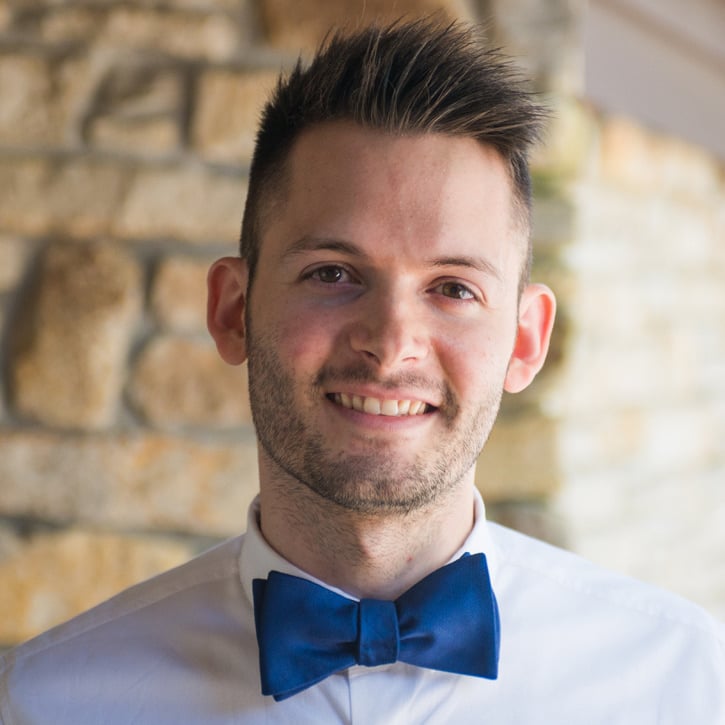 Ian Irizarry
Associate Data Scientist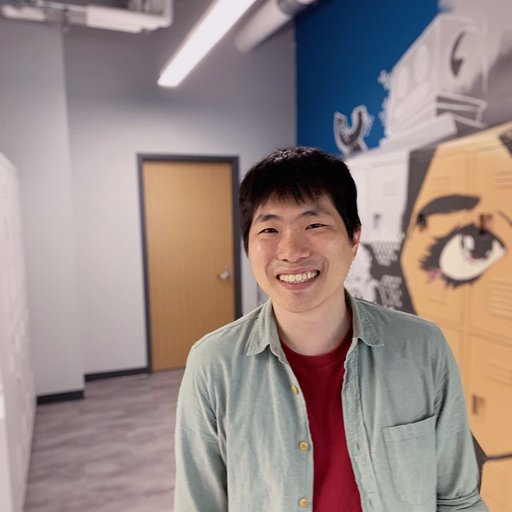 Jonathan Wiersma
VP of Marketing
Angelica Wedell, OMCP
Director of Marketing and Communications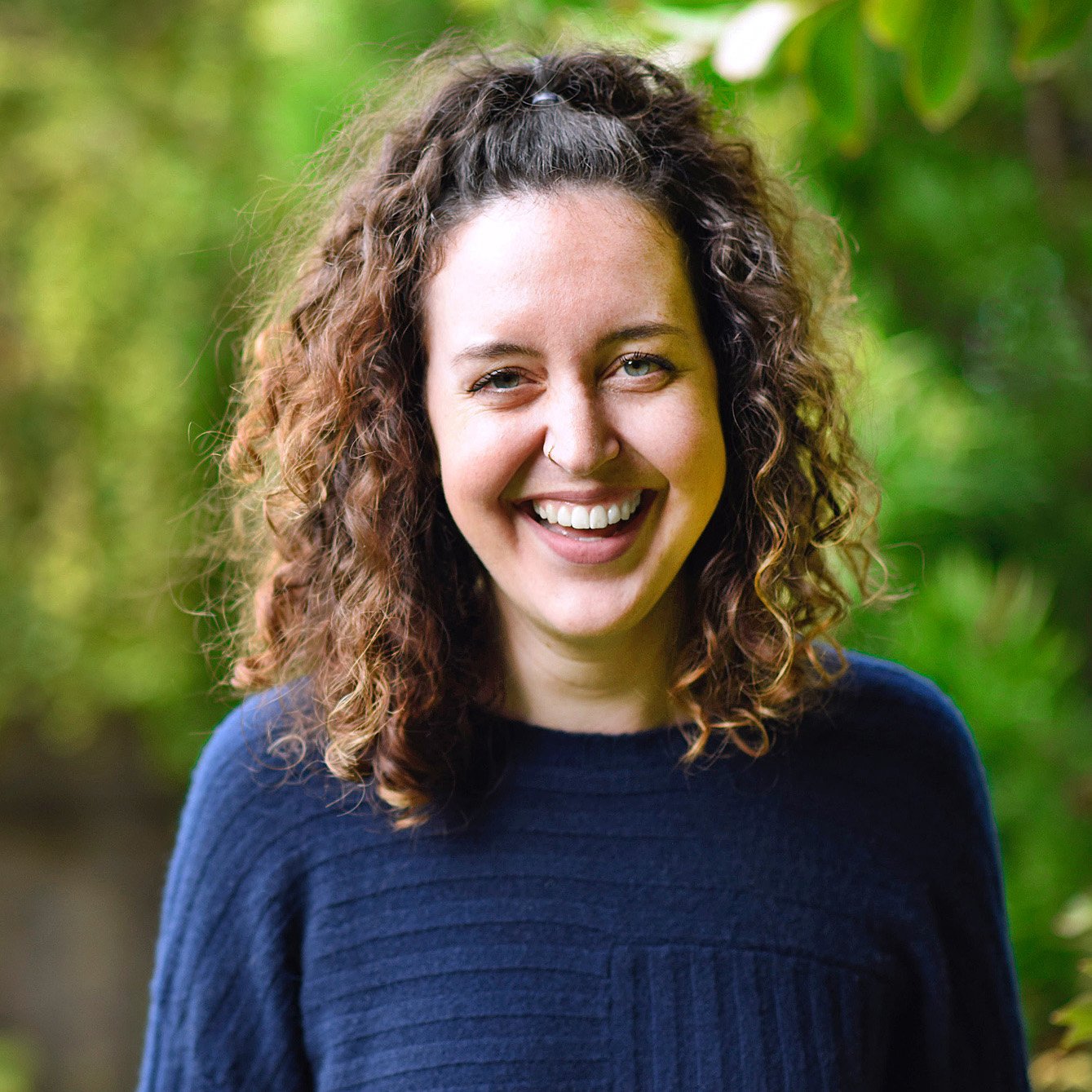 Jen Aceto
Product Marketing Manager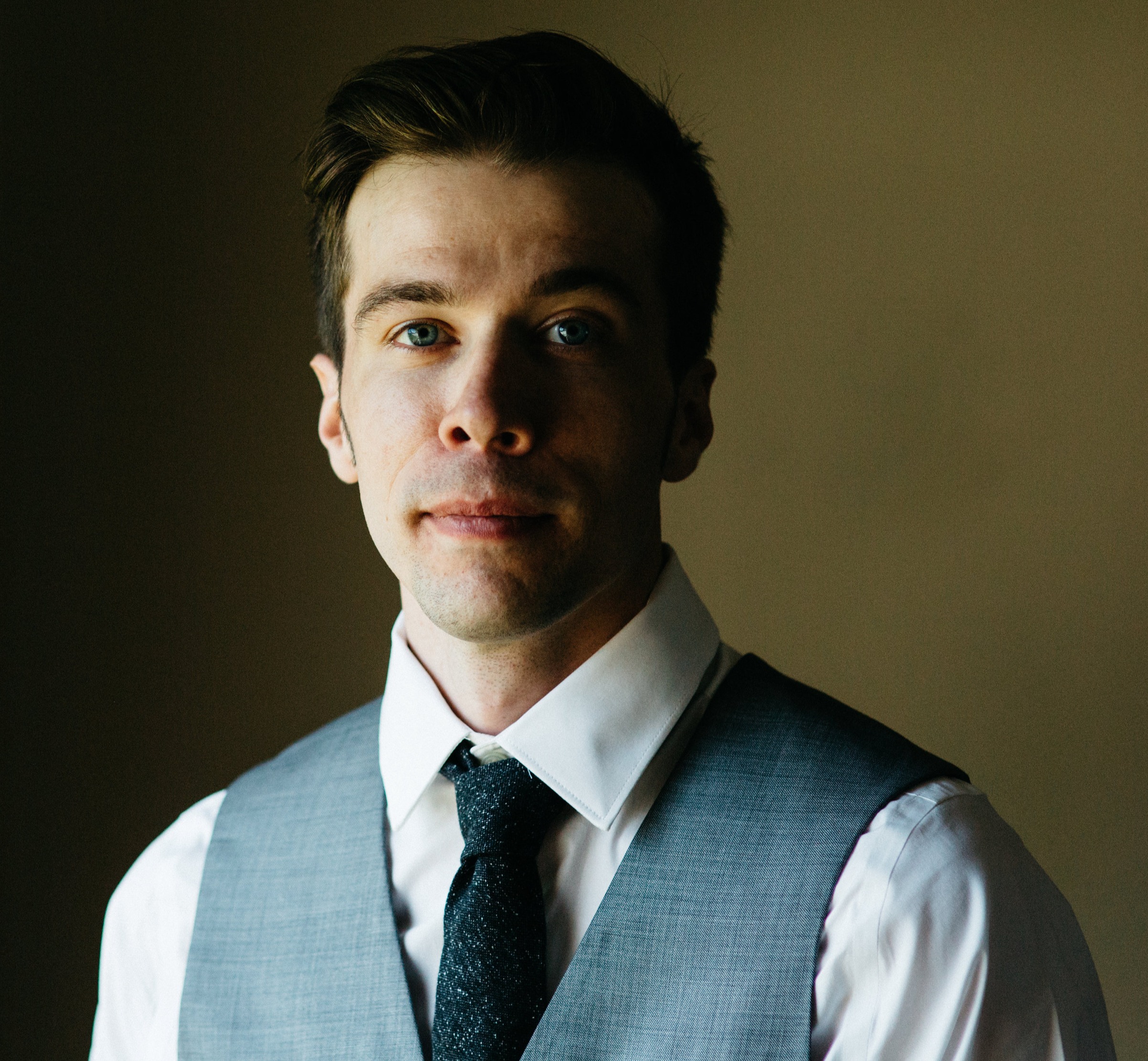 Dustin Bishop
Marketing Graphic Designer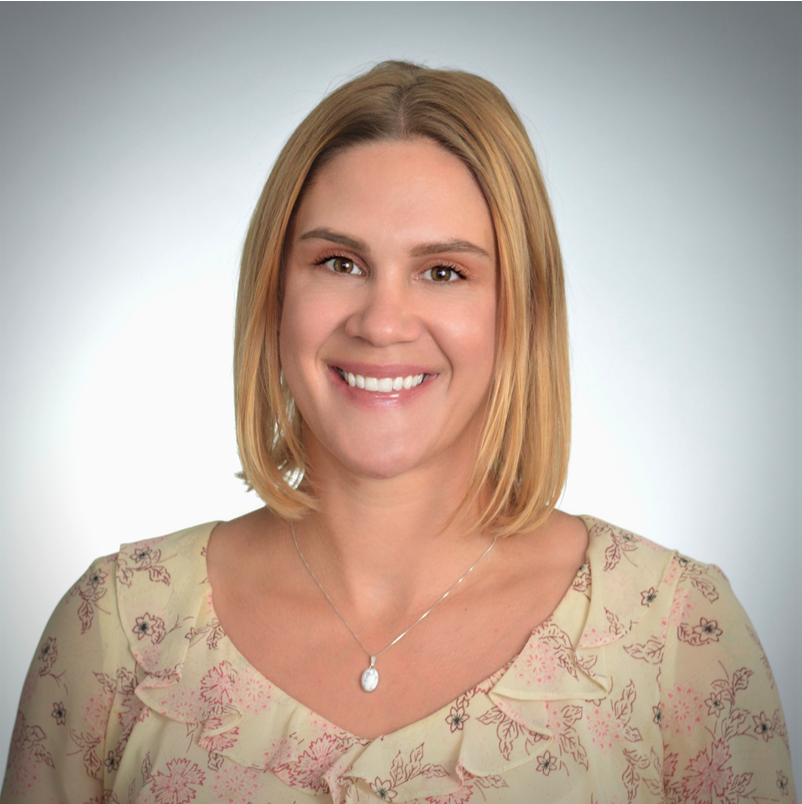 Jessie O' Brien
Digital Content Marketer/Copywriter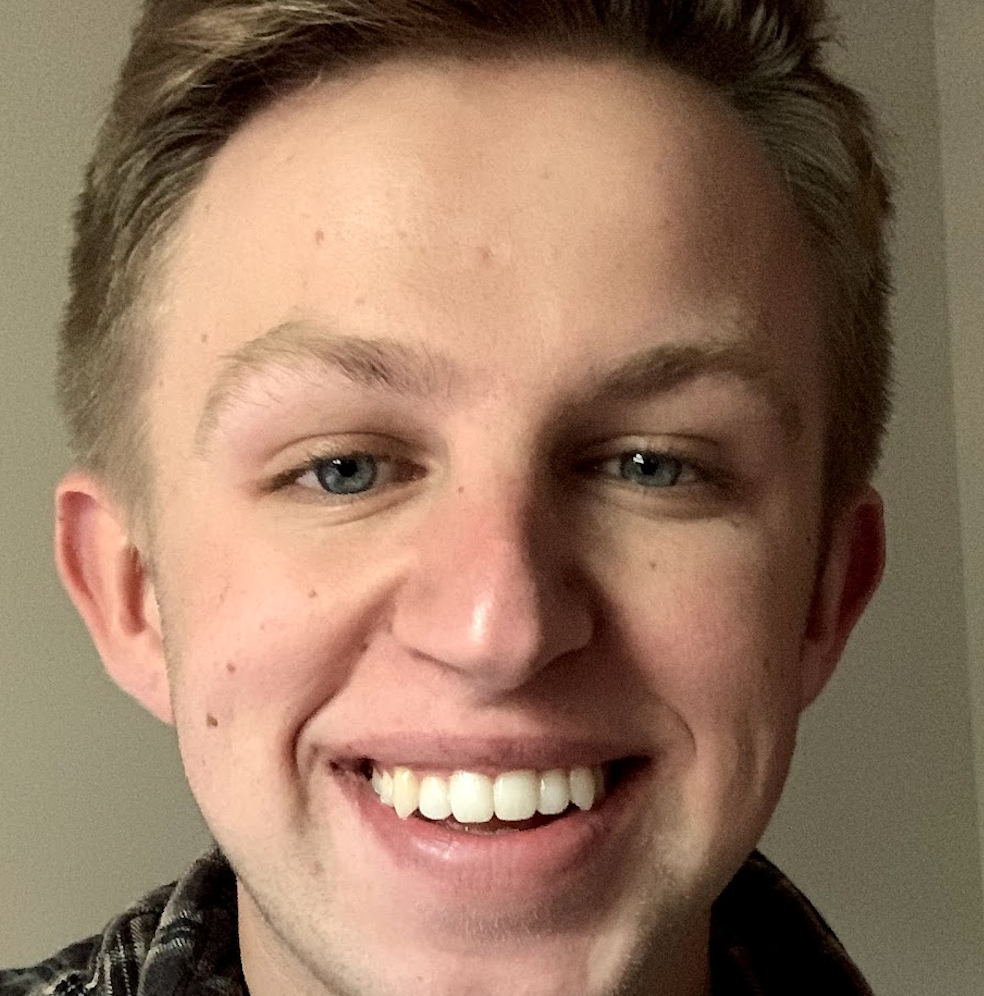 Riley Bellin
Digital Marketing Coordinator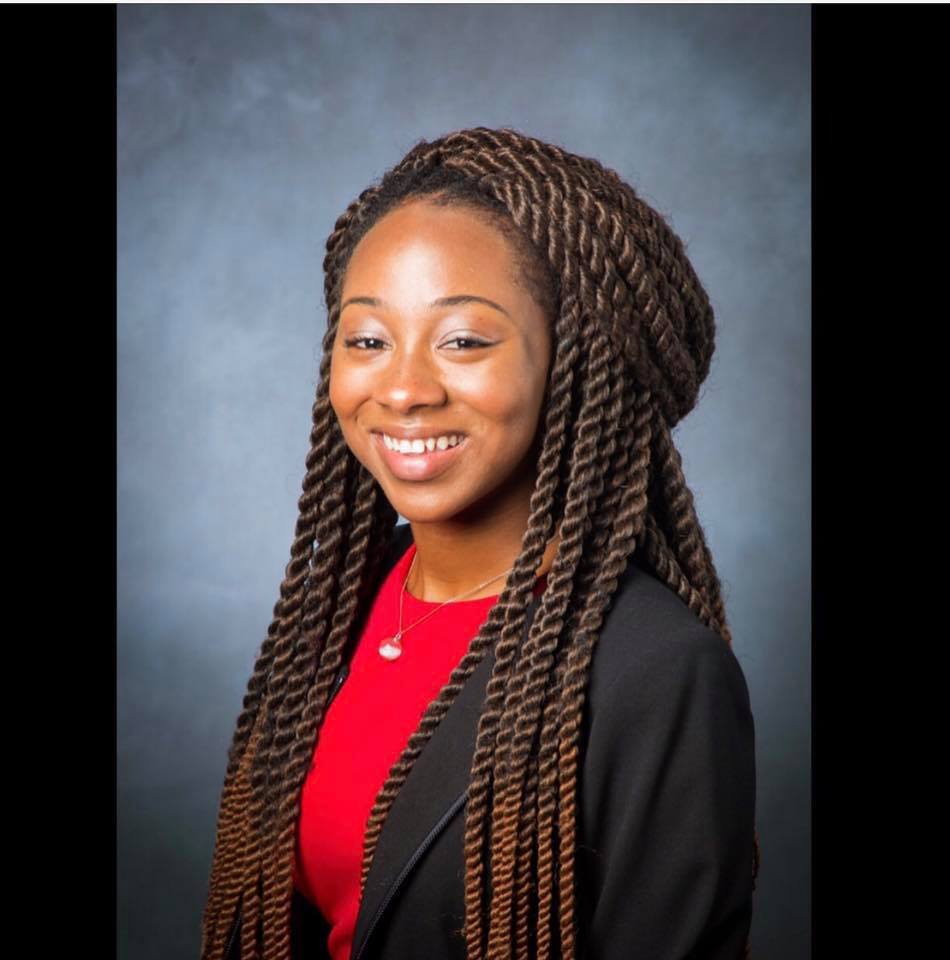 Chante Mitchell
Strategic Partnerships Director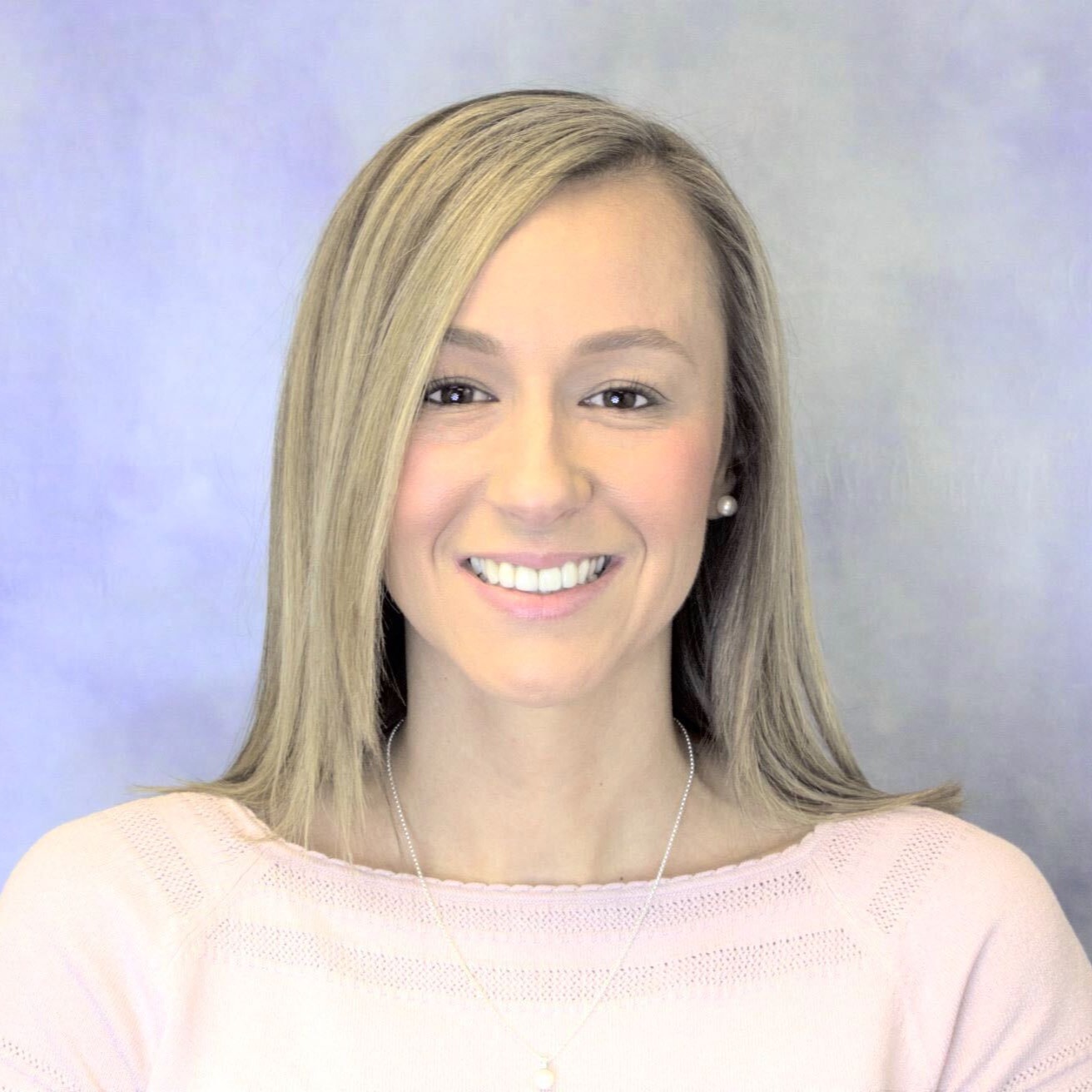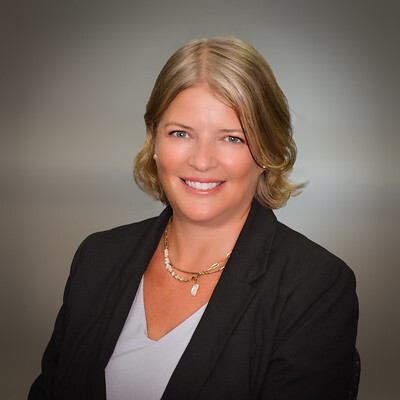 Damema Mann
Senior Account Executive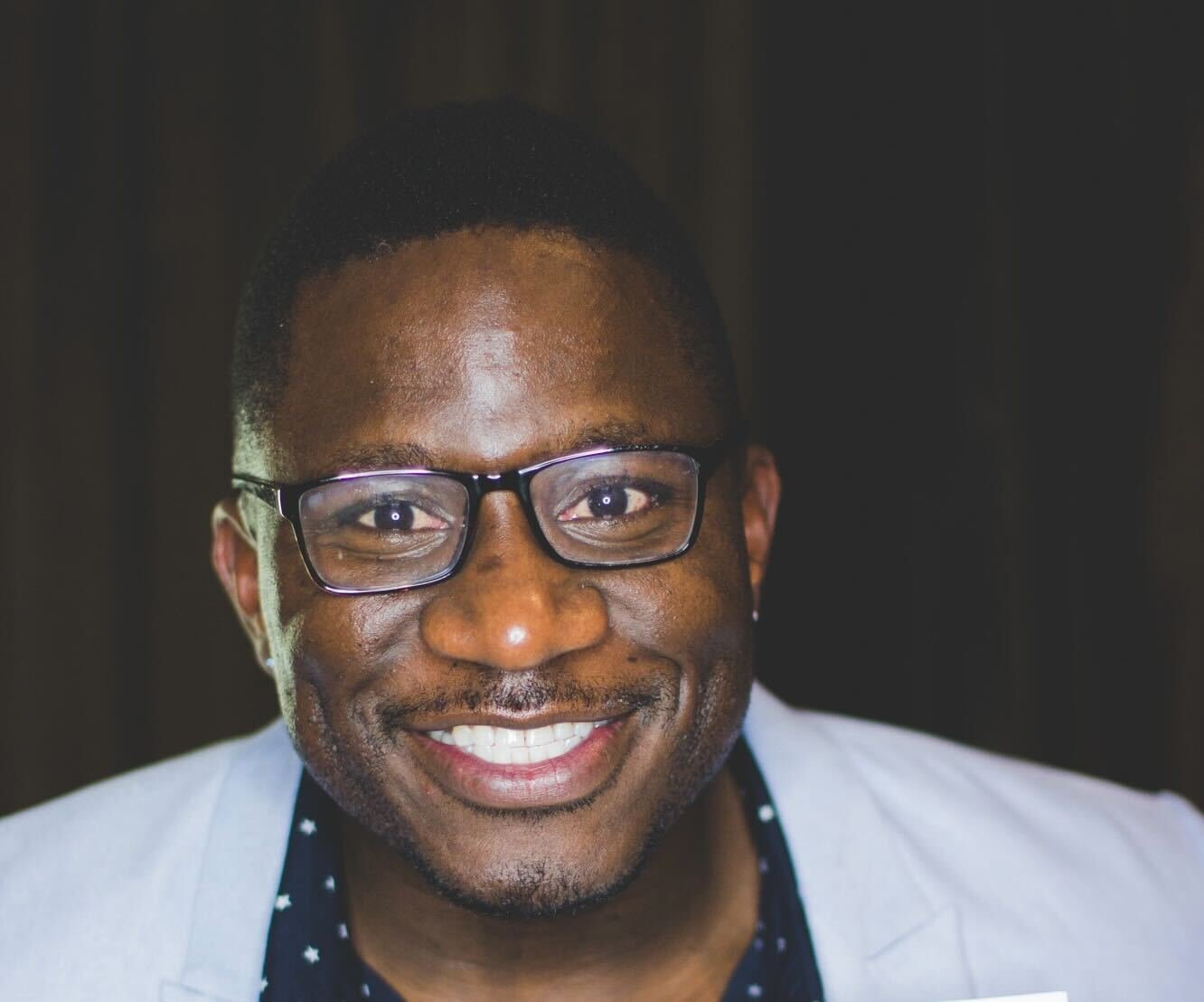 Lee Jackson
Senior Account Executive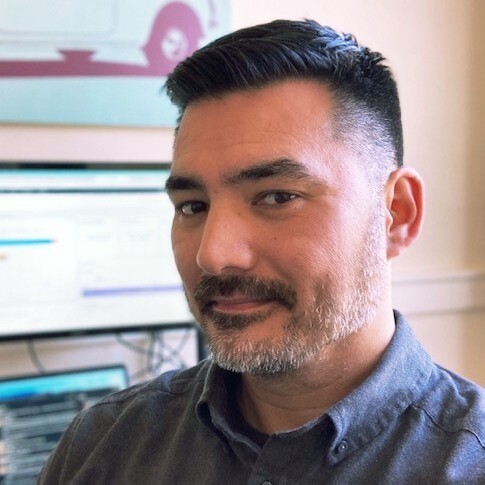 James Windisch
Sales Manager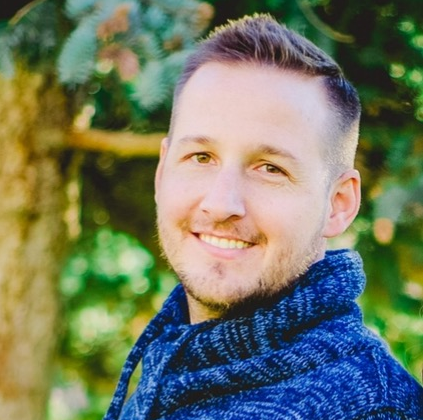 Nick Bishop
Senior Account Executive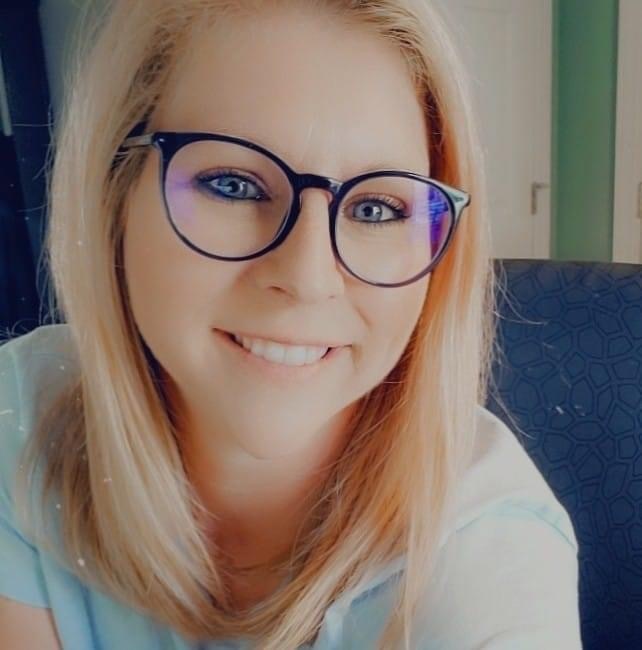 Kayla Maldonado
Senior Account Executive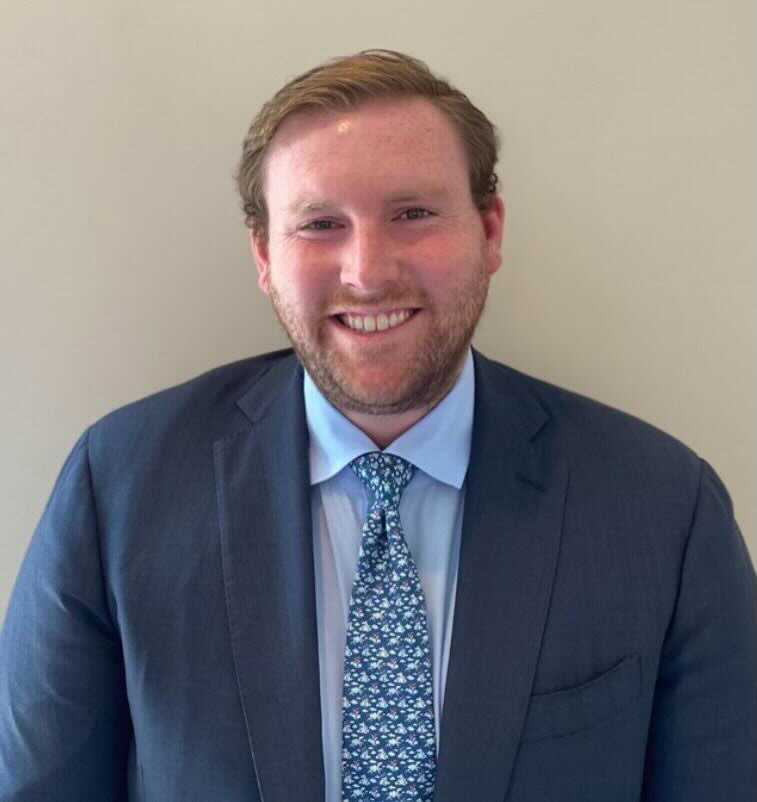 Kevin Sobkoviak
Account Executive

Andy Jindoyan
Business Development Manager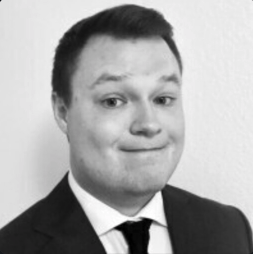 Pierce Benson
Business Development Specialist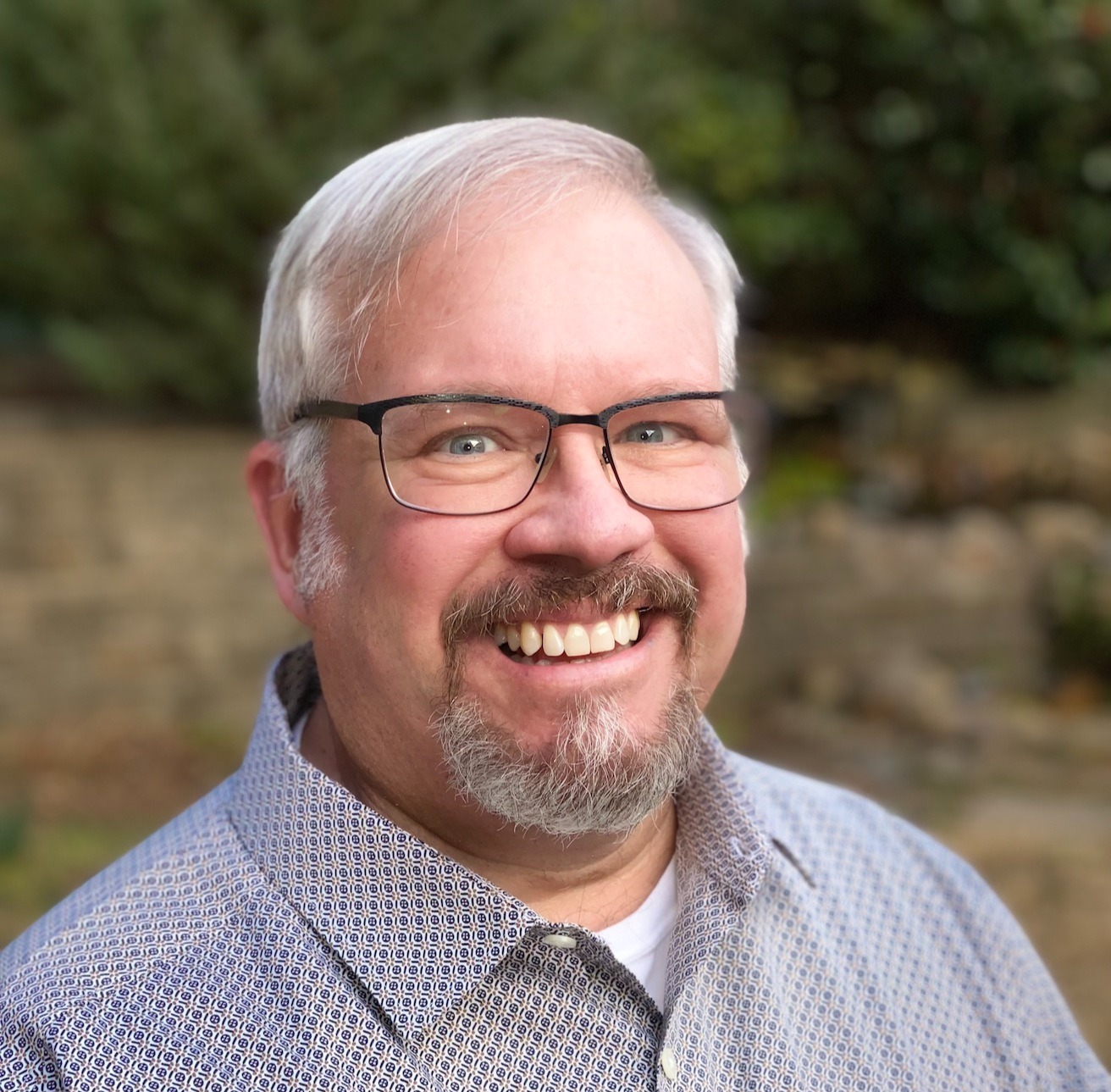 Warren Schatzle
Business Development Representative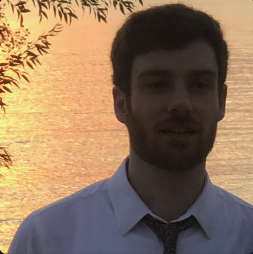 Laurence Matthews
Business Development Specialist
Anna Truong
Business Development Specialist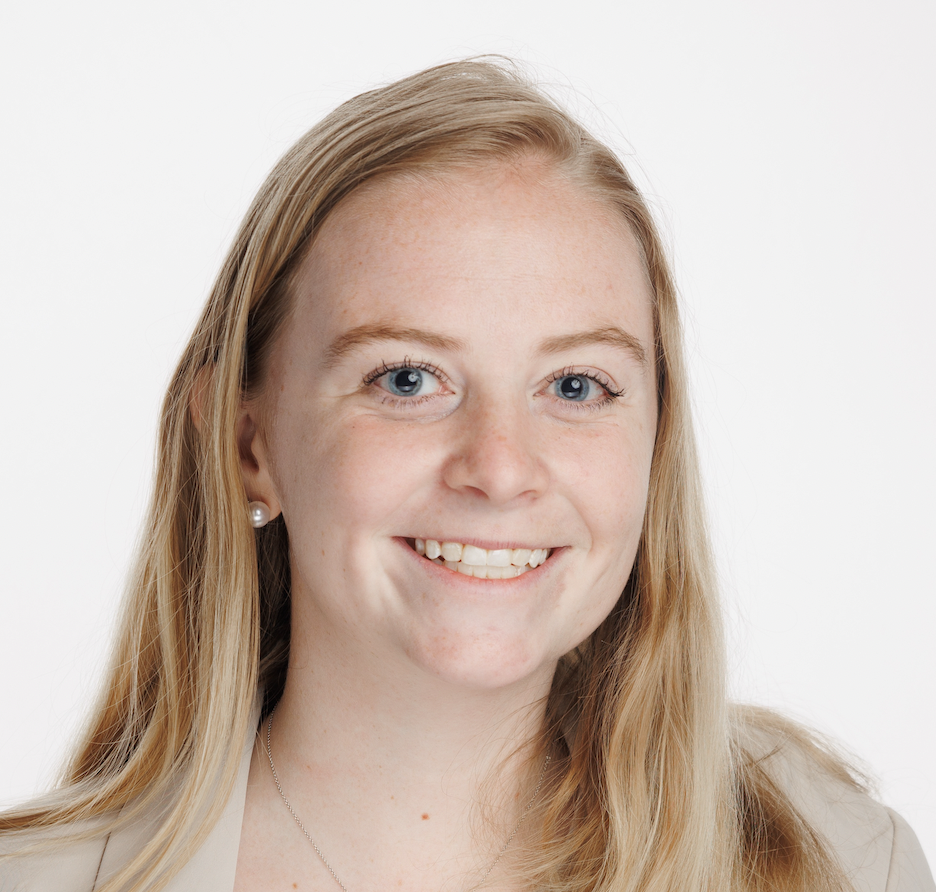 Riley Thomson
Sales Enablement Specialist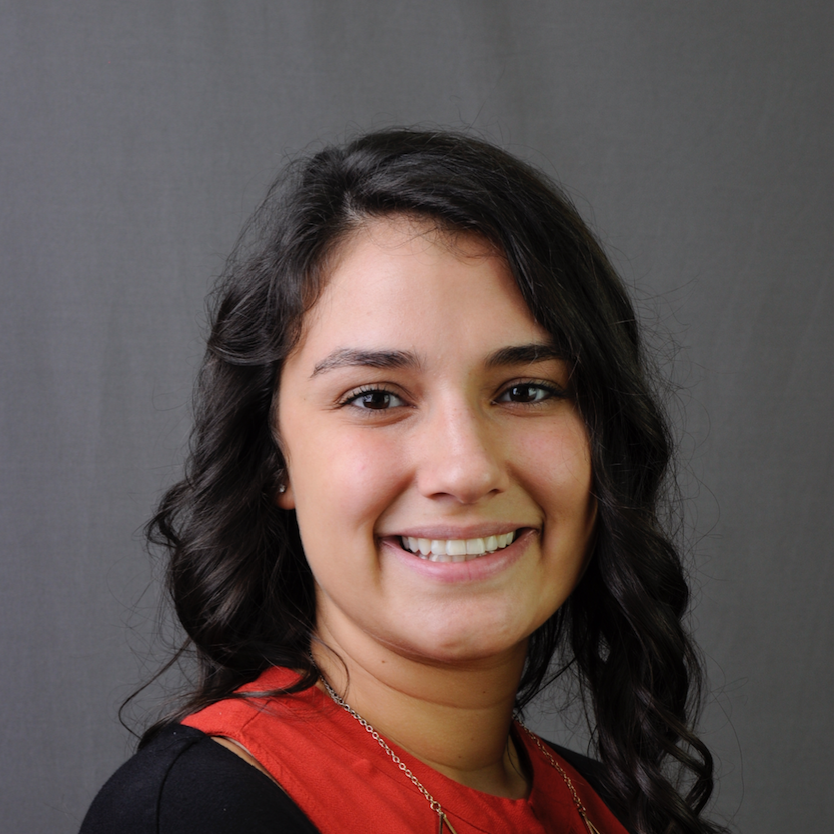 Samantha Fingold
Sales Support Associate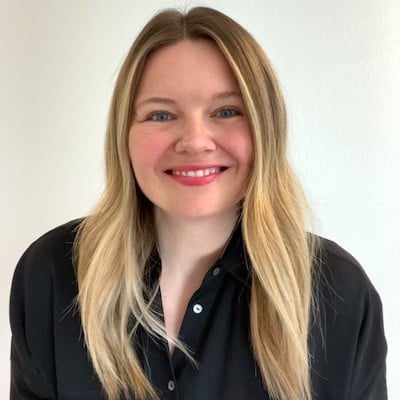 Meghan Ruble
VP of Customer Experience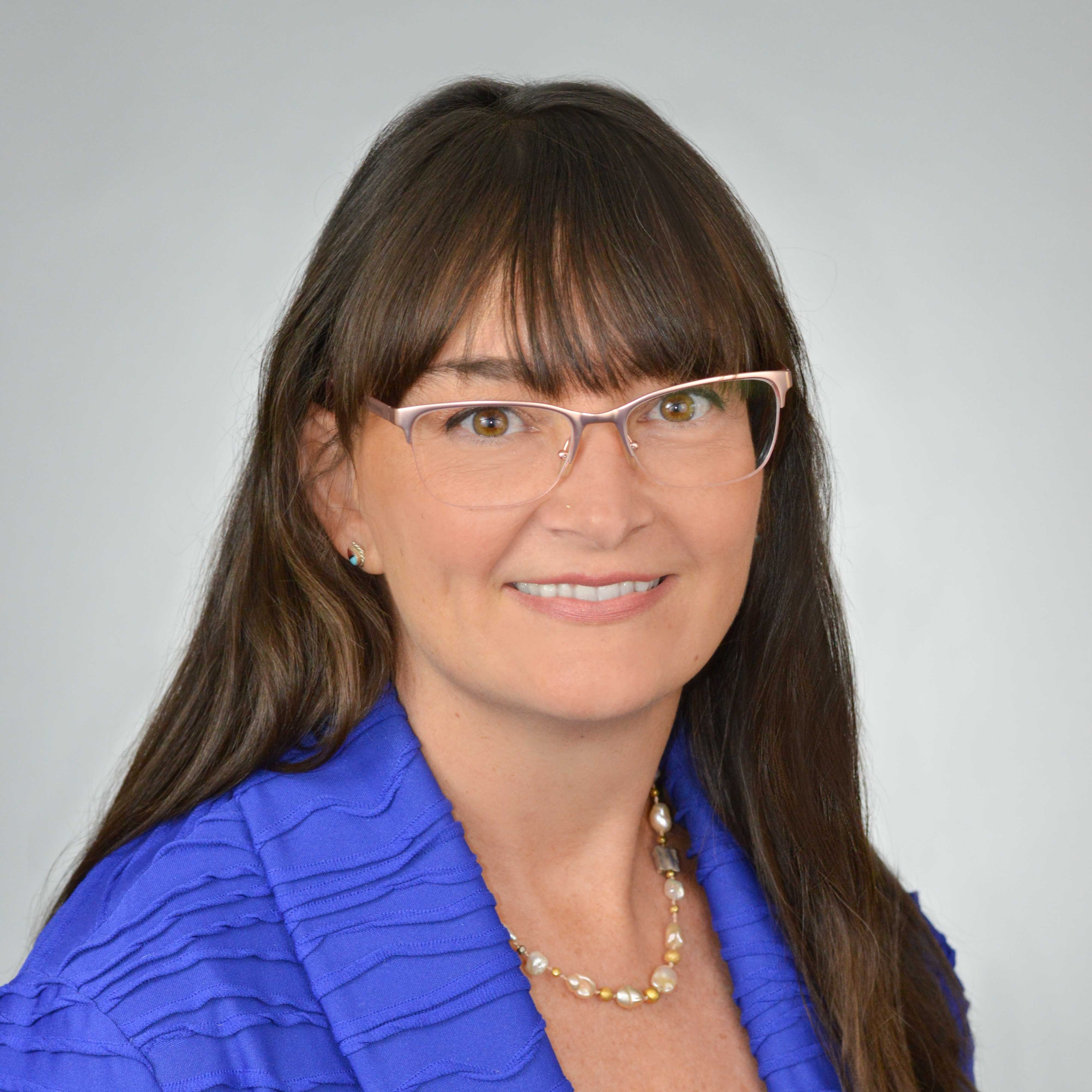 Heather Locke
Director of Customer Success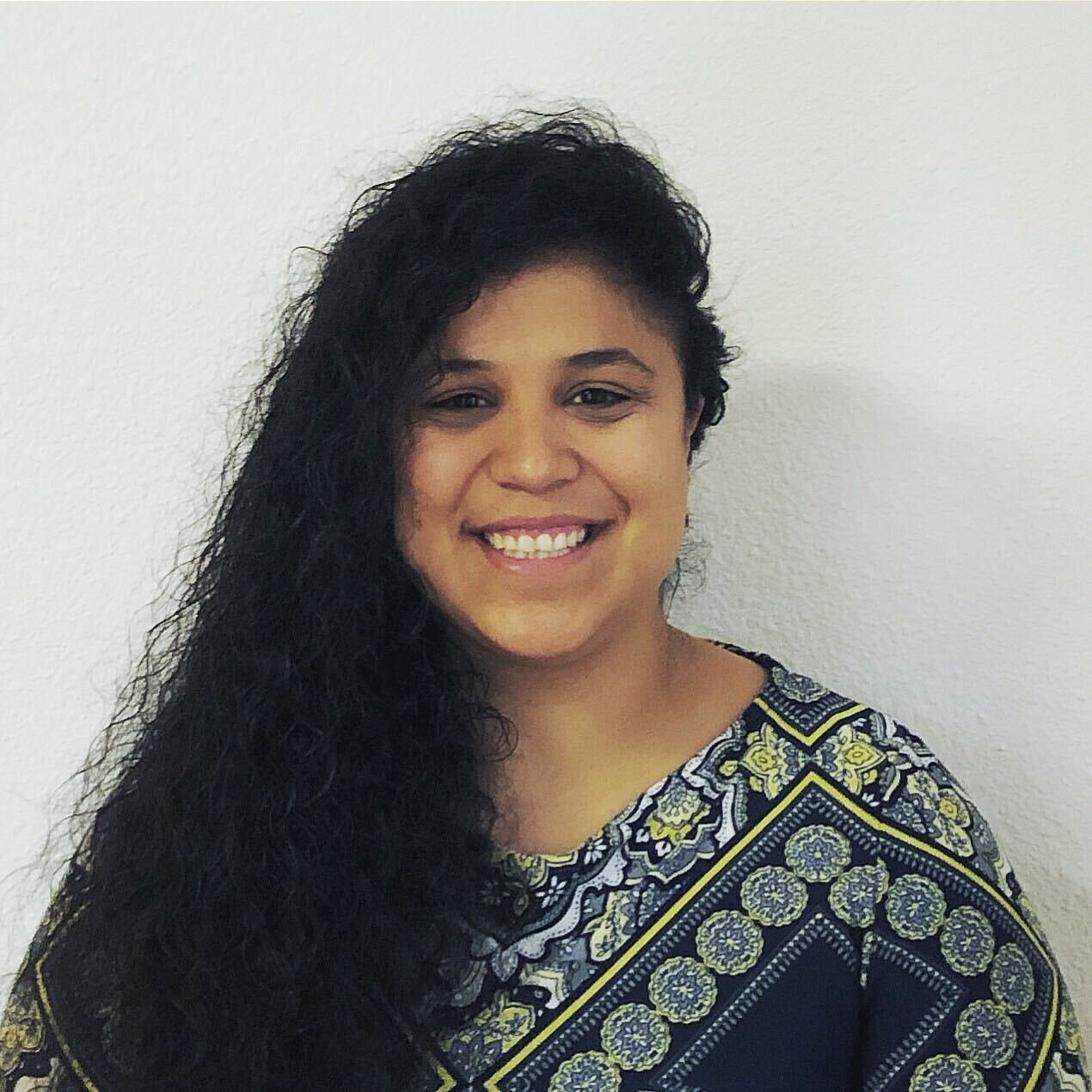 Suleima Garcia
Senior Customer Success Manager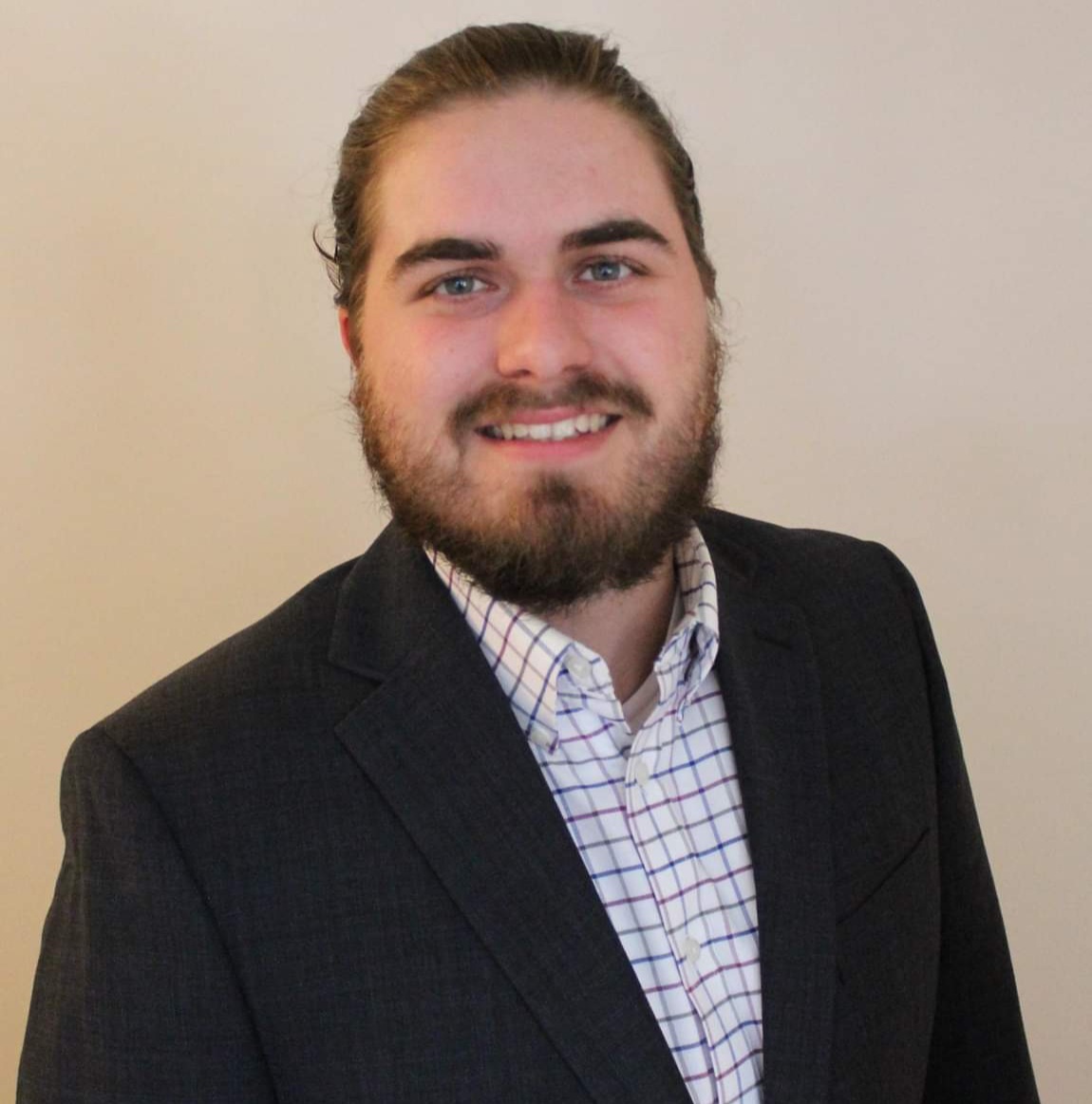 Luke Carr
Customer Success Manager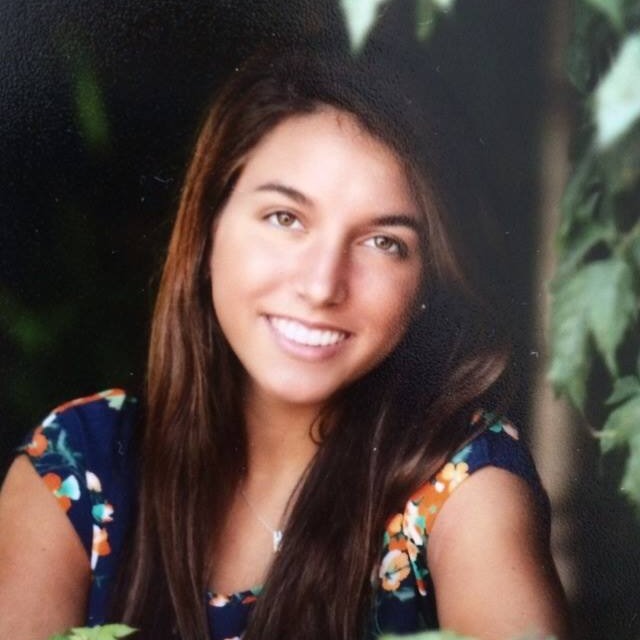 Emily Cook
Customer Success Manager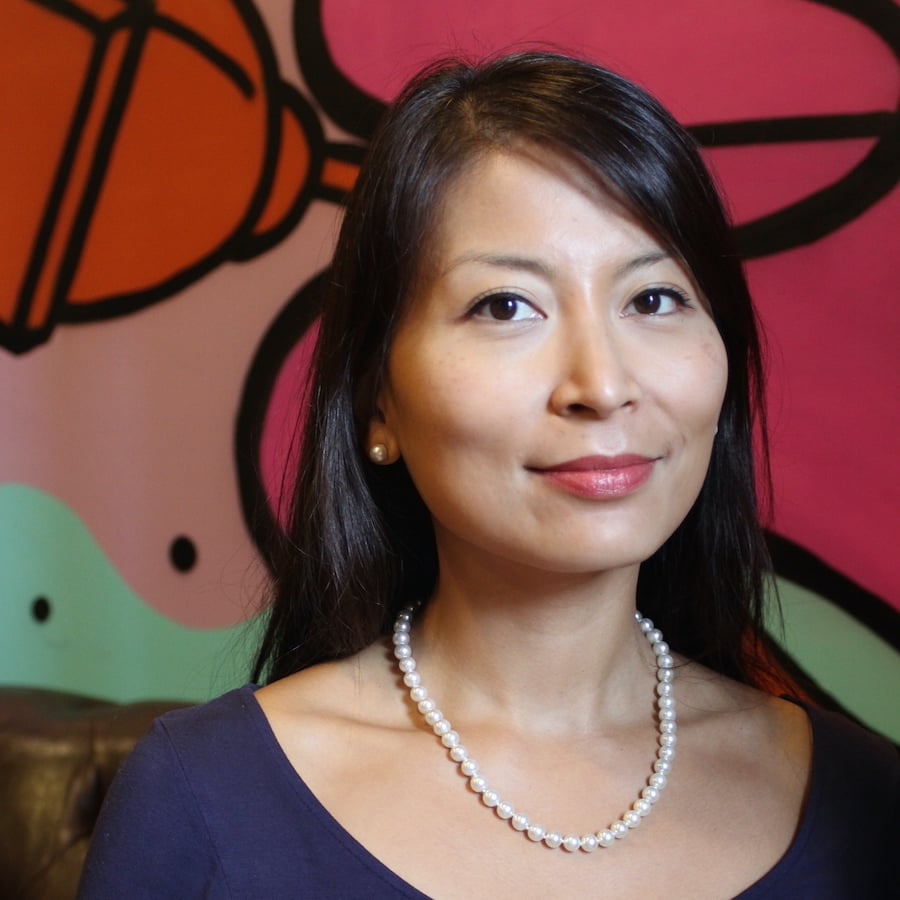 Pam Austria
Customer Success Manager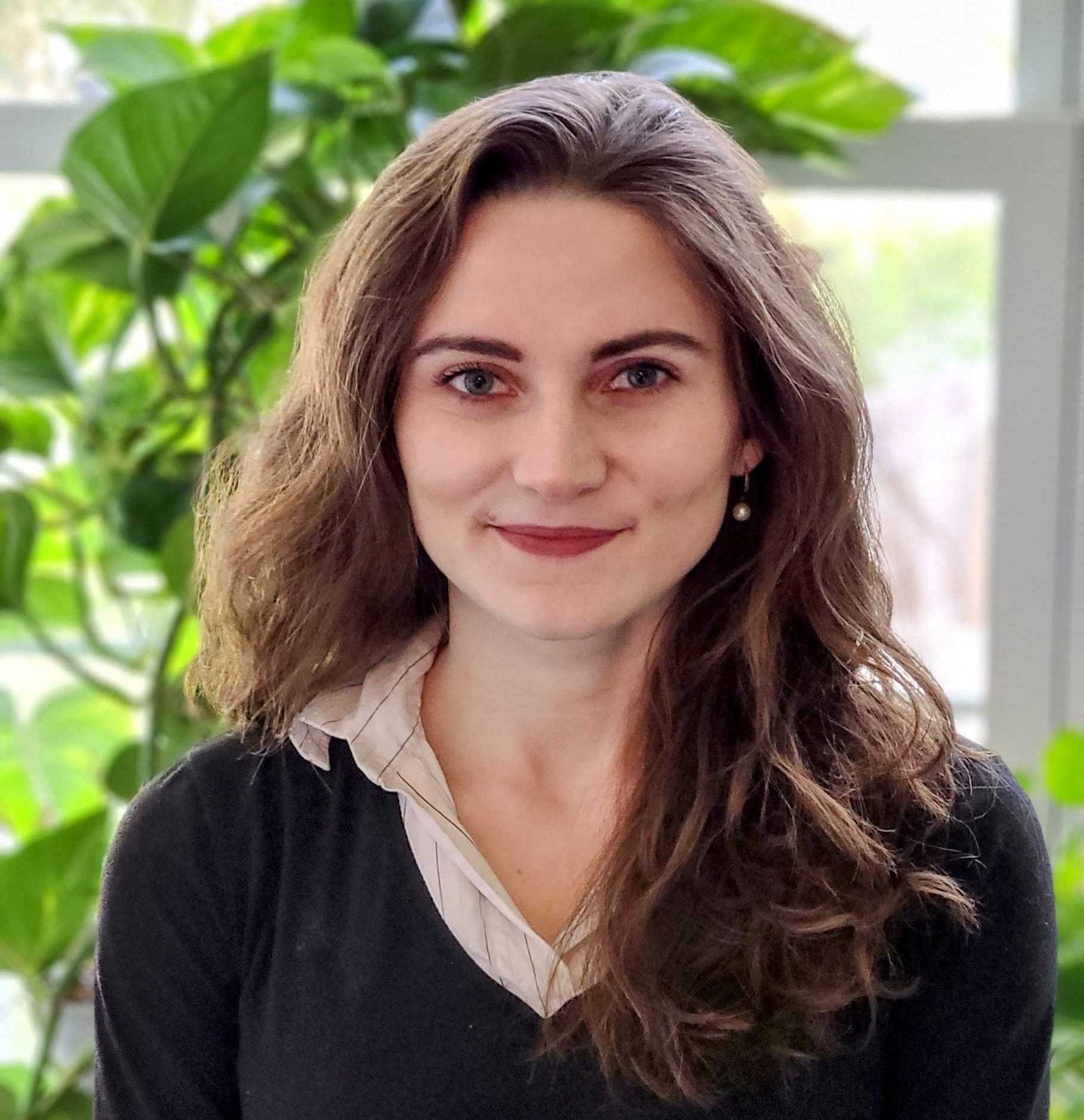 Bethany Poythress
Customer Success Manager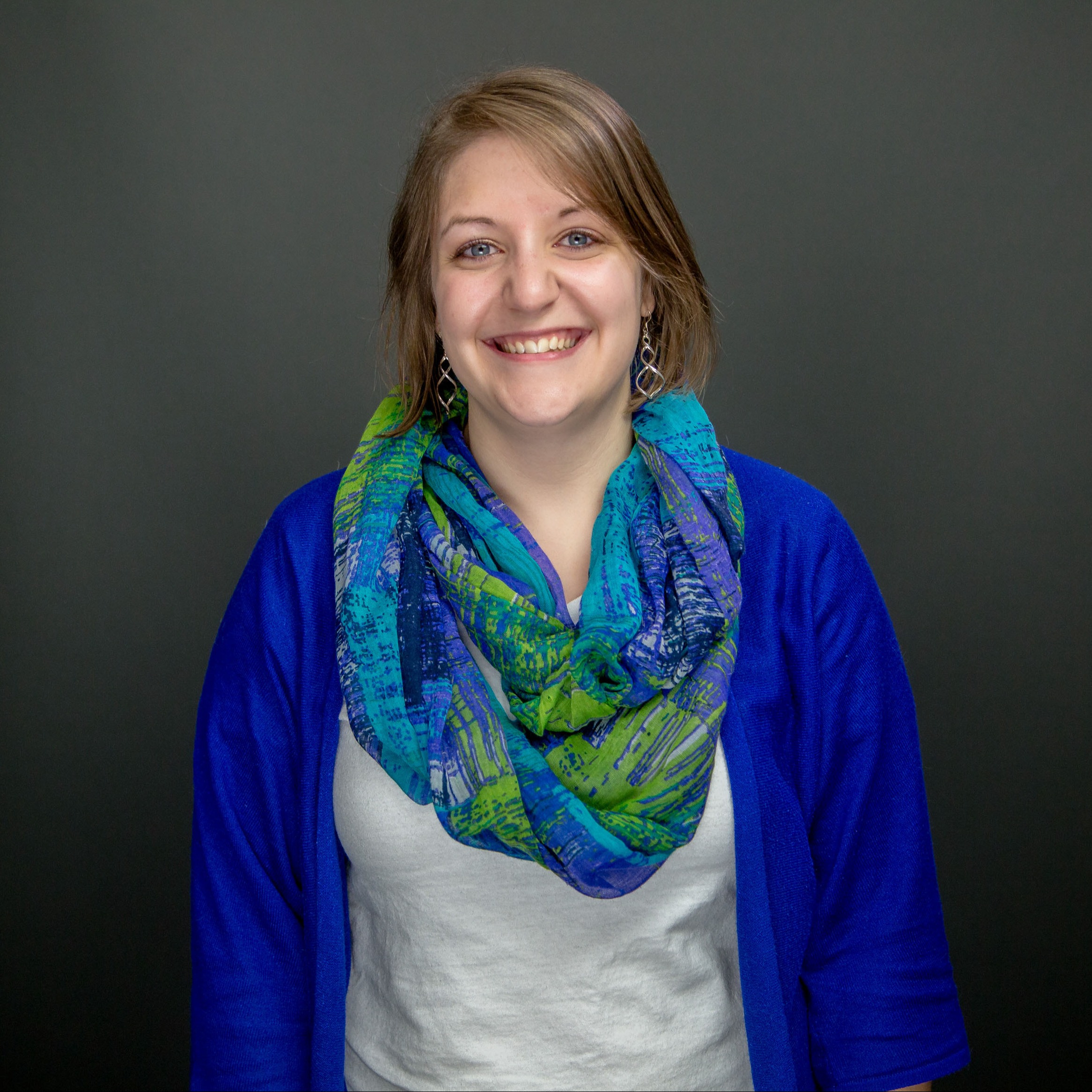 Alyssa Brunner
Product Education Manager
Alec Vice
Account Manager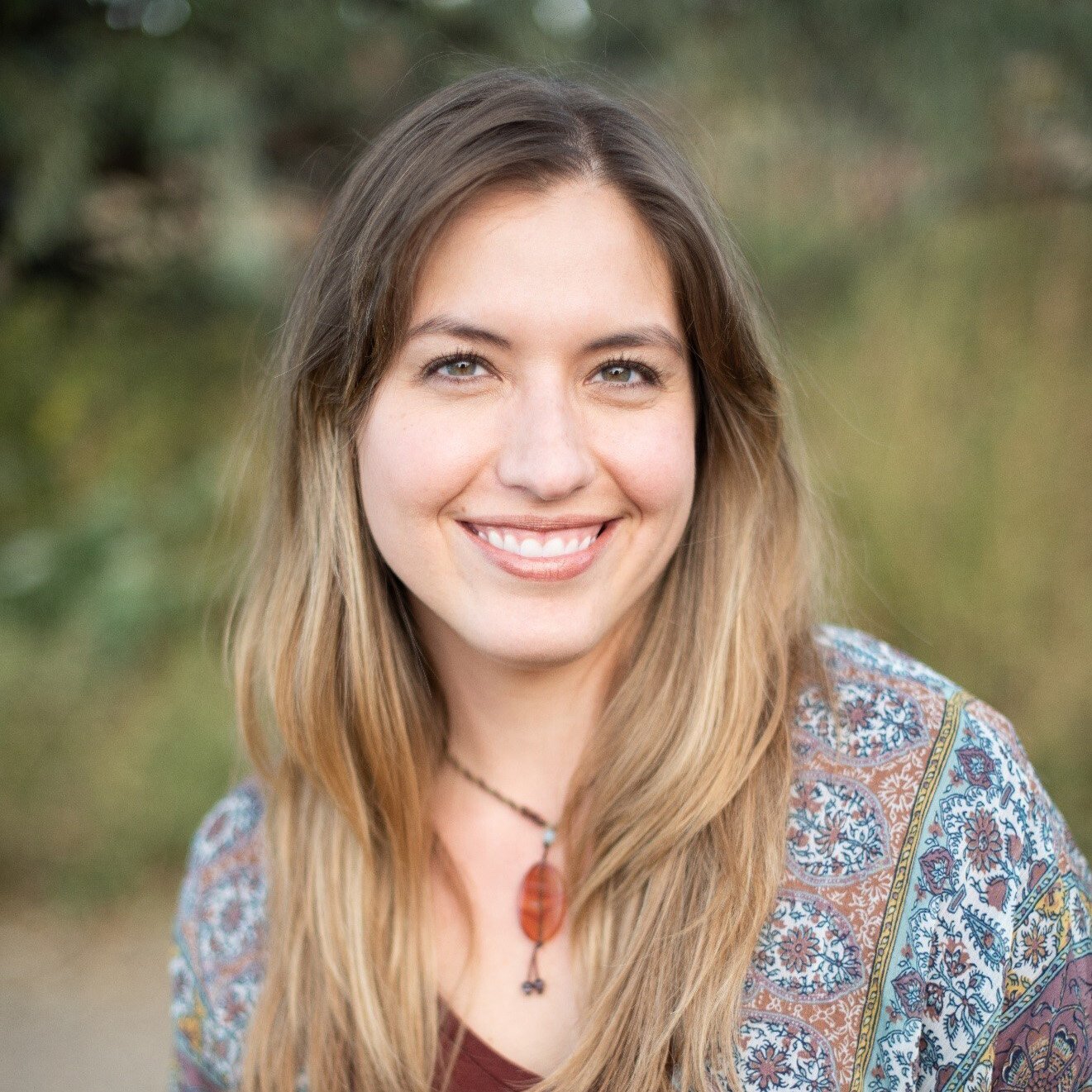 Jade Arocha
Director of Survey Research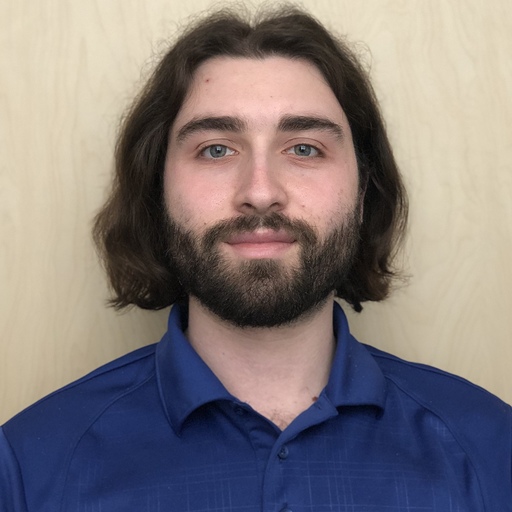 Joe Dell'Olio
Senior Survey Associate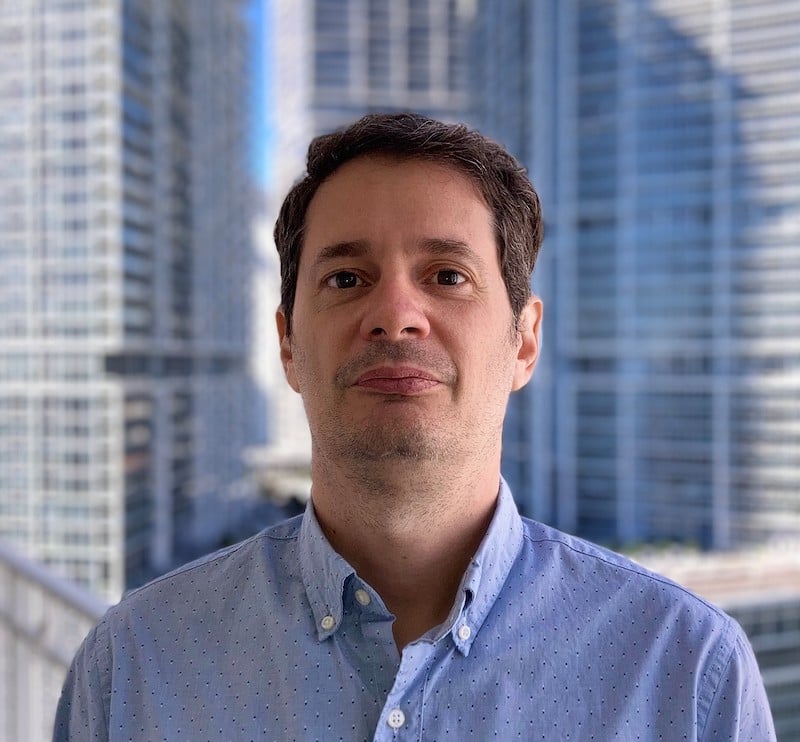 Nicolas Solari
Survey Research Associate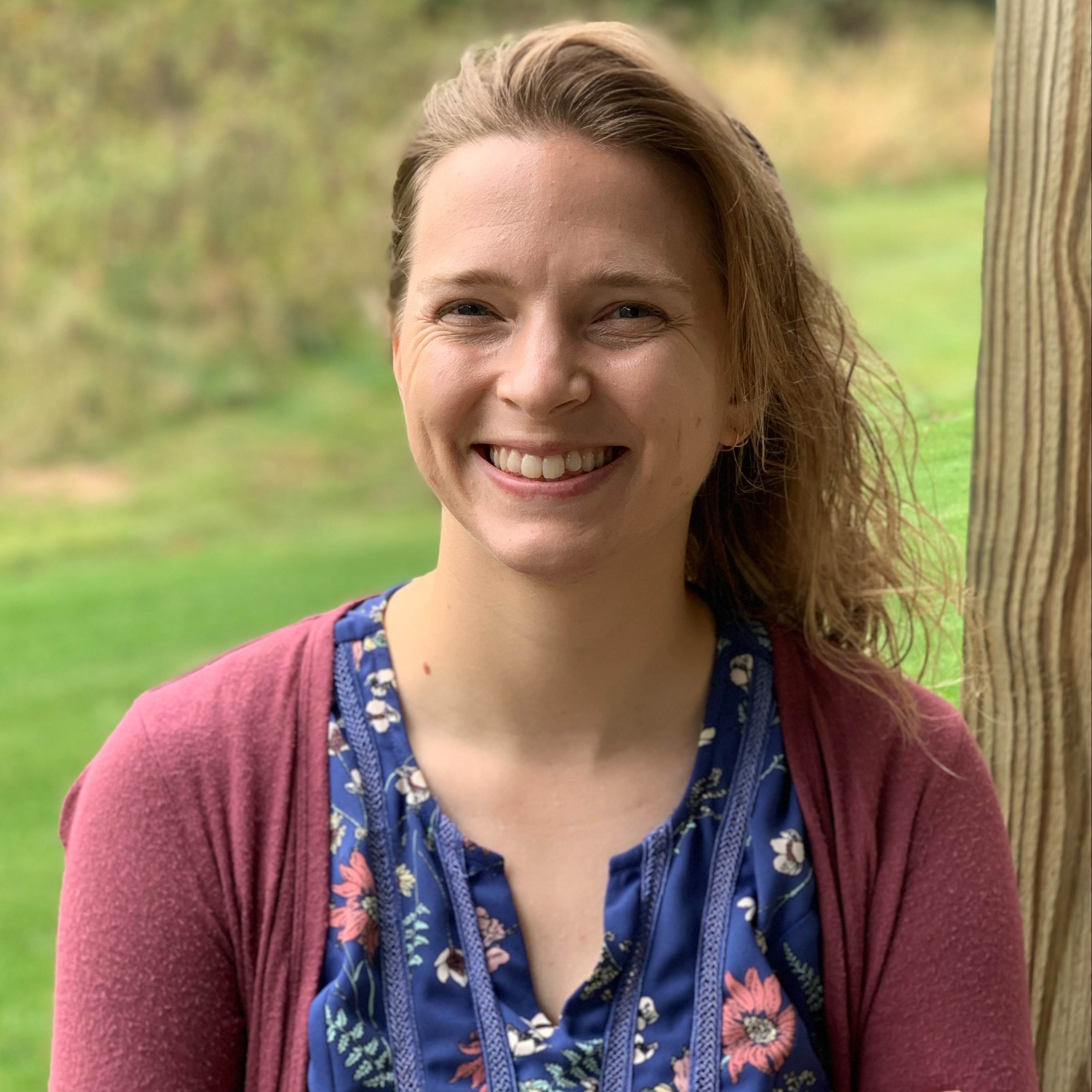 Kim Daane
Survey Research Associate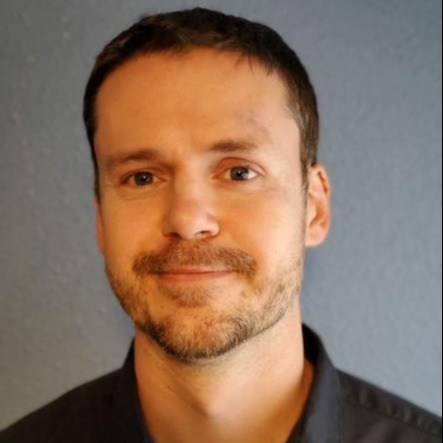 Brandon Barnett
Survey Assocaite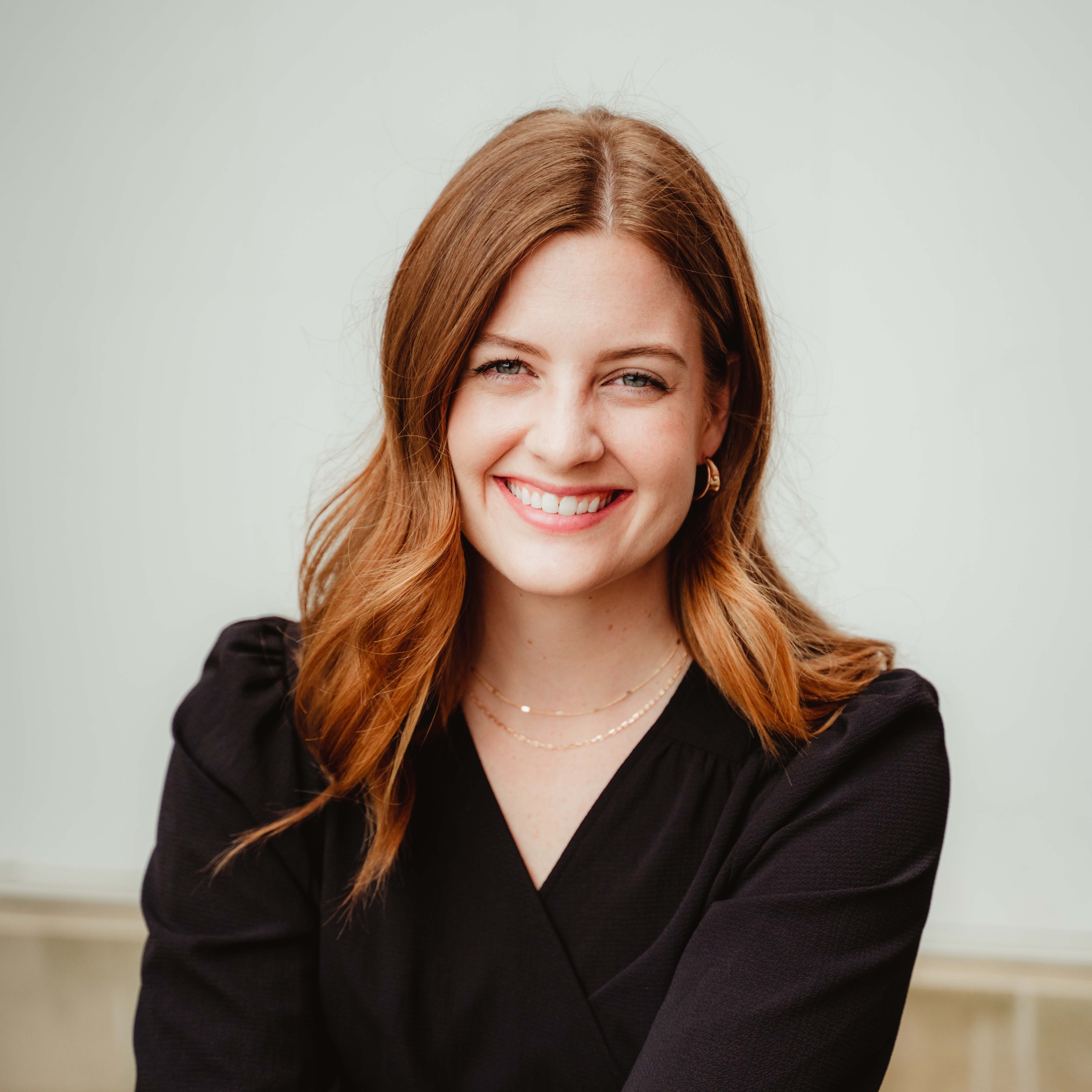 Grace Arneson
Survey Associate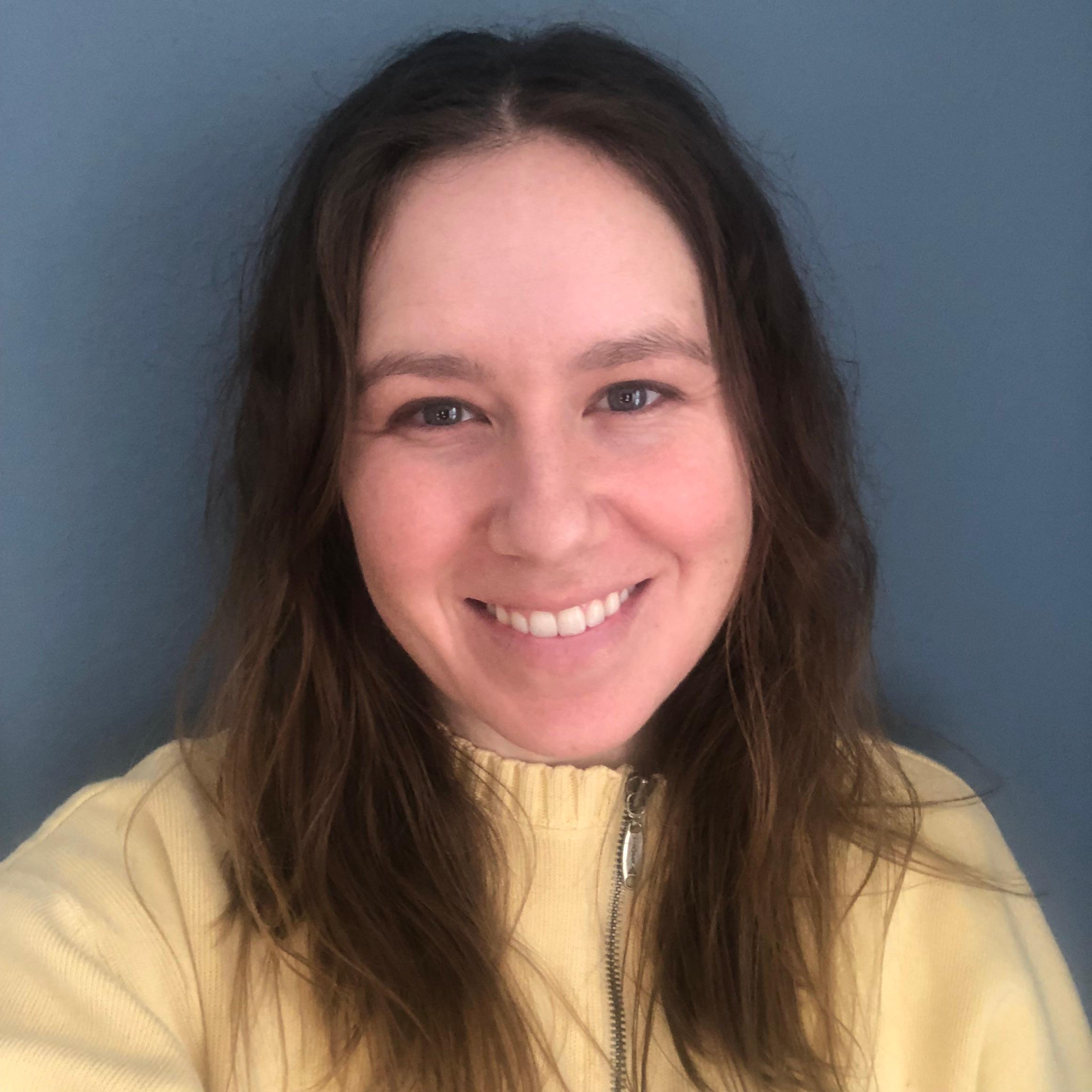 Alissa Punwar
Survey Associate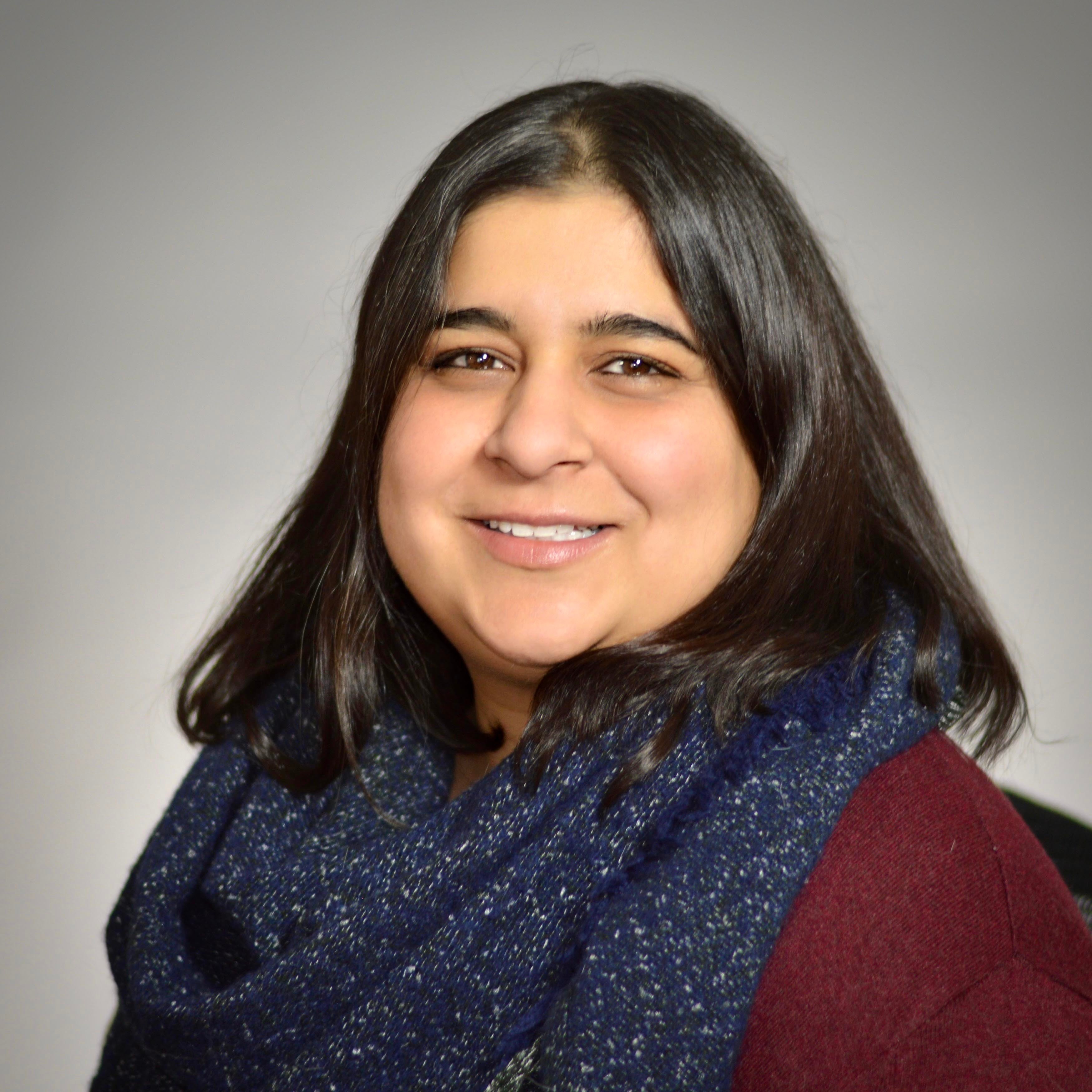 Neha Swami
Survey Specialist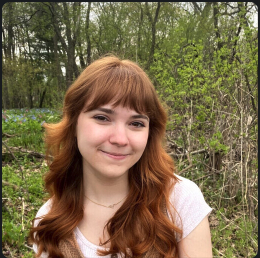 Katelyn Weber
Survey Specialist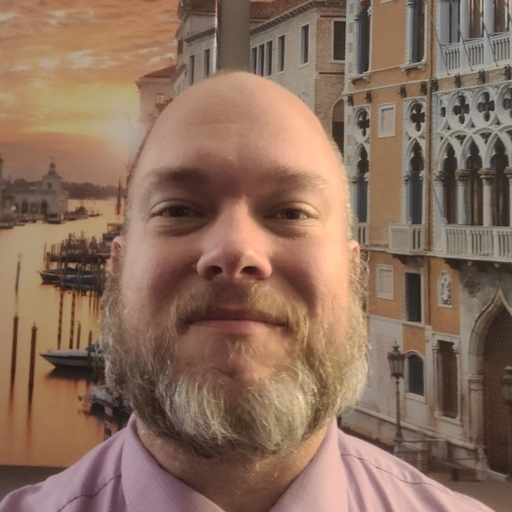 Steven Vickers
Survey Specialist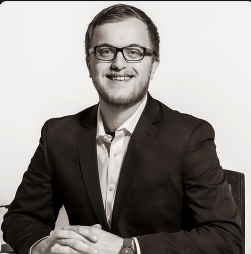 Jason Neumeyer
Survey Specialist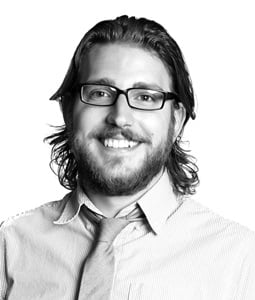 Logan Kirk
Survey Specialist
Tracie Anderson
VP of Technology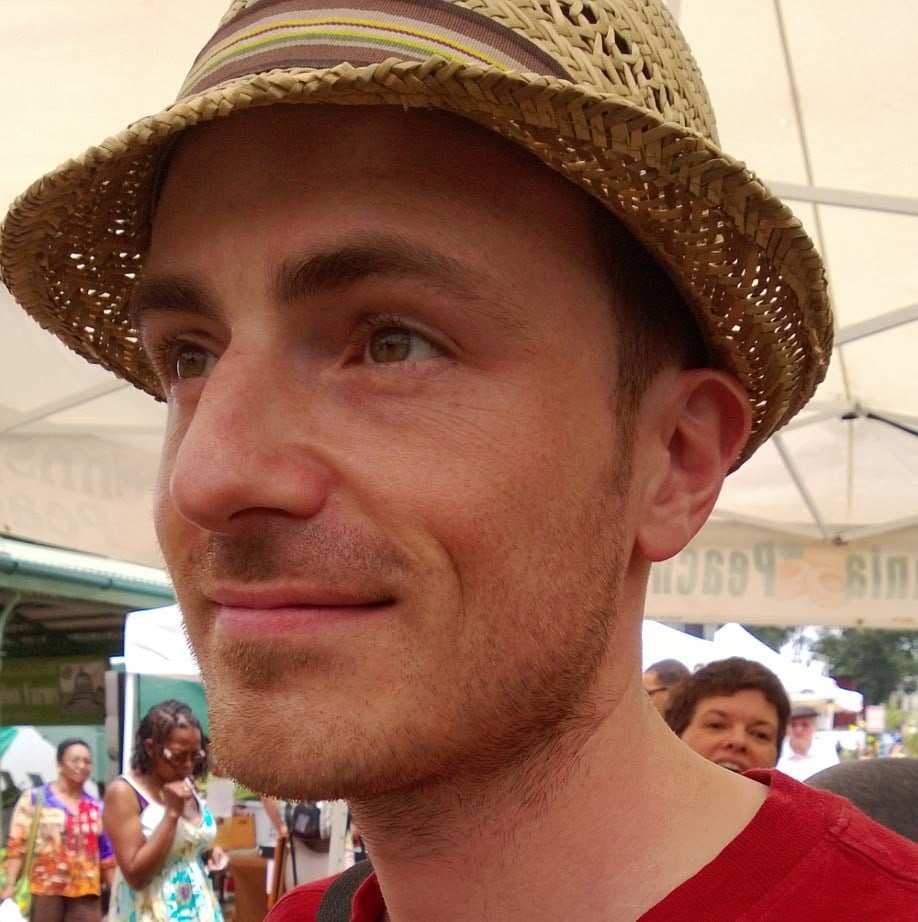 Lucas Dailey
Senior Product Manager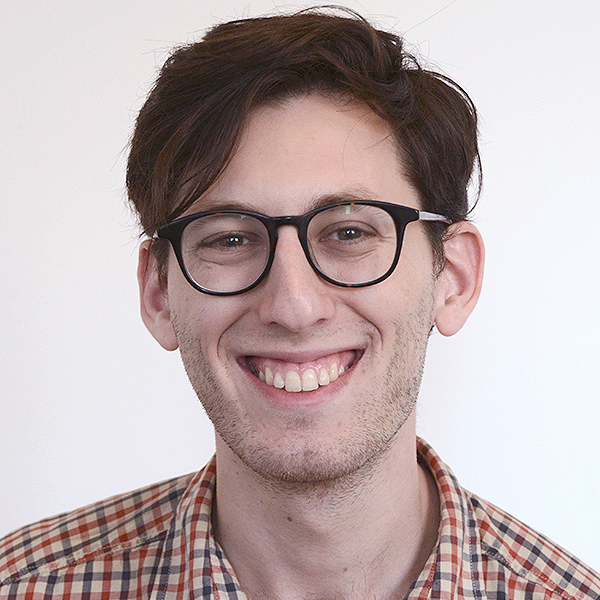 Michael Doliner
Senior Development Manager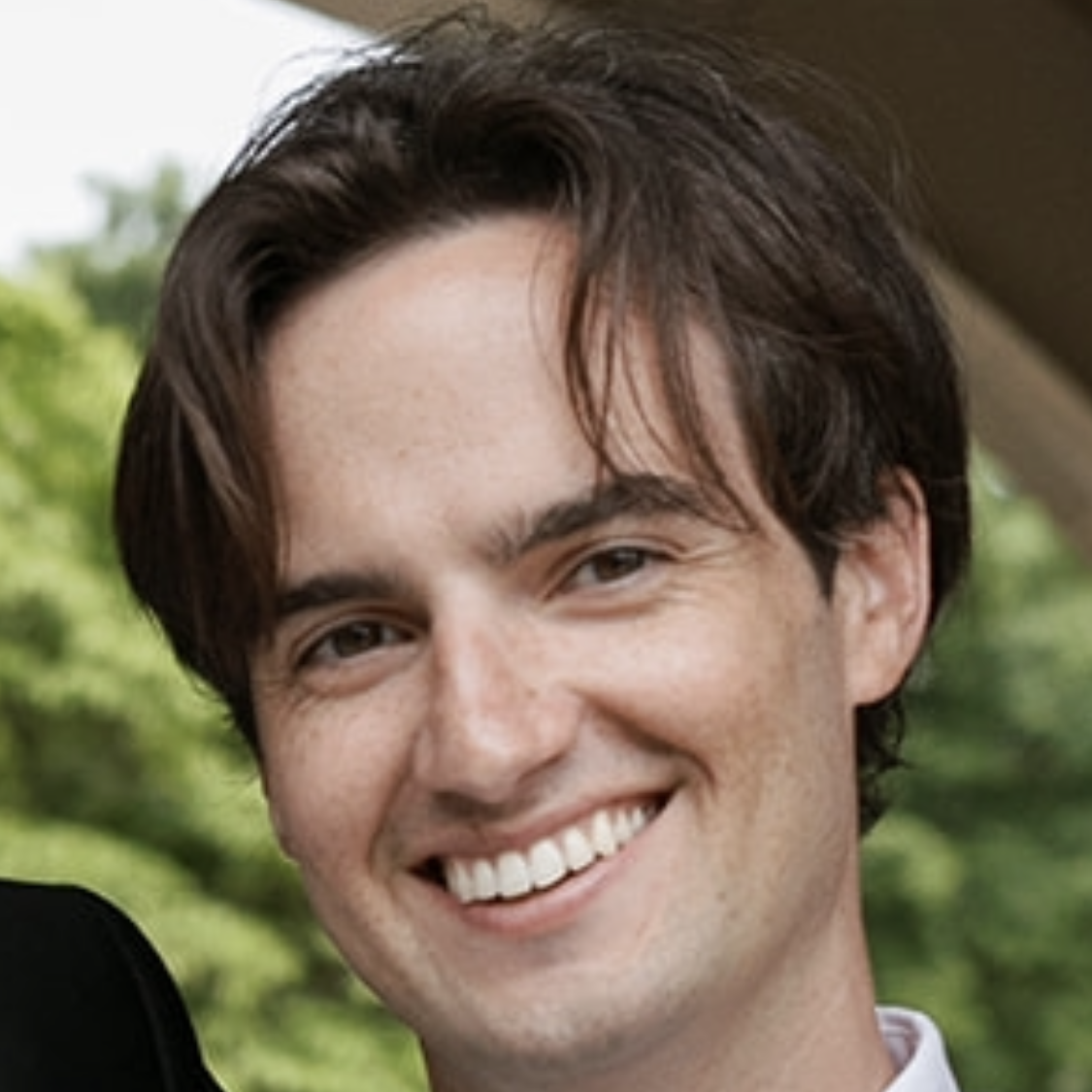 Alex Goedken
Senior Software Engineer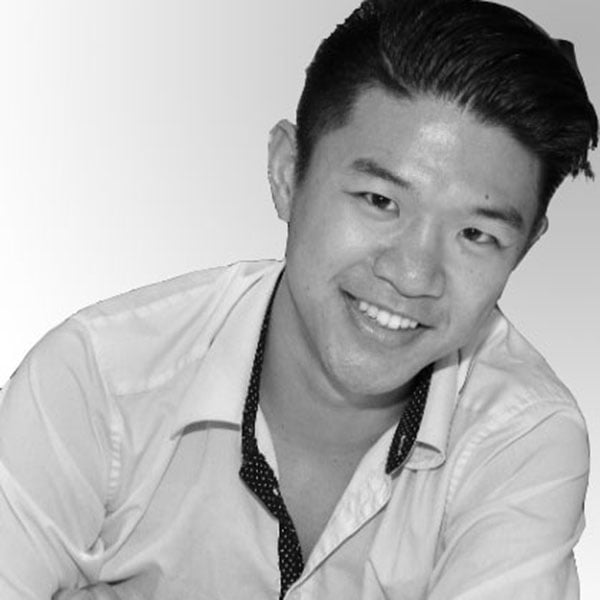 Brian Qian
Software Engineer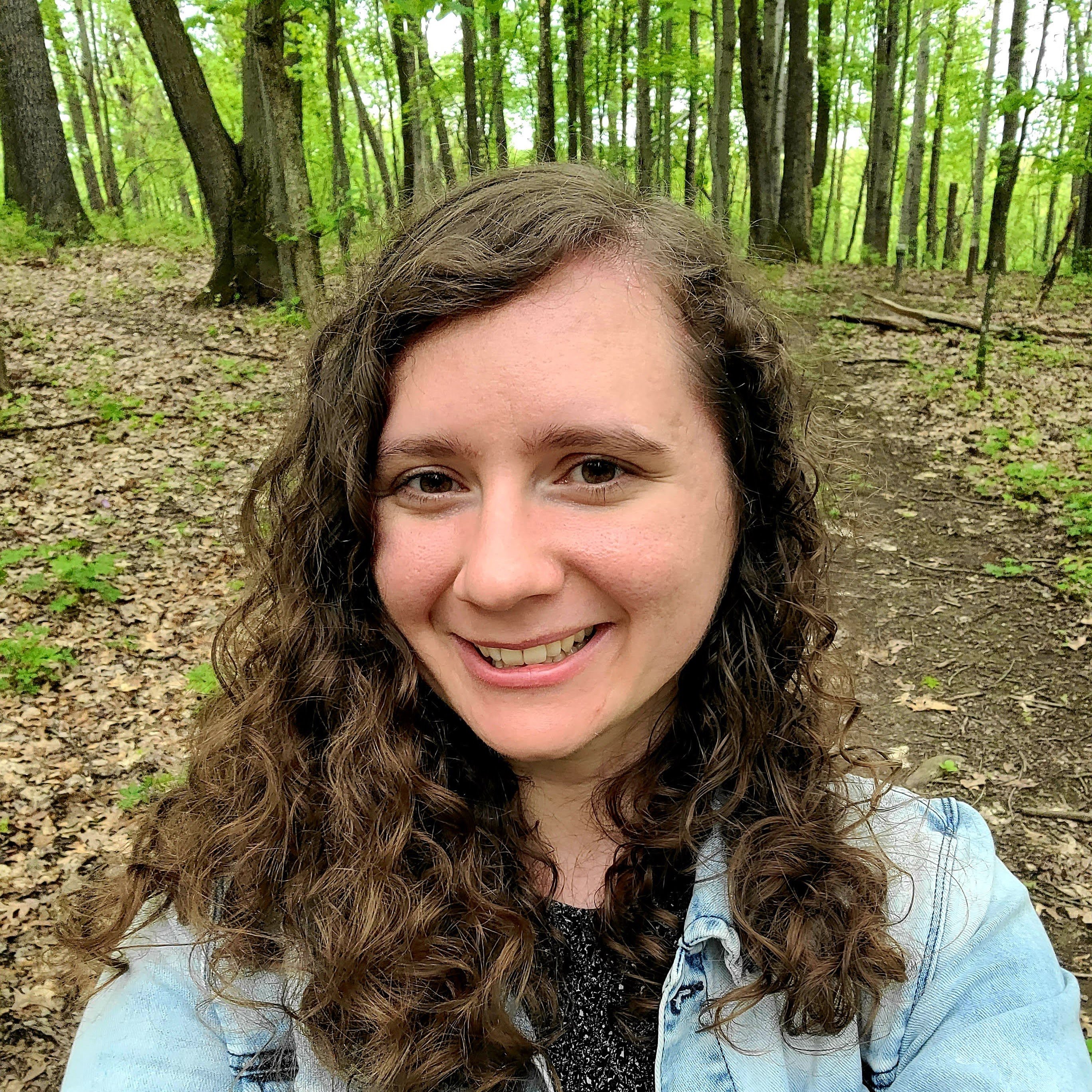 Sophia Ottleben
Software Engineer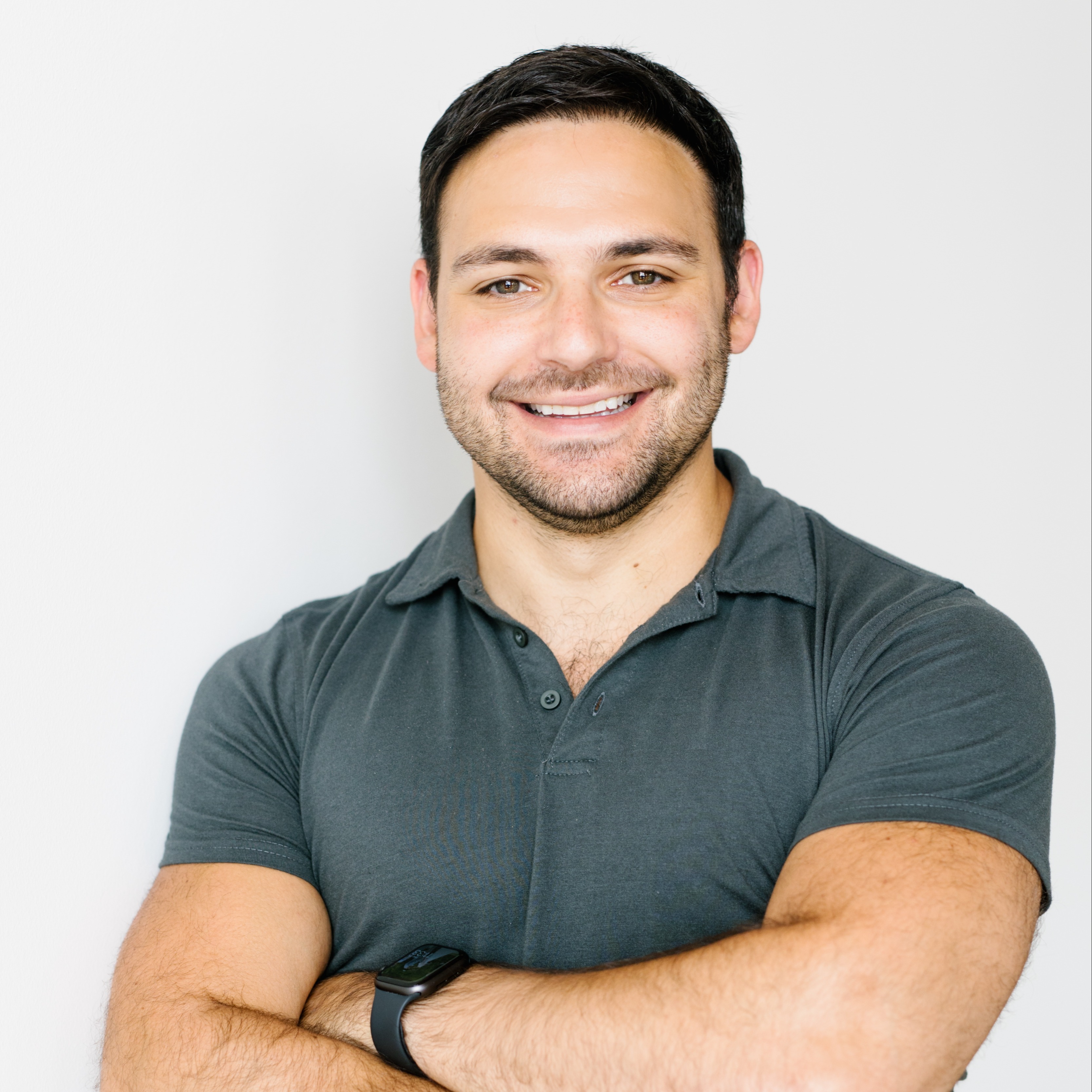 Jason Benjoya
Software Engineer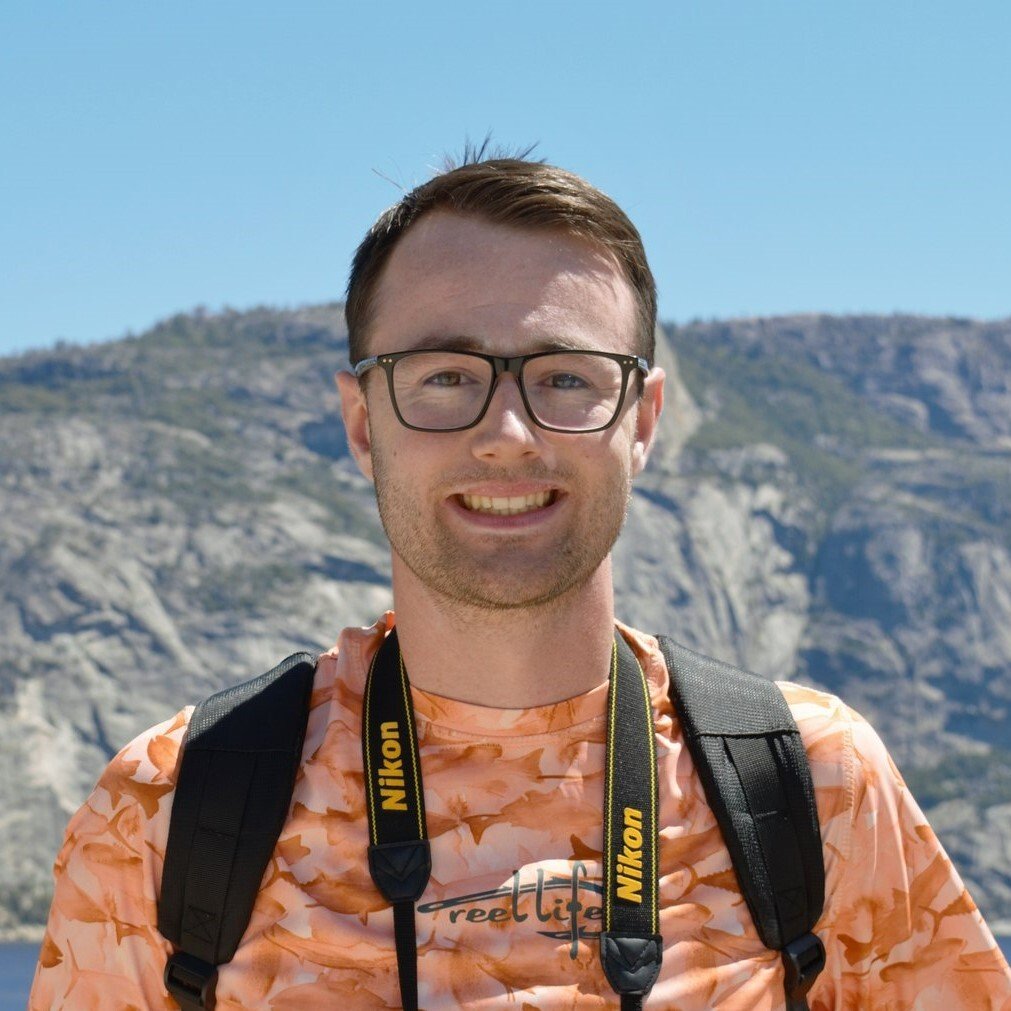 Nathan Diedrick
Software Engineer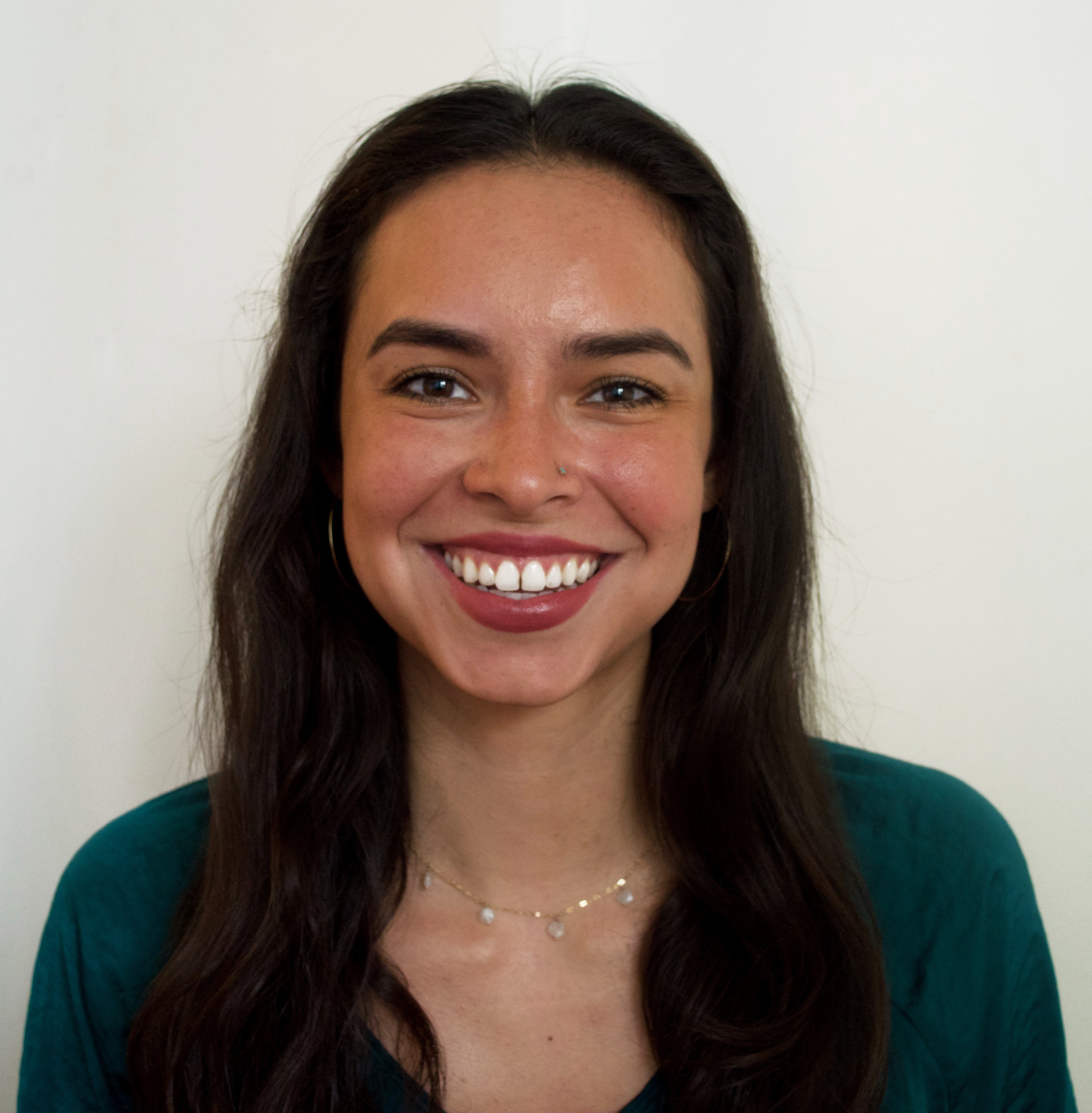 Diana Armacanqui
Senior Product Manager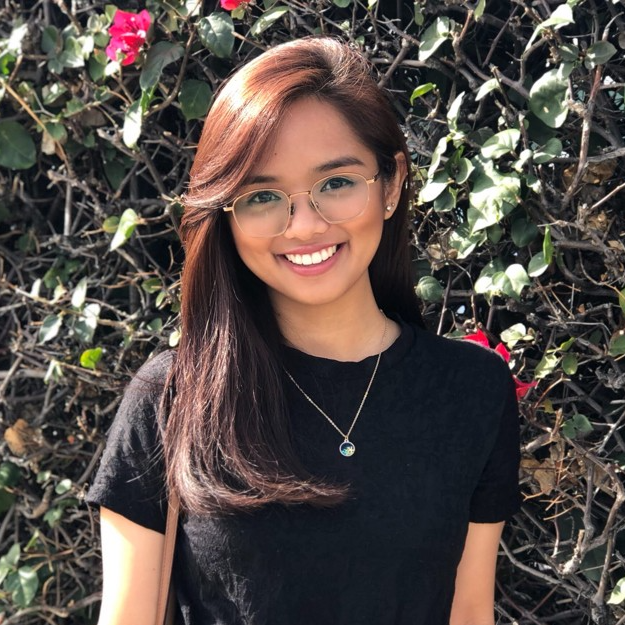 Rimina Patolot
Product Manager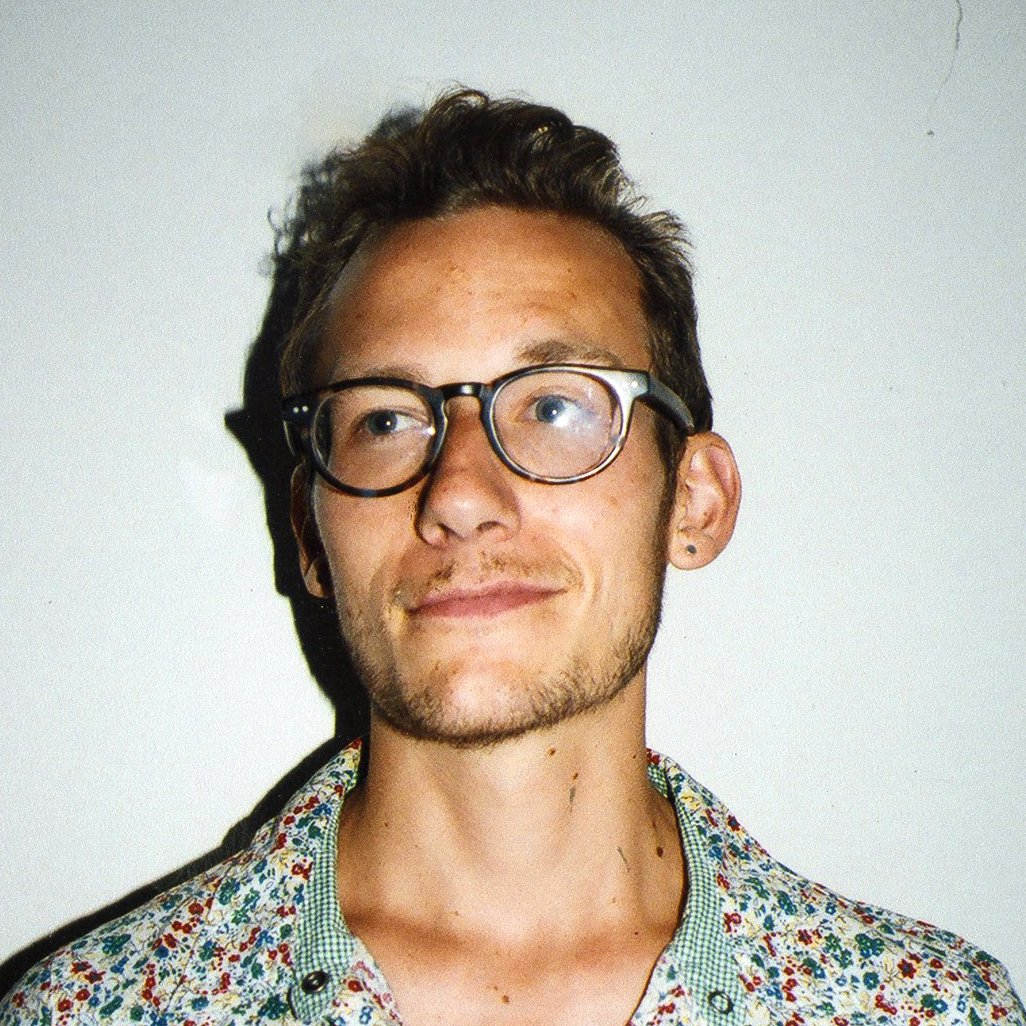 Nick Tobat
Product Designer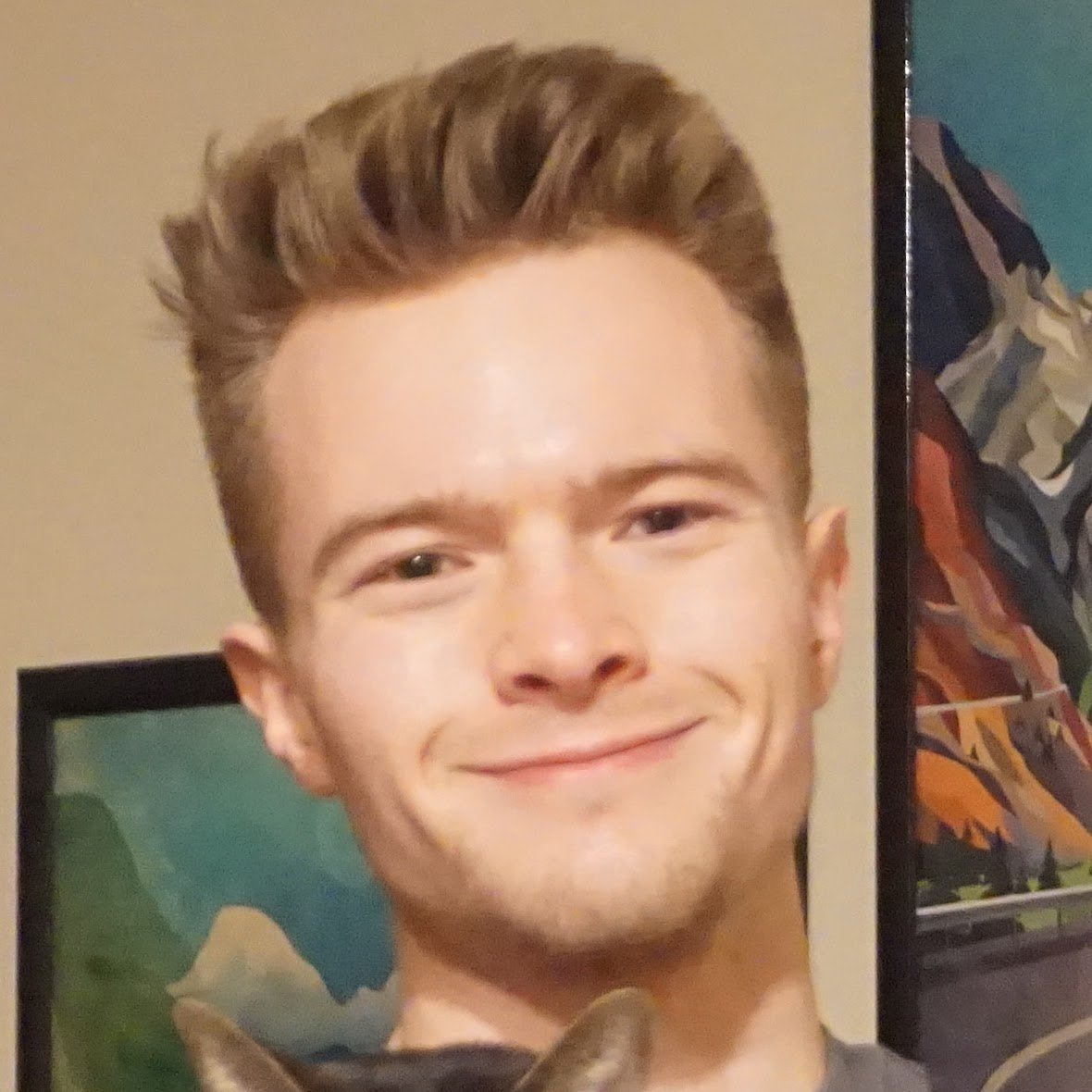 Nick van Dyke
Senior Software Engineer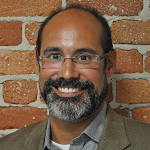 Michael Thiel
Board Member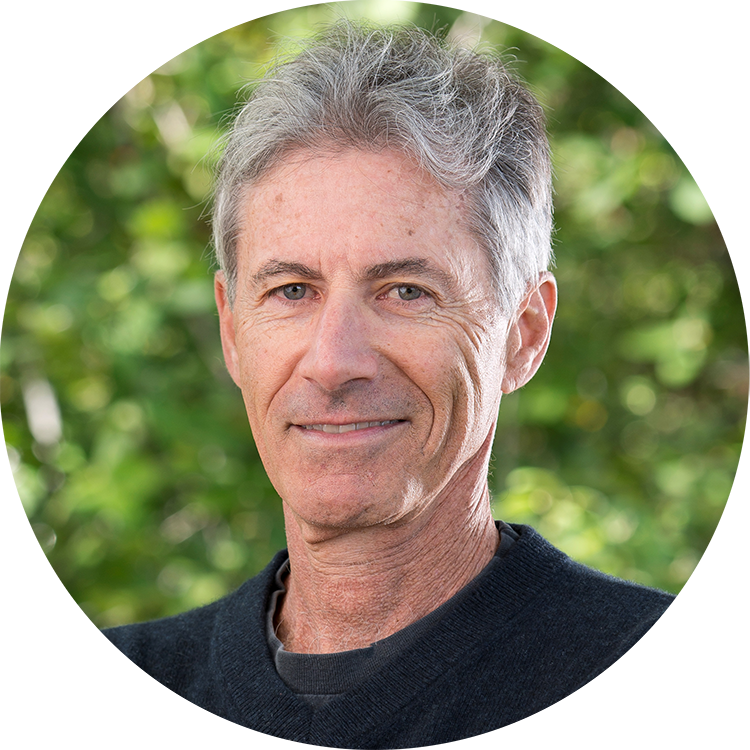 Tom Miller, PhD
Board Member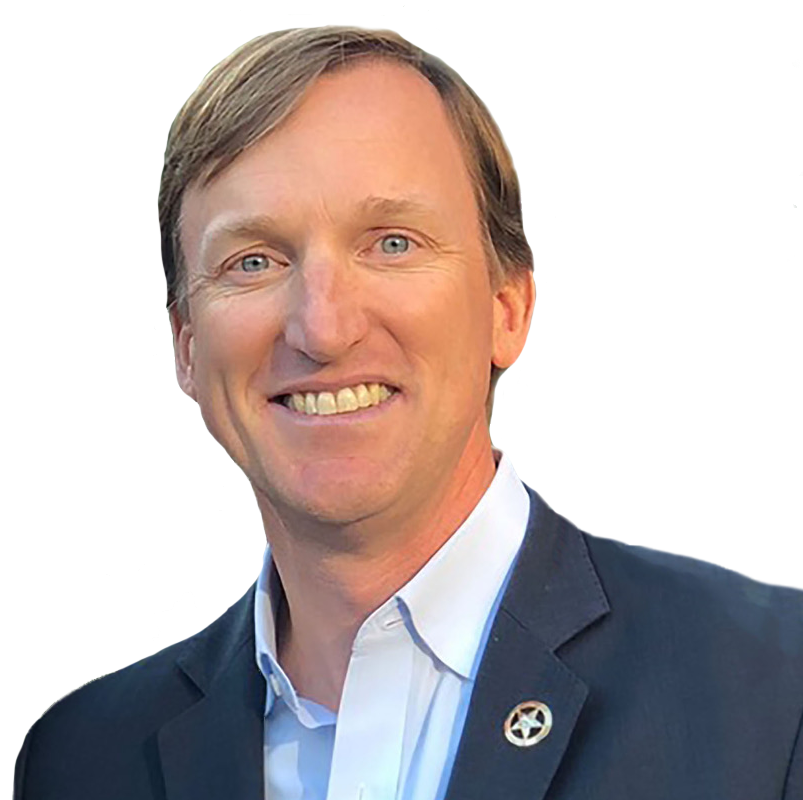 Andrew White
Board Member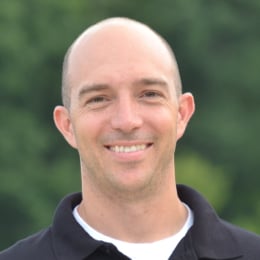 Nick Mastronardi, PhD
Board Chair, Co-Founder, CEO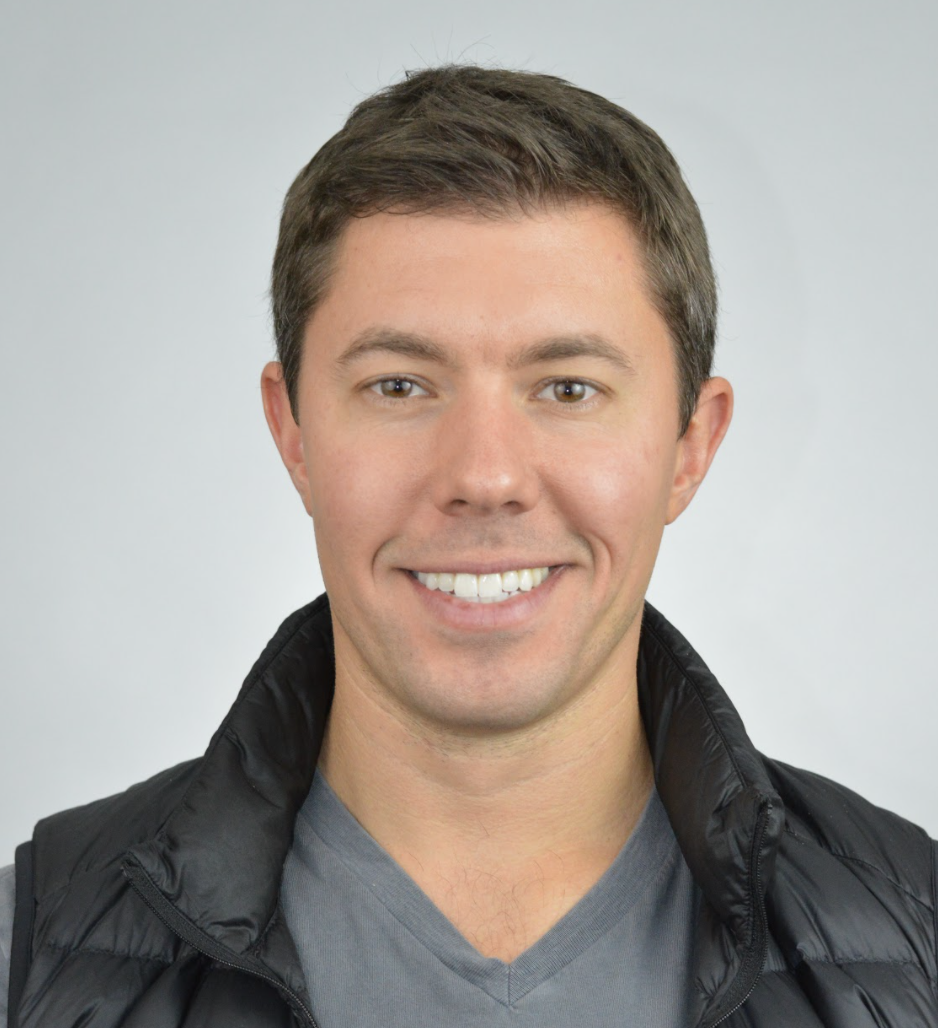 Alex Pedersen
Board Member, Co-Founder, CTO