About National Research Center
Moving Communities Forward Through Survey Research
National Research Center (NRC) at Polco gives local governments, and other public sector organizations, the data they need to make more informed decisions. For over 25 years, we've worked with hundreds of jurisdictions nationwide.
NRC is best known for our national benchmarking surveys, such as The National Community Survey (The NCS), and custom survey research. This benchmark database holds hundreds of thousands of resident opinions – making it the largest of its kind in the United States.
NRC delivers insights that inspire change. Our research reveals community perspectives that are representative, reliable, and ready to enact.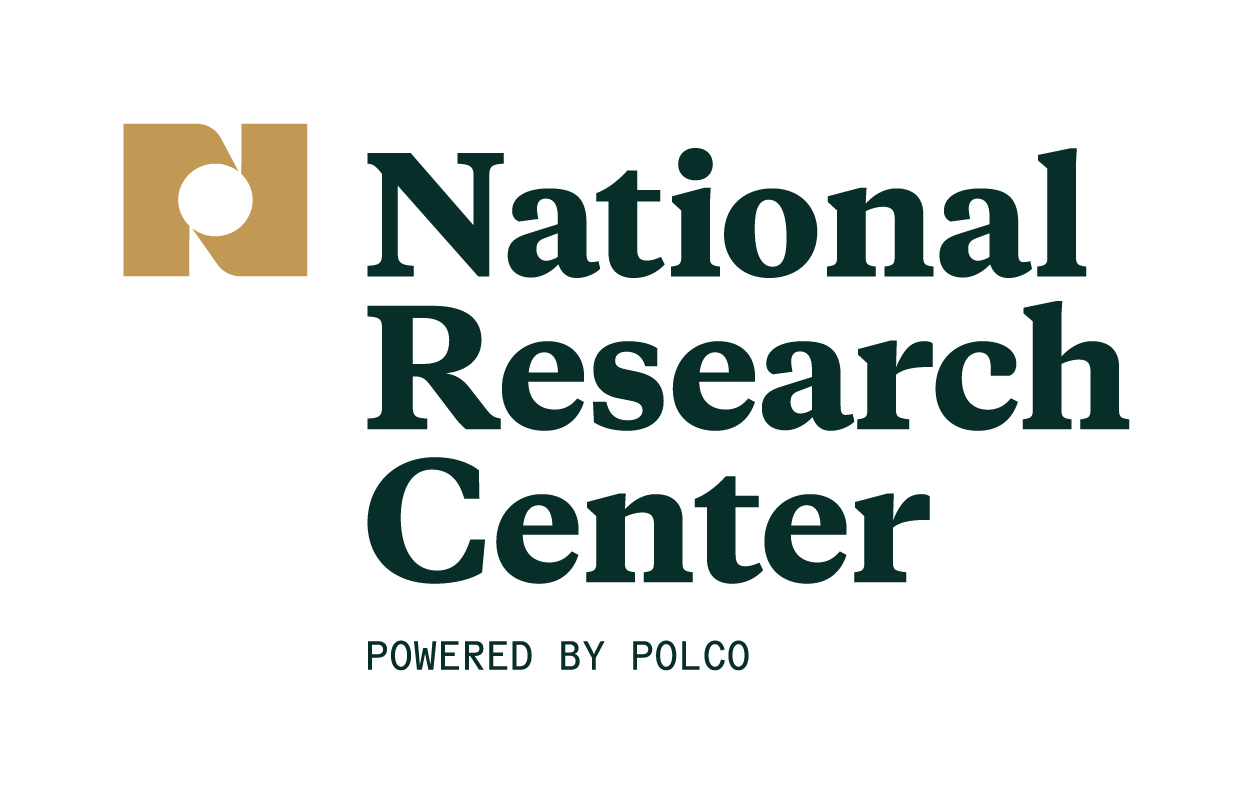 The Best of Both Worlds
In 2019, NRC merged with Polco creating the gold standard in civic engagement. Now NRC provides local government leaders with the best in survey research alongside today's most innovative online civic engagement capabilities.
An Unrivaled Research Team
NRC at Polco is a team of leading experts in the survey research industry. Our experienced practitioners are thought-leaders in the field, authoring numerous articles and books, and presenting research at conferences around the nation.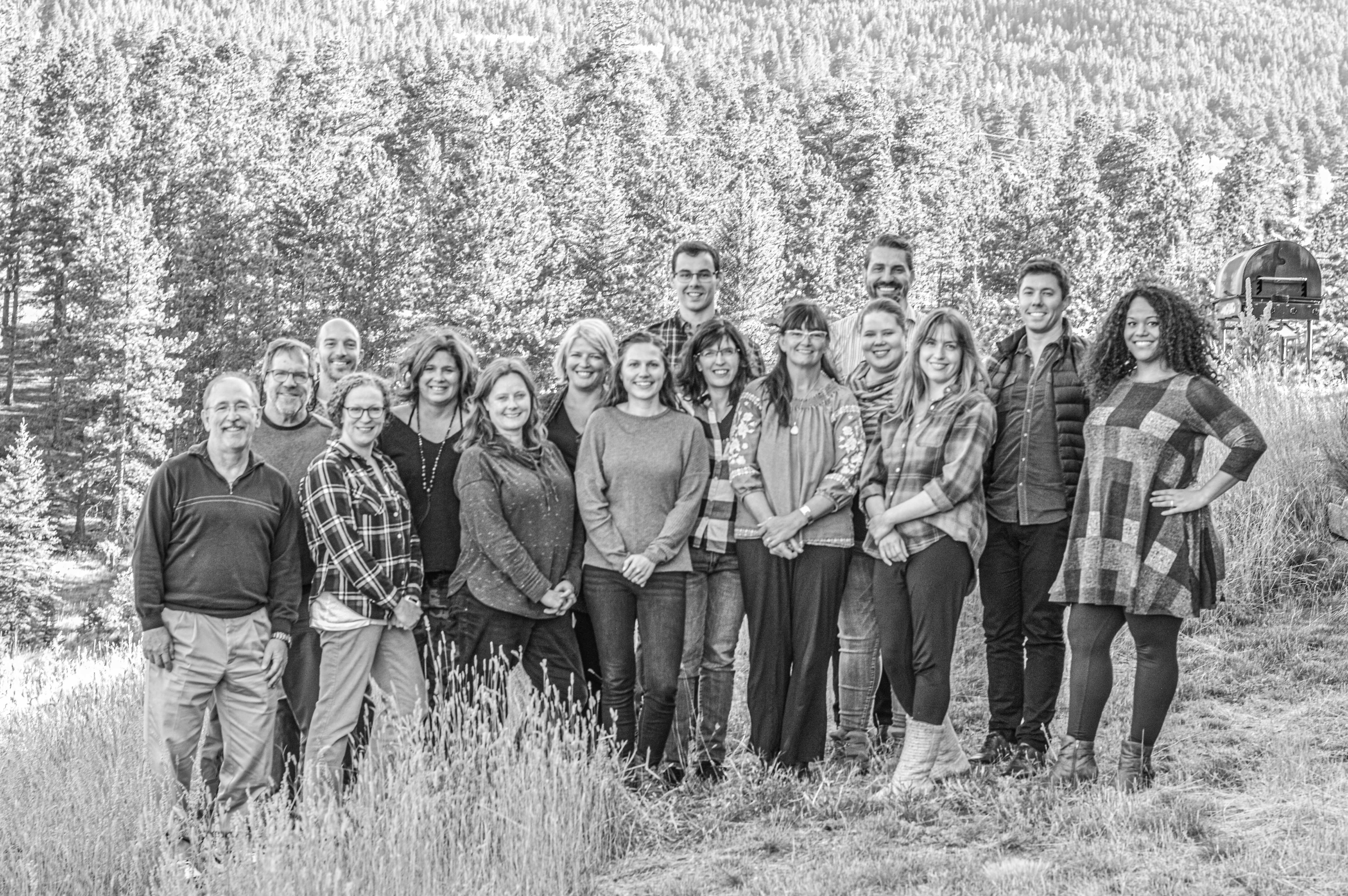 Expert-Led National Benchmarking Surveys
Polco provides gold standard survey research for local governments.
Developed by National Research Center survey experts, our scientific benchmarking surveys deliver results local governments can rely on. Benchmarks provide comparisons with hundreds of communities around the nation. Representing the perspectives of millions of Americans, our resident opinion database is the largest of its kind. Our research is used for decision-making, budgeting, planning, performance measurement, and more.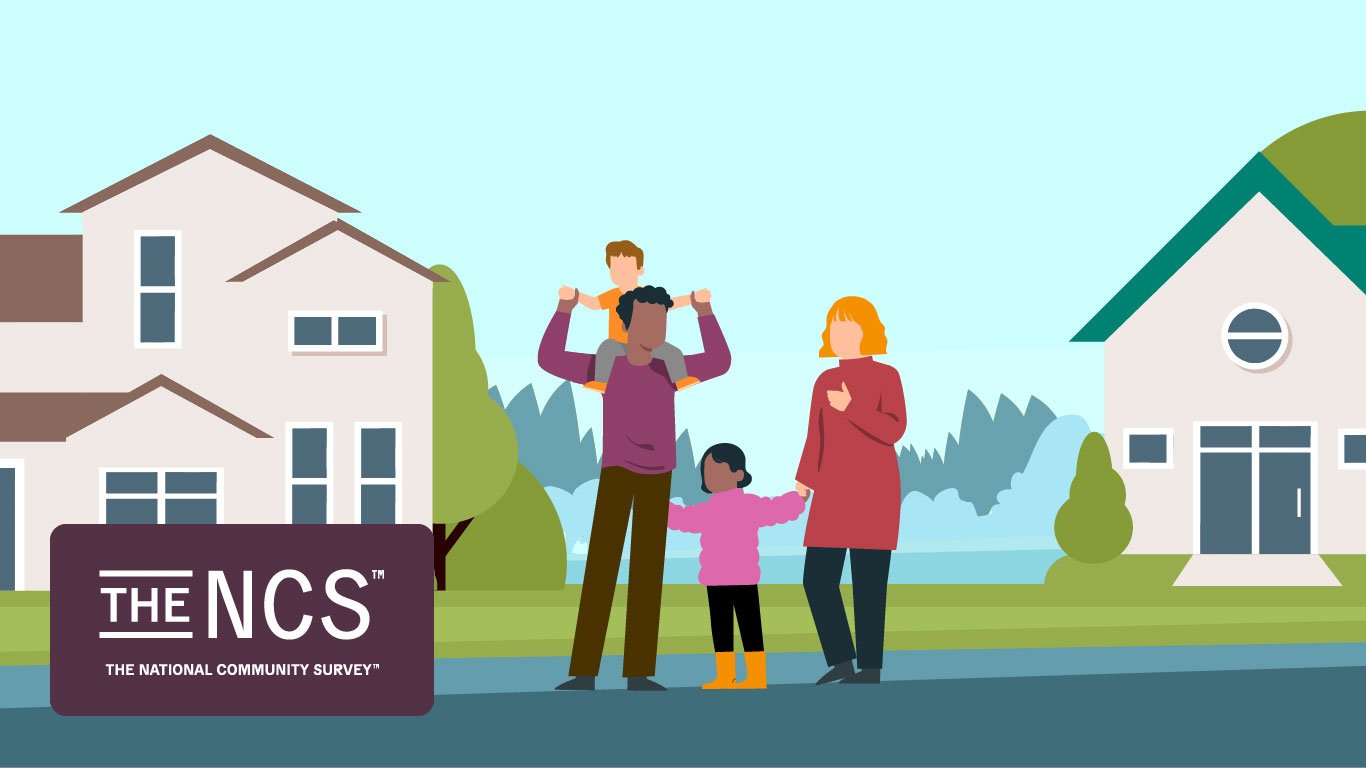 The National Community Survey
The nation's preferred community survey, The NCS™; stands as the gold standard in community assessments.
Learn More →
The National Business Survey
The NBS™ assesses local business owners' or managers' perspectives about the economic environment of a community or district.
Learn More →
The National Employee Survey
The NES is a customizable, turn key survey for local governments and other organizations to assess the work climate of their employees.
Learn More →
The National Police Services Survey
The NPSS™ provides a comprehensive and accurate picture of resident opinions related to community police services.
Learn More →
Community Assessment Survey for Older Adults
CASOA™ is a unique scientific survey of older adults' perceptions about their communities and future needs.
Learn More →
Made-to-Measure Research
Discover a broad range of research and evaluation services, tailor-made to assist government and nonprofit sector clients.
Learn More →
In-Depth Research & Expert Analysis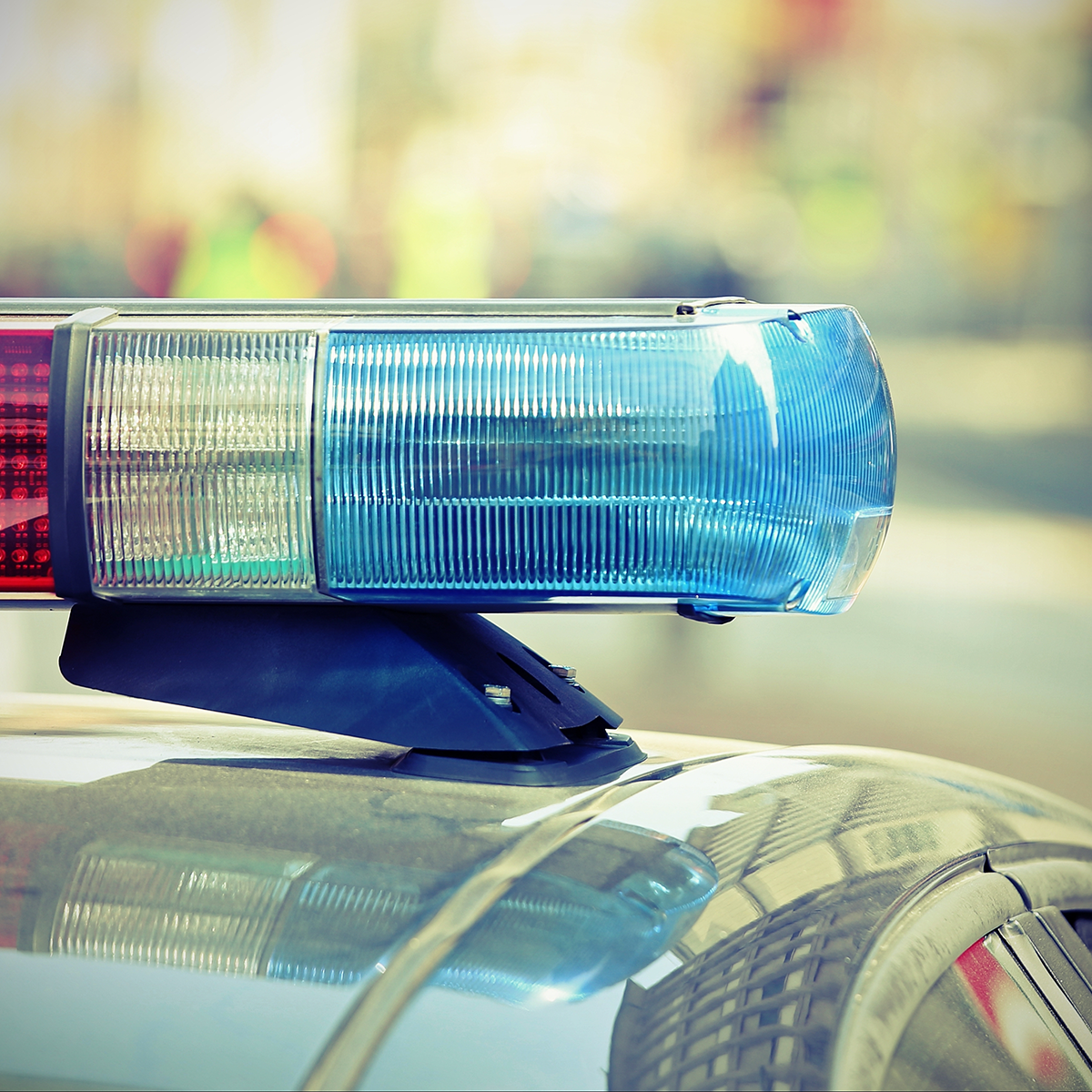 How Black and White Americans See Law Enforcement Differently
Protests against race-related police violence highlights a disparity between how black and white Americans experience the police. So what does survey research say about how ratings of law enforcement differ between races?
Learn More →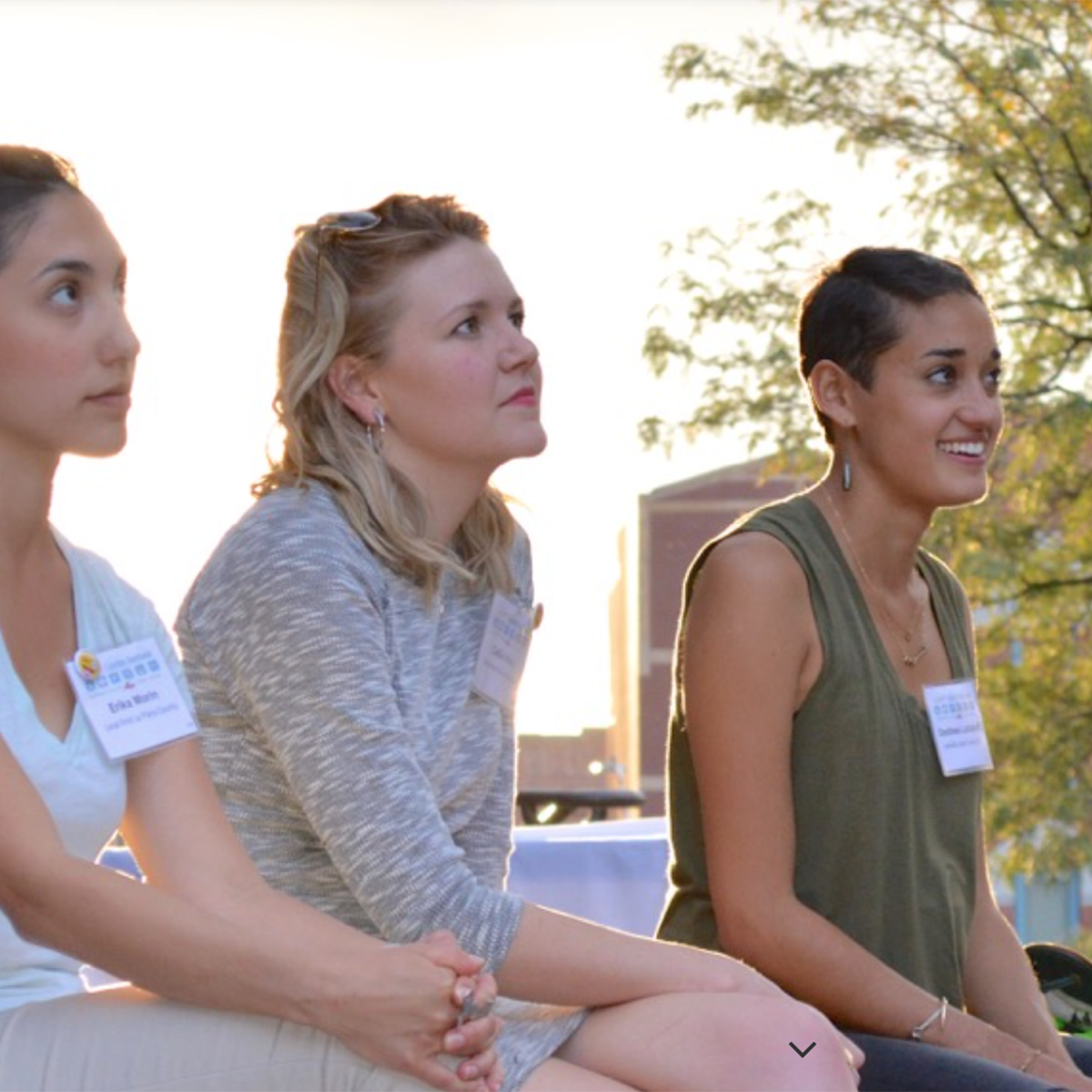 Connecting with the Nation's Largest Generation
Census data show that Millennials have surpassed Baby Boomers as the largest generation in the United States. But how do Millennials engage with their communities? What do they think of their city government? And how do they communicate?
Learn More →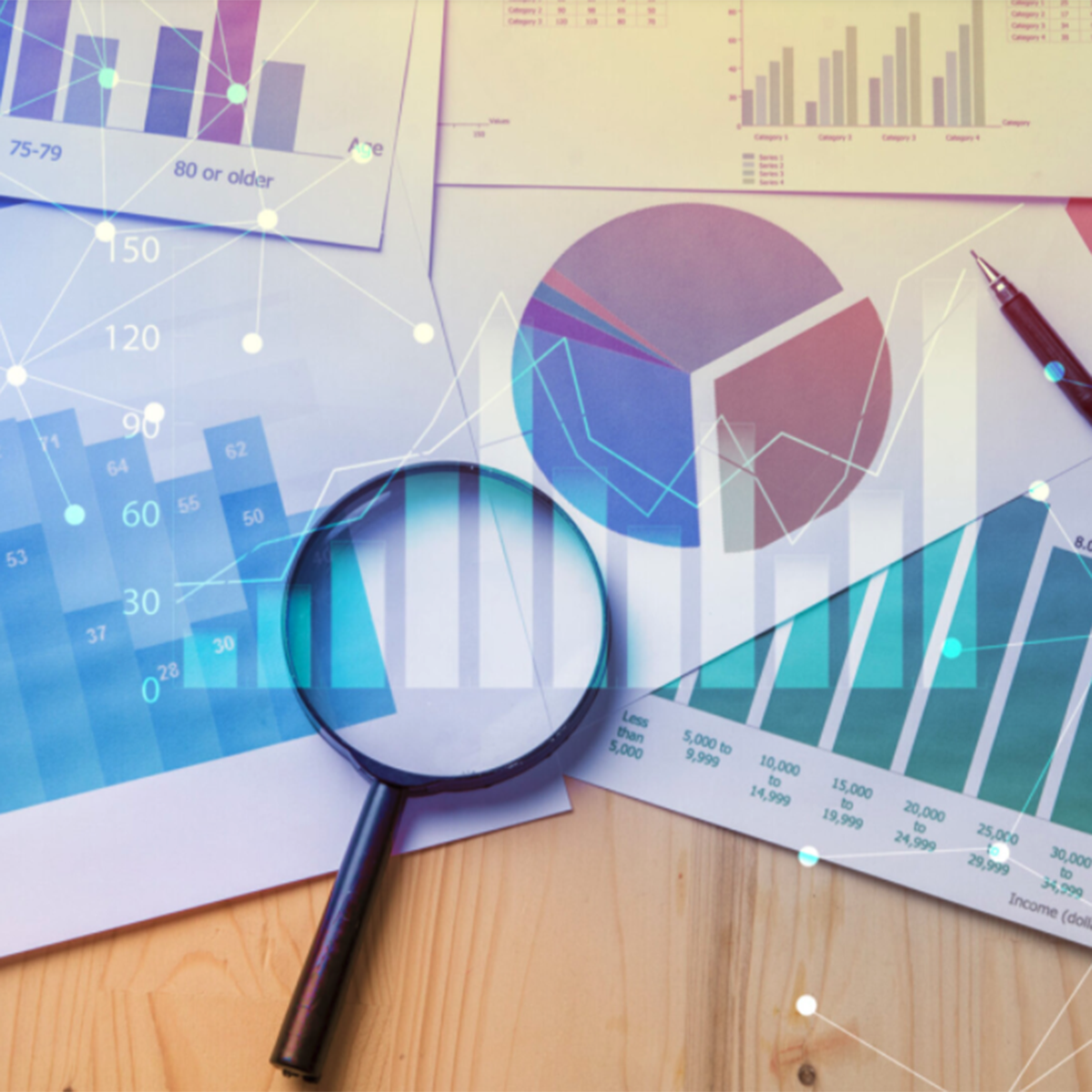 COVID-19 Research Reveals Insights on to Plan for the Future
COVID-19 has drastically altered our local governments and the communities they serve. So what does research tell us about challenges and opportunities for residents, local governments, and businesses?
Learn More →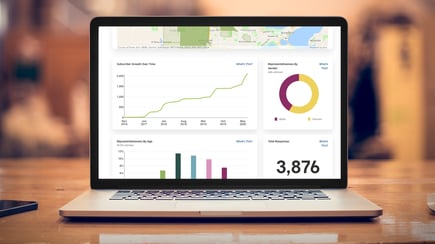 Let's Work Together!
National Research Center survey experts design and develop all of Polco's national benchmark surveys. These scientific surveys are available when you subscribe to the Polco Performance Plan.