Constituent engagement and community data to align community needs with city council priorities
Make the Best Decisions for Your Community
Overcome competing demands and misinformation. Polco's suite of constituent engagement and data tools equips elected officials with insights to uncover and prioritize the most important issues in your community.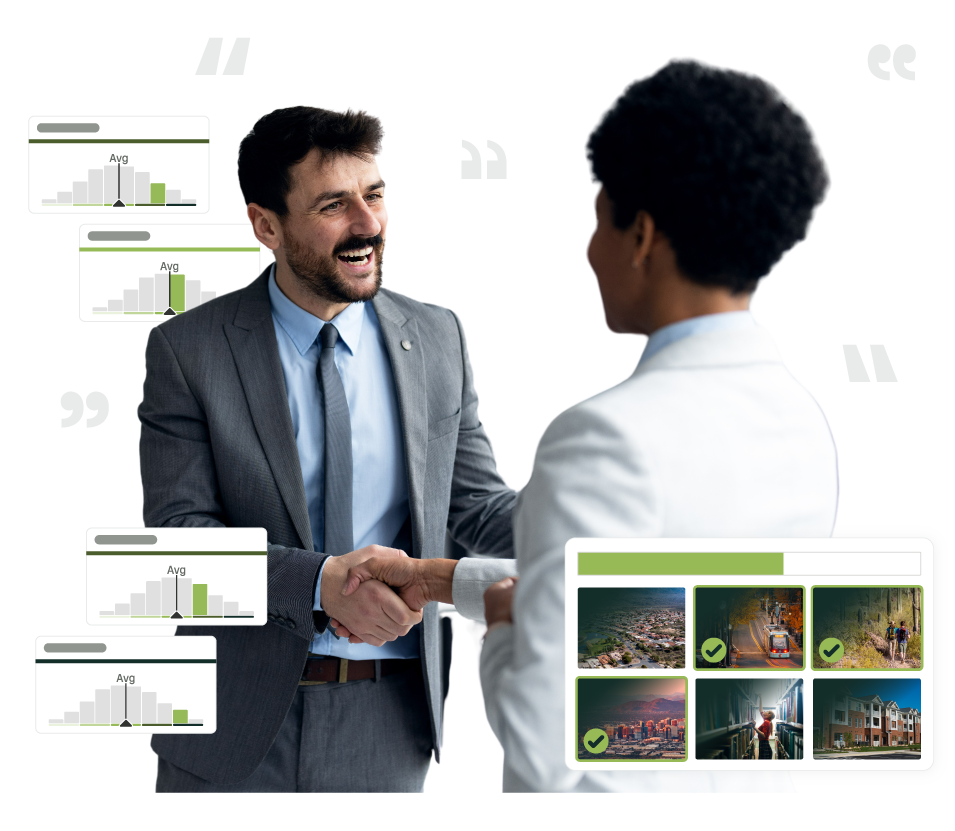 Elected officials have to make tough decisions with limited resources. It can feel like:
You don't have a means to combat public scrutiny
You need a way to fend off political pressure
City council, the city manager, and constituents' goals are not aligned
You need more data to make tough decisions
You want more resident feedback but you don't know how to get it
You wish you had more data about your community
Easily understand what's important
Uncover residents' top wants and needs with easy-to-use constituent engagement tools and instant data about your community.
Gain support
Use data to unveil your community's top priorities and foster alignment around the same shared goals.
Move your community forward
Make data-driven decisions for your city.

Get instant data
Choose from a variety of data dashboards created and analyzed by community research experts.

Engage your community
Reinforce your data with resident feedback. Quickly and easily poll residents on any topic online, or conduct a large scale community survey.

Make informed choices
Move your community forward with data-driven decision-making.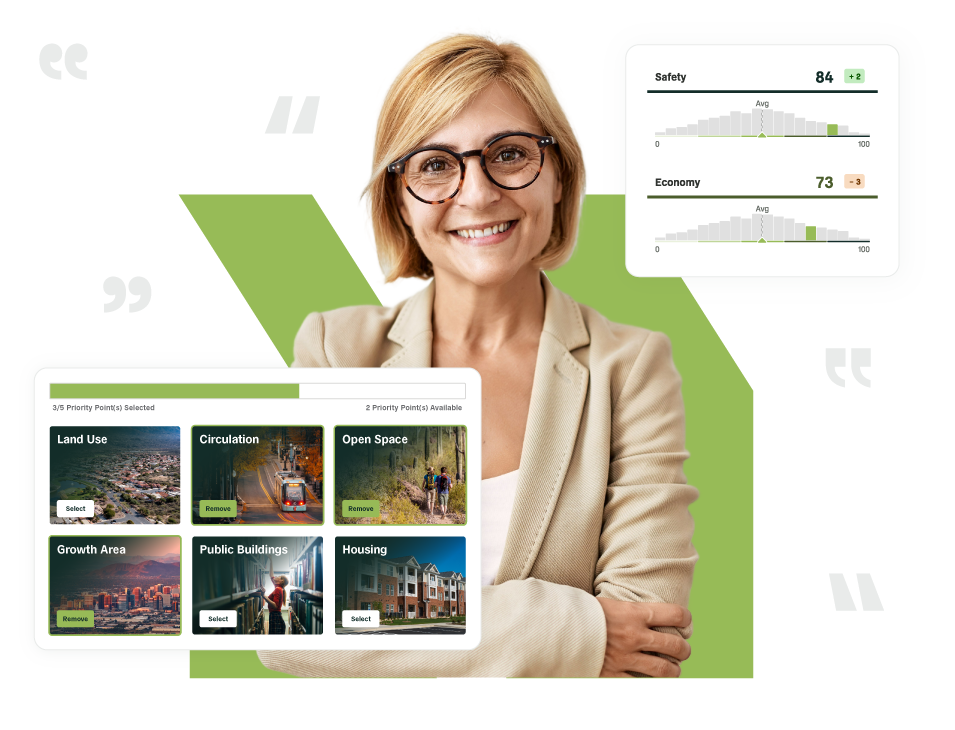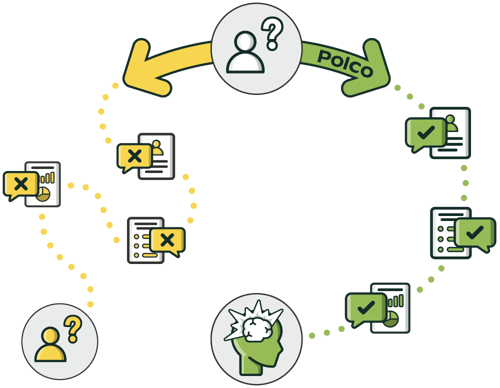 Solve Complex Problems Together
Community engagement and expert-curated data make it easier for elected officials and their constituents to work together and solve community challenges.
60,000+ questions answered
30+ years of national benchmark comparisons
30+ million American voices represented
"We are excited to partner with a company that gives local governments the tools to make smarter, more efficient and more democratic decisions. Polco shares NLC's vision to build stronger communities across the nation."
Clarence E. Anthony
NLC, CEO and Executive Director
"An empowering survey like this gives everyone a chance to answer anonymously within five minutes, and we're hoping residents of all backgrounds utilize this quick, safe and equitable way to express their important opinions on this very important topic."
James Boyd
Mayor, De Pere, Wisconsin
"This is very useful. I can't tell you how many times we reflect on the community survey results to help guide our policy decisions of the next four years"
Ashley Stolzmann
Former Mayor, Louisville, Colorado
Join dozens of other elected officials who use Polco for data and constituent engagement



Track
Comprehensive public data about your city collected and analyzed by experts. See important community data all in one place. Measure data points over time.
Actionable data for strategic and comprehensive plans
Data to align city council and city managers on important issues
A go-to source for grant application data and evidence


Gather community member input on any topic at any time with customizable or templated surveys, polls, live events, and simulations.
The simplest and fastest way to interact with verified community members
Build support by showing residents the real constraints government leaders face
Collect high quality data for strategic planning and budgeting


Get data about your community, from your community. National benchmark comparison surveys that help you identify priorities and see where you stand next to the national average.
The most representative community data available
Align your goals with what matters most to residents
Use data for prioritizing, planning, and budgeting


The Secret to City Council and City Manager Alignment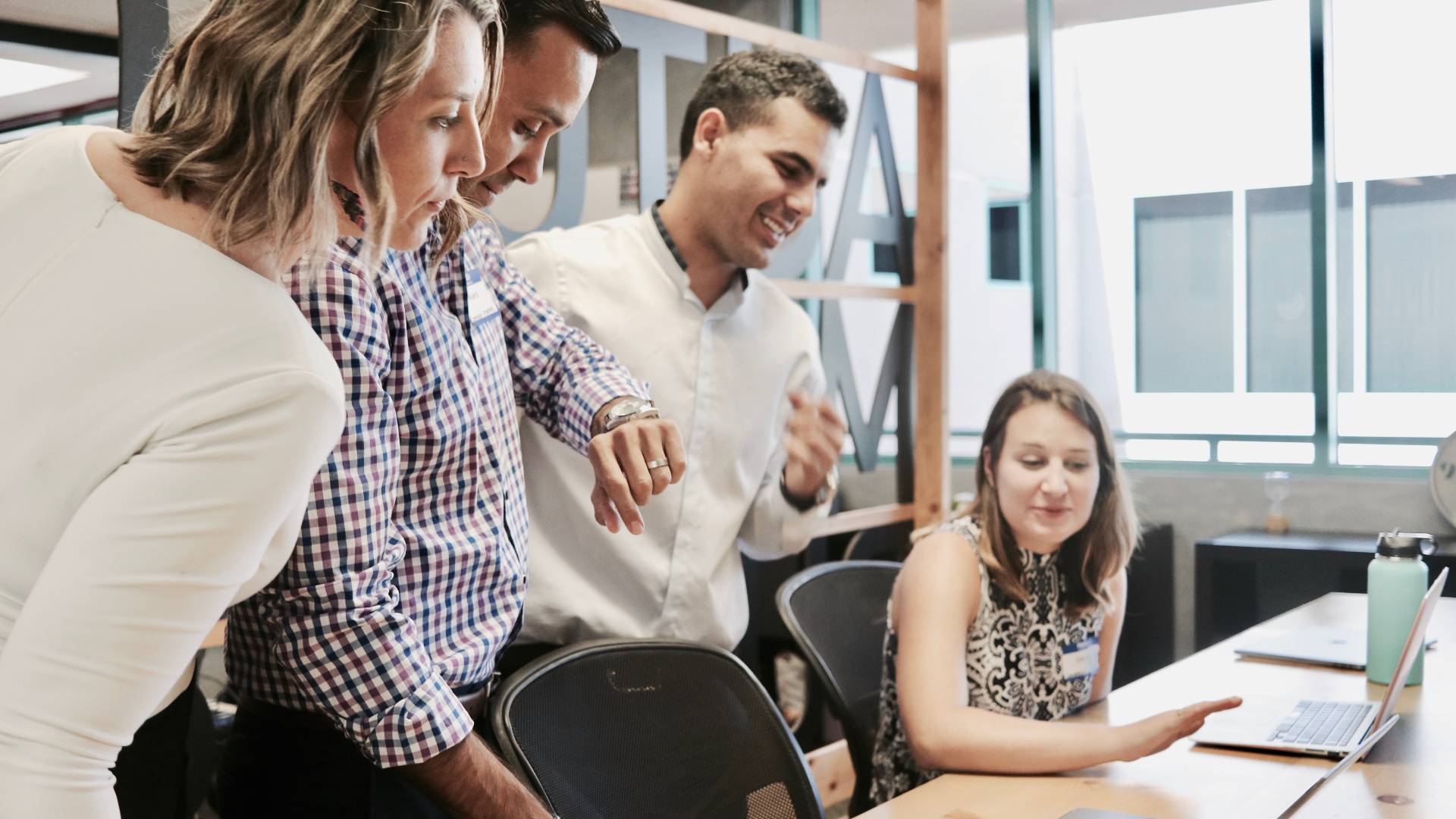 The Secret to City Council and City Manager Alignment
Five Ways To Become a Data-driven Government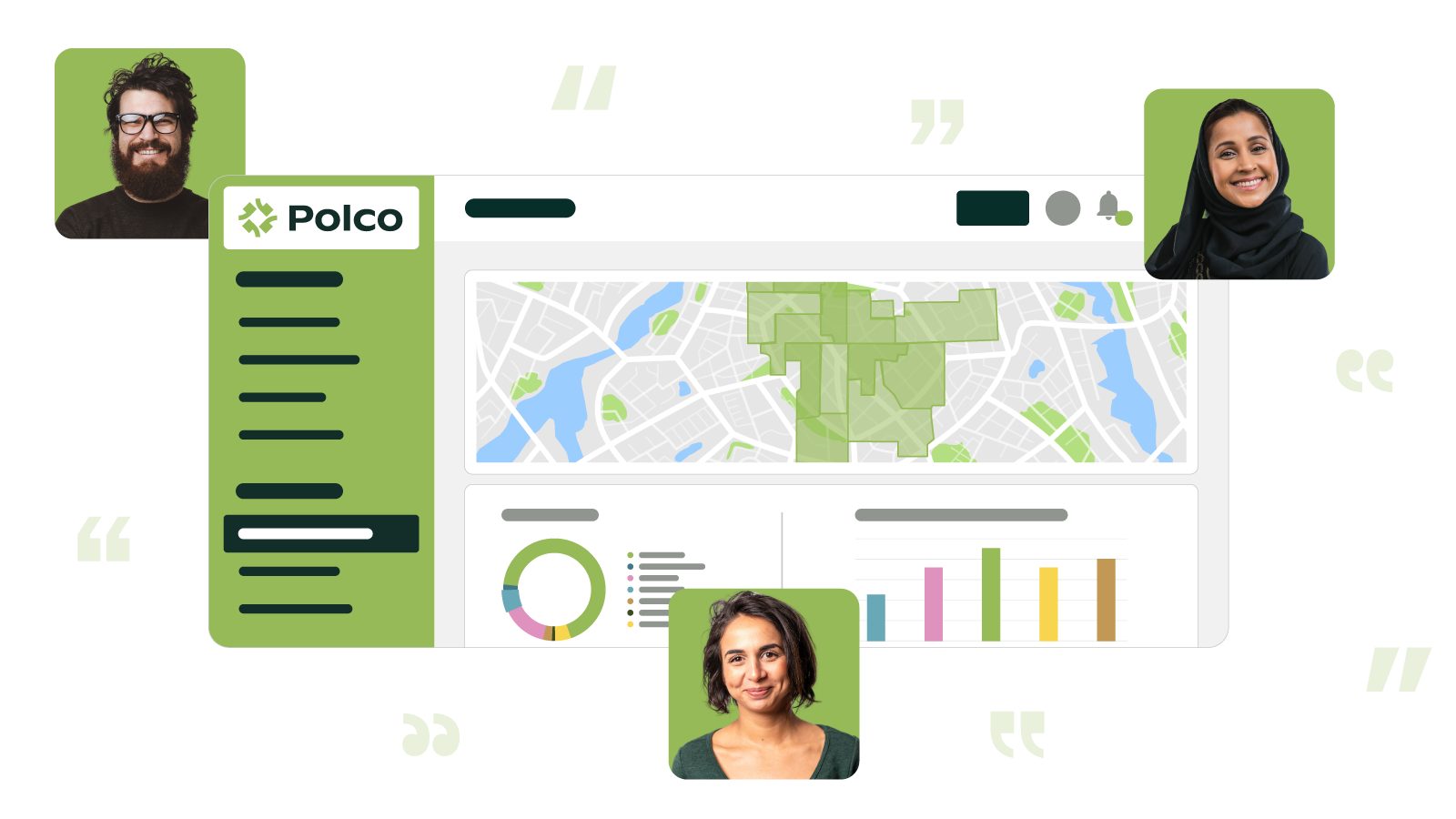 Five Ways To Become a Data-driven Government
How Pinellas County Made Strategic Planning Simple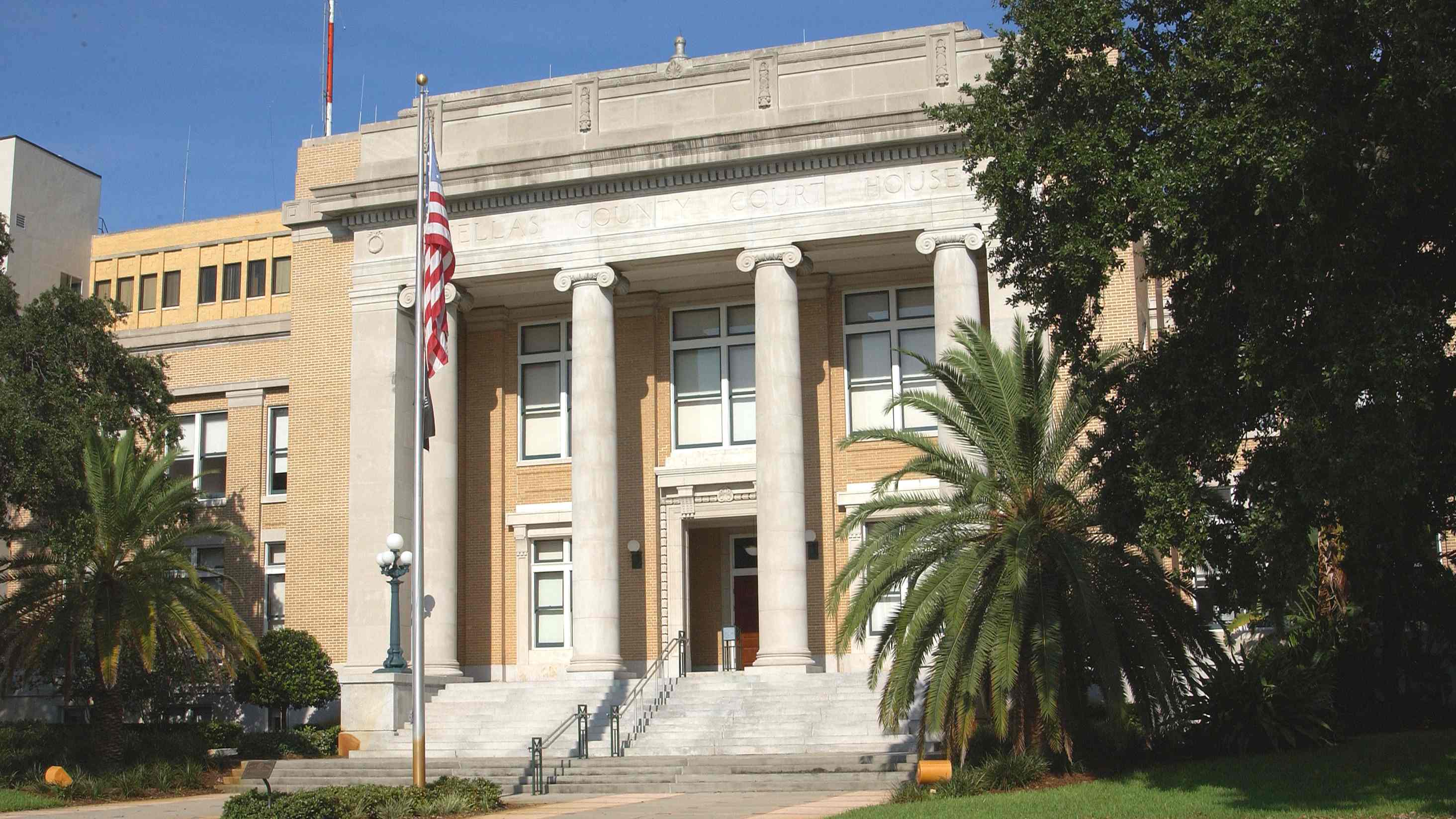 How Pinellas County Made Strategic Planning Simple
Take the first step with constituent engagement
Check out our online demo.