Community engagement surveys, tools, and analytics for Local Government Leaders to
Make Informed Decisions with Confidence
Give everyone a voice, strengthen trust, and build a better community.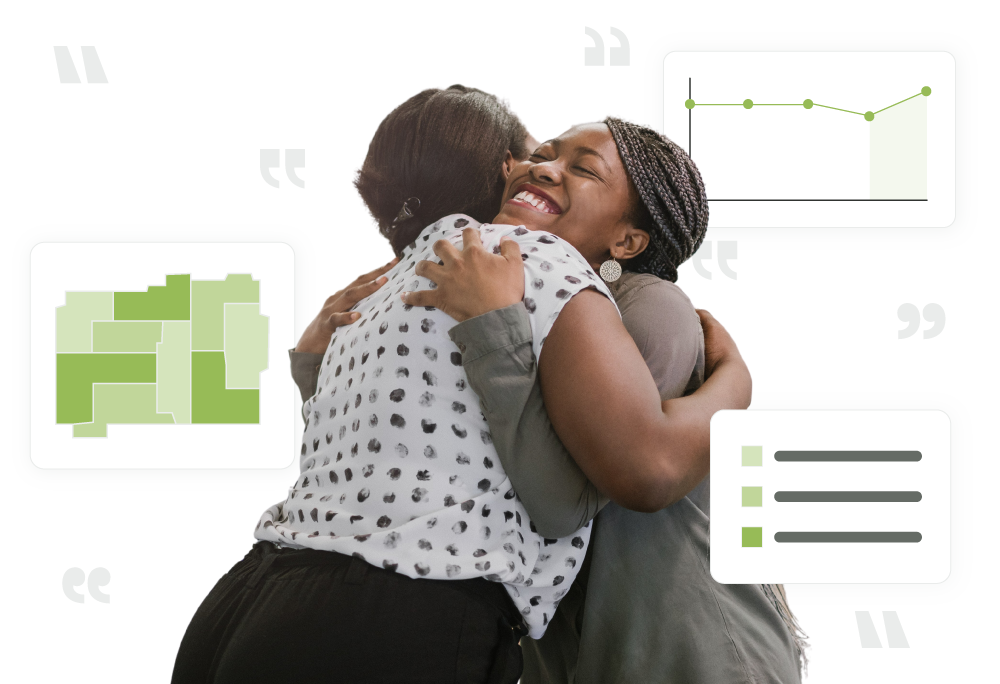 Traditional community engagement methods neglect the majority of resident voices.
Relying on town halls and social media for community input is insufficient, often biased, and can misinform decision-making. Without a community engagement platform to help, it can feel like:
You wish you had more data to support your decisions.
You're struggling to hear from everyone in your community.
Residents are losing trust in government.
Long-term planning and budgeting is challenging.
You are uncertain that you are asking residents the right questions.
You're struggling to get your community engaged.
Avoid Making Biased Decisions
Stop relying on generic surveys and social media. Get insights that represent your entire community with expert-created tools and assessments.
Strengthen Trust
Get the engagement services and resources you need to connect with your entire community and let them know they're heard by acting on their feedback.
Move Your Community Forward
Make decisions with confidence, create lasting change, and build a vibrant place to live.
The best decisions come from working together. Here's how Polco works:

Conduct Expert Surveys and Polls
With Polco, you receive feedback that represents your entire community with expert-created engagement tools.

Analyze Unbiased Data With Context
Leverage data insights and community engagement to make informed decisions.

Implement Findings Into Plans and Budgets
Show you are listening and act on resident feedback. Align your priorities with what is most important to your community members.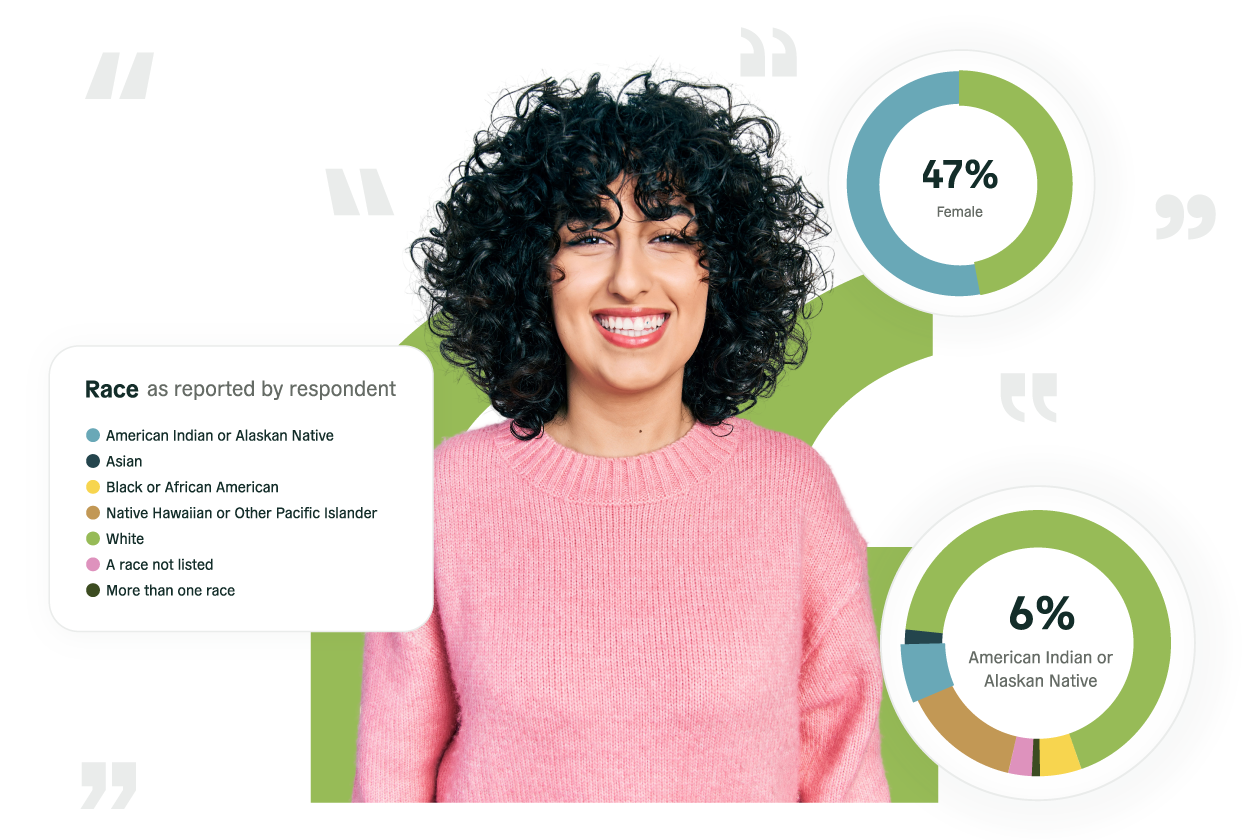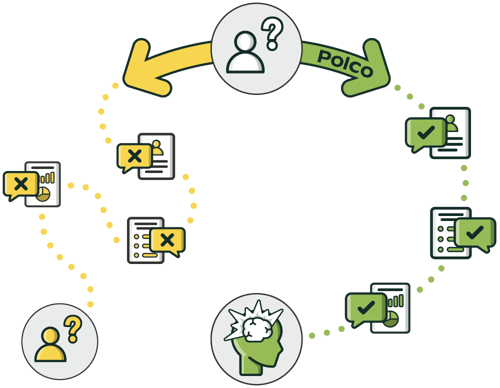 Misleading data can steer you in the wrong direction. We make it easy to navigate community analytics with clear and accurate insights.
60,000 questions answered
30+ years of benchmarking data
30 million American voices represented
The comprehensive community engagement platform that gives you everything you need.



Reach Your Community
Pre-built and custom surveys
List management
Multi-channel outreach
Nationally representative benchmarks
Evaluate The Results
Statistical relevance
Demographic representation
Validated results
Make Informed Decisions
Performance dashboards
Deep dive - drill-down capabilities
Ready-to-use reporting
Sharable visualizations
Nationally benchmarked surveys delivered on Polco designed to engage your entire community
Make informed decisions with help from your residents. Learn about Polco's solutions for community leaders.
Local governments that prioritize community engagement are often better performing organizations overall. Connecting with residents opens up a line of communication, and acting on their feedback cultivates trust. Through community engagement, government leaders can find consensus while also learning from dissenting opinions that may present new ideas. But a lack of time and resources and fear of what residents might say prevent many municipalities from taking the first step.
Take the first step
Learn more about Polco's solutions for you.