About The Civil Review
Each month, The Civil Review brings National Research Center at Polco's best articles – on matters of local government, professional development, modern society and insights from decades of survey research data – straight to your inbox. Community leaders, enthusiasts, academics, residents and businesses can find unique stories and tips that are useful and relevant to them.

Your subscription to The Civil Review will also grant you unlimited access to exclusive resource including guides, white papers, trainings, and webinars from the National Research Center's team of survey scientist and community engagement experts.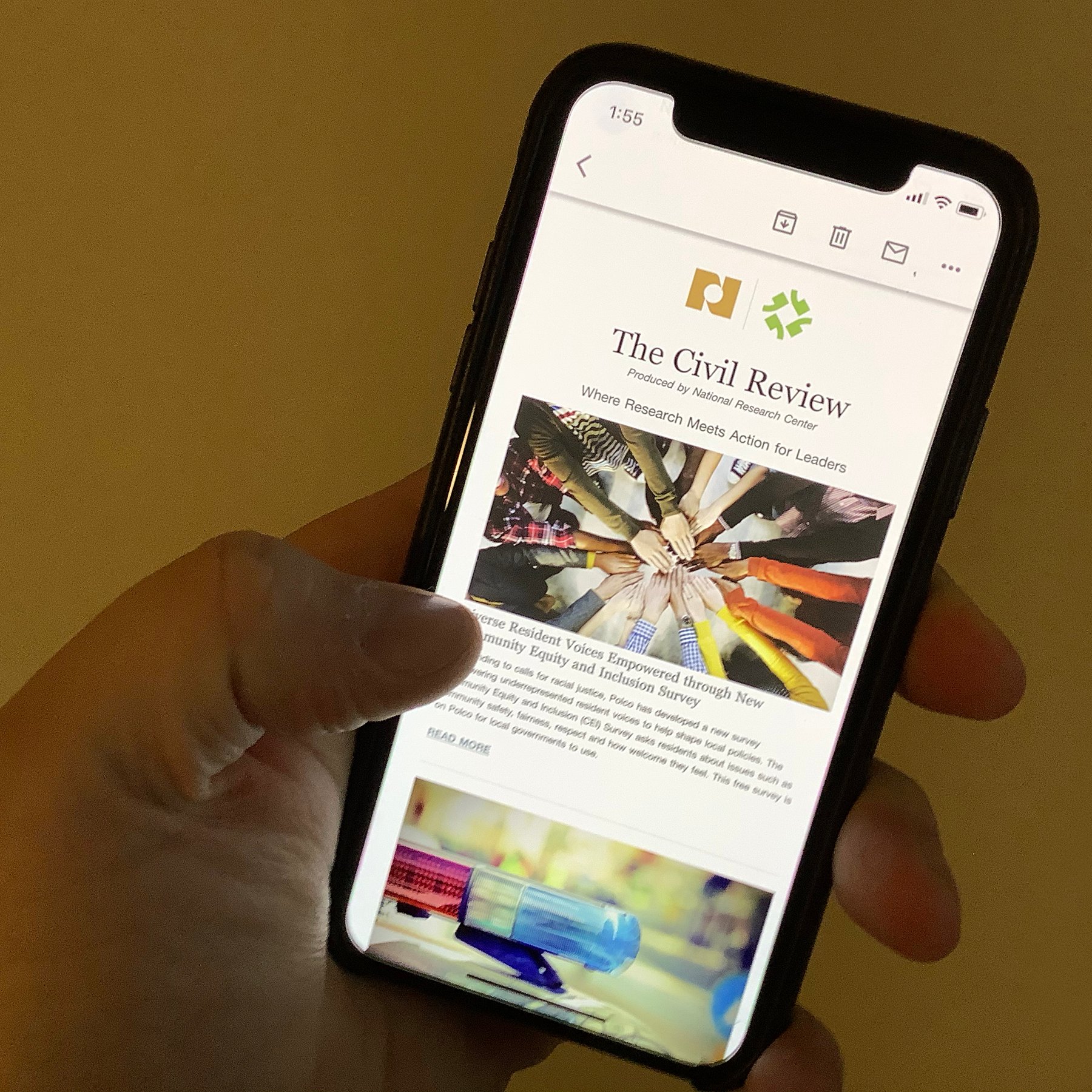 Main Authors of The Civil Review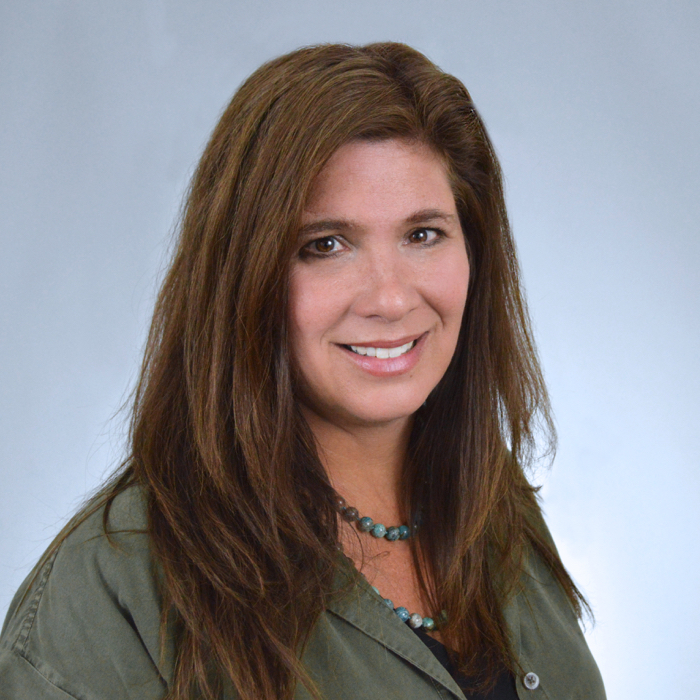 Michelle Kobayashi
Sr. Vice President of Innovation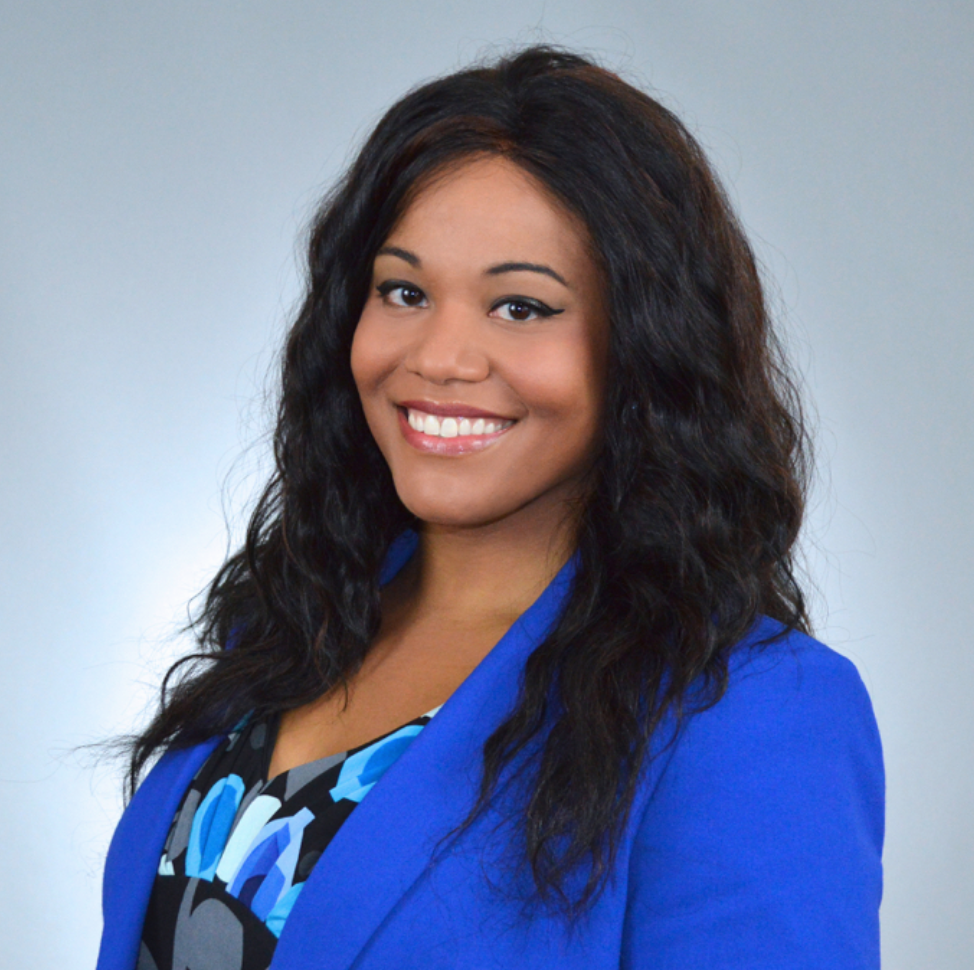 Angelica Wedell
Communications Director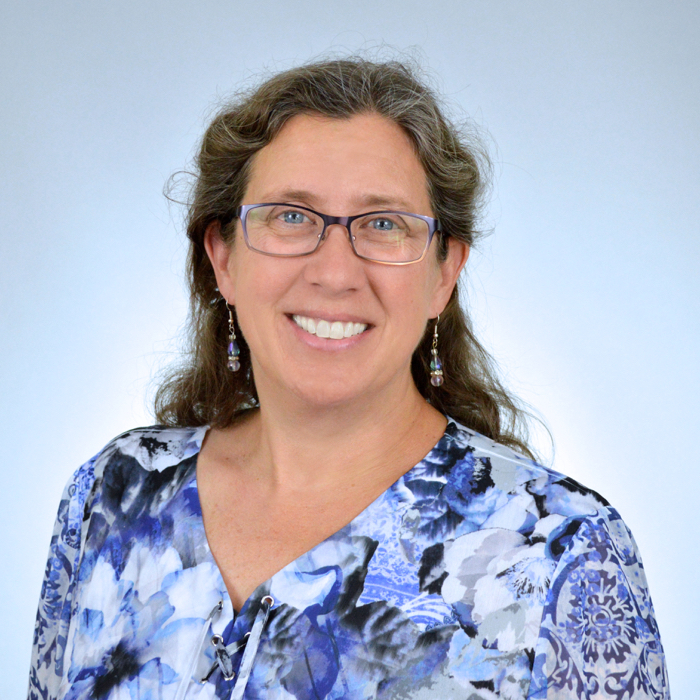 Erin Caldwell
Sr. Vice President of Research
Become a Guest Author for The Civil Review
Simply Email Angelica Wedell:
angelica@polco.us