Turnkey data insights and engagement tools to help
Small Communities Make Big Decisions
Uncover local drivers of livability and confidently take action to sustain a thriving community.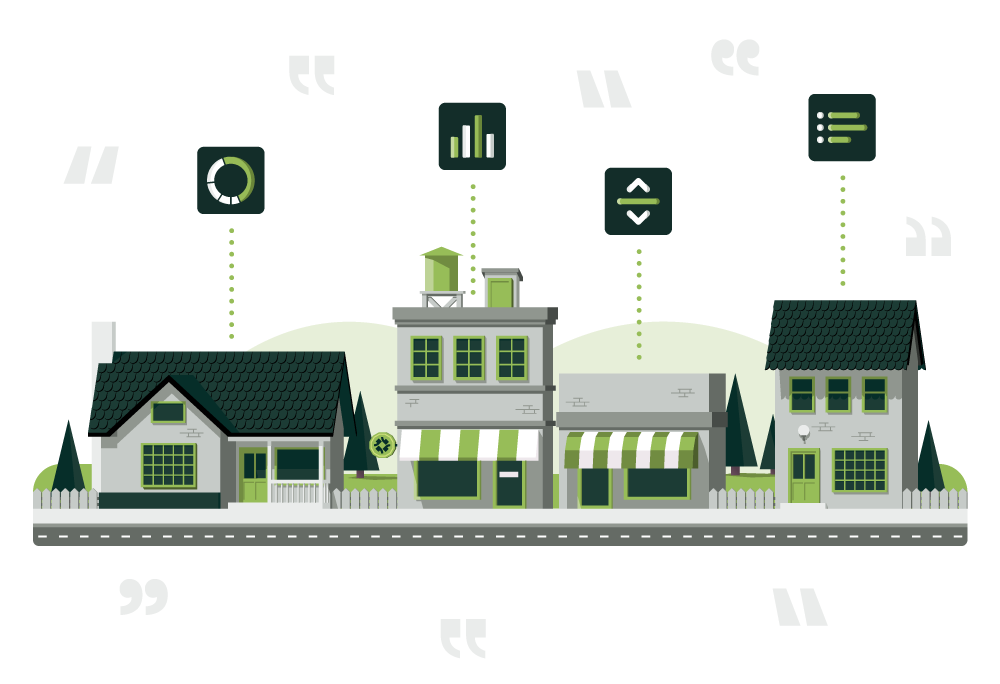 Small communities often have fewer resources making it difficult to quantify insights to govern strategically.
Local leaders know their community deeply, but it has seemed impossible to access quality data and representative input. It can feel like:


Data-driven decisions require analytical staff you can't afford.
It's hard to turn community input into actionable measures.
You wish you had more data to strengthen rationale for your decisions.
Planning and budgeting for an unknown future is challenging.
The growing urban-rural divide makes external resources harder to obtain.
Siloed information makes compiling data for grant funding more difficult.
Get instant access to quality data and accurate input so you can improve decision-making.
Polco is the first and only solution to give small governments exclusive access to stakeholder feedback side-by-side with hundreds of public data sources distilled into key indicators for each community. See how to put Polco to work for you as community leader.
Don't let the big cities have an advantage anymore.
We've built a program that's the perfect fit to help smaller communities:

Access Pre-Built Community Insights
Evaluate livability domain indicators to quantify your community's strengths and identify focus areas.

Deploy Turn-key Engagement
Easily gather reliable stakeholder feedback from residents, businesses, and staff using a robust expert developed library of ready-to-launch polls, surveys, or even your own hands-on priorities simulation.

Take The Right Actions with Confidence
Leverage community input and validated metrics to build broader policy support, make more data informed decisions, and secure greater financial resources.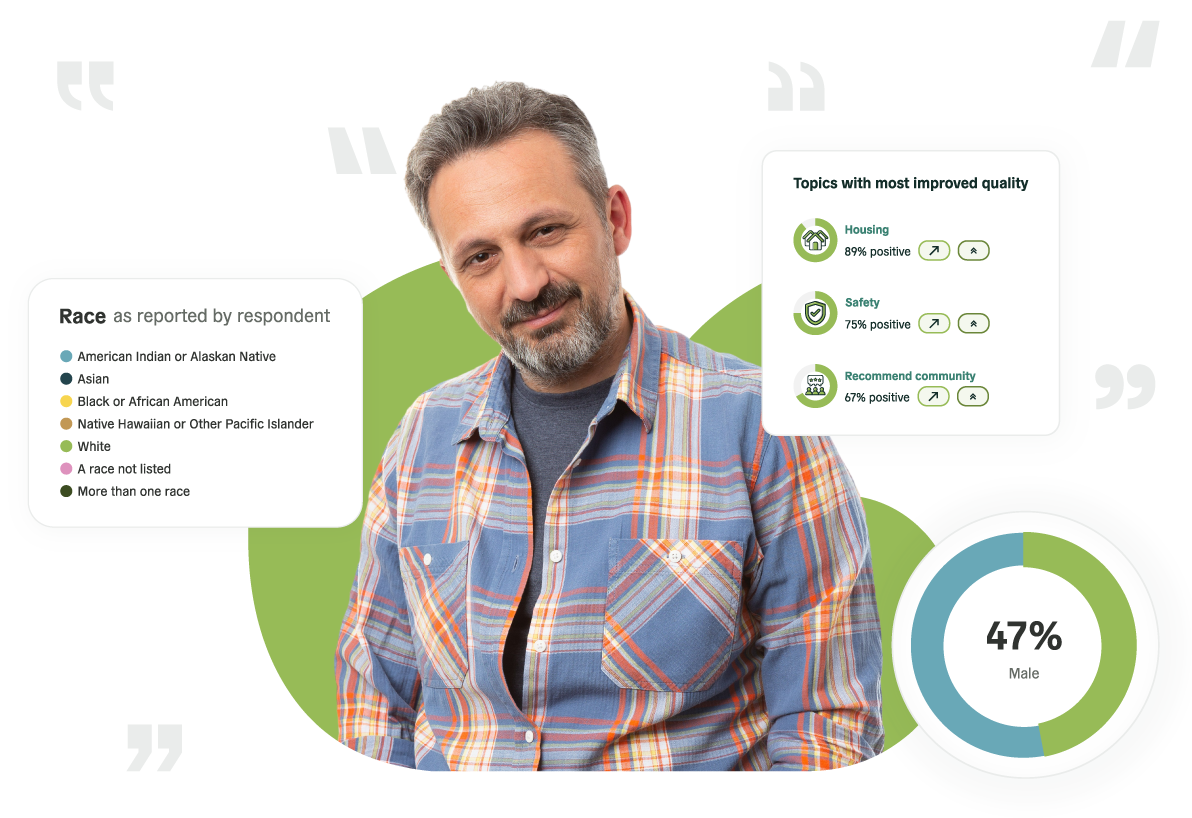 Jumpstart your journey towards data-informed government with the experts focused exclusively on helping government leaders.
60,000 survey questions answered
30+ years of benchmarking data
30 million American voices represented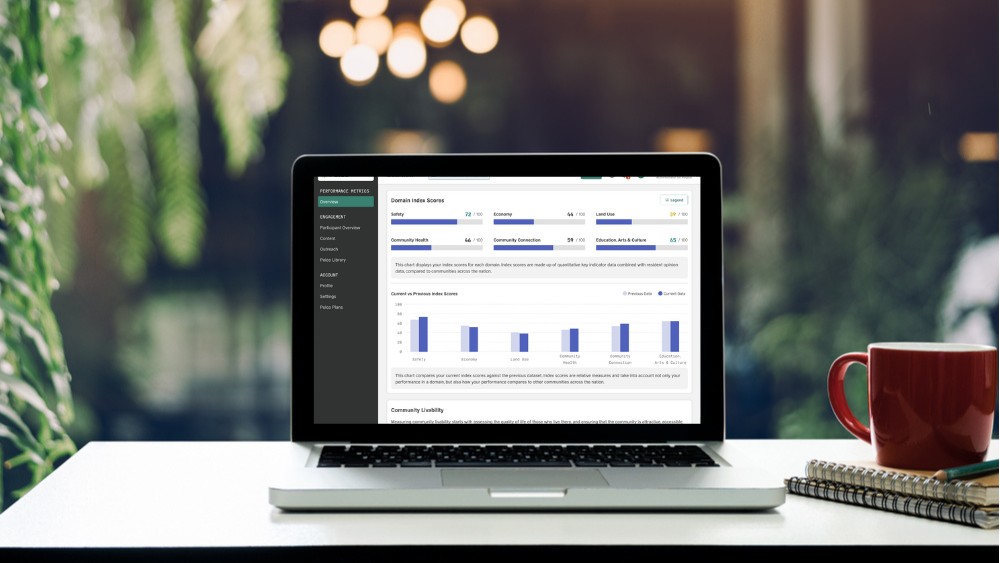 Start with a preview of Polco for small communities.
Polco's online community engagement platform and pre-built community data dashboards provide all the tools local governments need to make informed decisions with confidence.
We've tailored a special program just for small communities and will walk you through options based on the specific needs of your community.