The Voice of the People Awards
Recognizing Leaders in Community Engagement
The VOP Awards honor local governments that best engage residents and include public opinion in community decisions.
The honor are the first and only nationally recognized awards given to local governments based on resident input.
Presented by Polco and the International City/County Management Association (ICMA).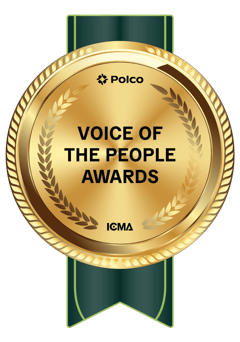 "There are acute challenges disrupting local government, from polarization to a lack of trust. Collaboration, resident participation, and data-informed decision-making are the only ways to solve these complex issues. These amazing communities are national models for taking on pernicious problems in government. It's why the VOP awards are so important—these organizations are making the blueprint to better democracy in an era of profound transition."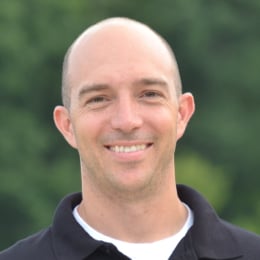 Nick Mastronardi
CEO of Polco
About The VOP Awards
Many award recipients were nominated after receiving the highest or most improved ratings from residents on The National Community Survey (The NCS).
The NCS is a nationwide community livability assessment with the largest database of its kind and nearly a thousand participating municipalities throughout the last 30 years. The database represents perspectives of more than 50 million Americans, and well over 100 jurisdictions conduct the survey in each year.
Other winners demonstrated outstanding online engagement or the innovative use of simulation-based technology to educate and connect with residents. The simulations, provided by Balancing Act from Polco, allow residents to show what they value most by ranking budgeting and other priorities.
Award Categories
Economy
Safety
Natural environment
Health and wellness
Mobility
Education
Parks and recreation
Utilities
Housing
Finance
Online engagement.
The Voice of the People Awards at the ICMA Annual Conference
Each year Polco and ICMA present the Voice of the People Awards on the national stage at the ICMA annual conference.

Join us in Austin, Texas at the 2023 ICMA Awards Reception as we reveal this year's winners. October 2, Hilton Austin, Austin Grand Ballroom Salon G 3:30–6:30 p.m.
Past Winners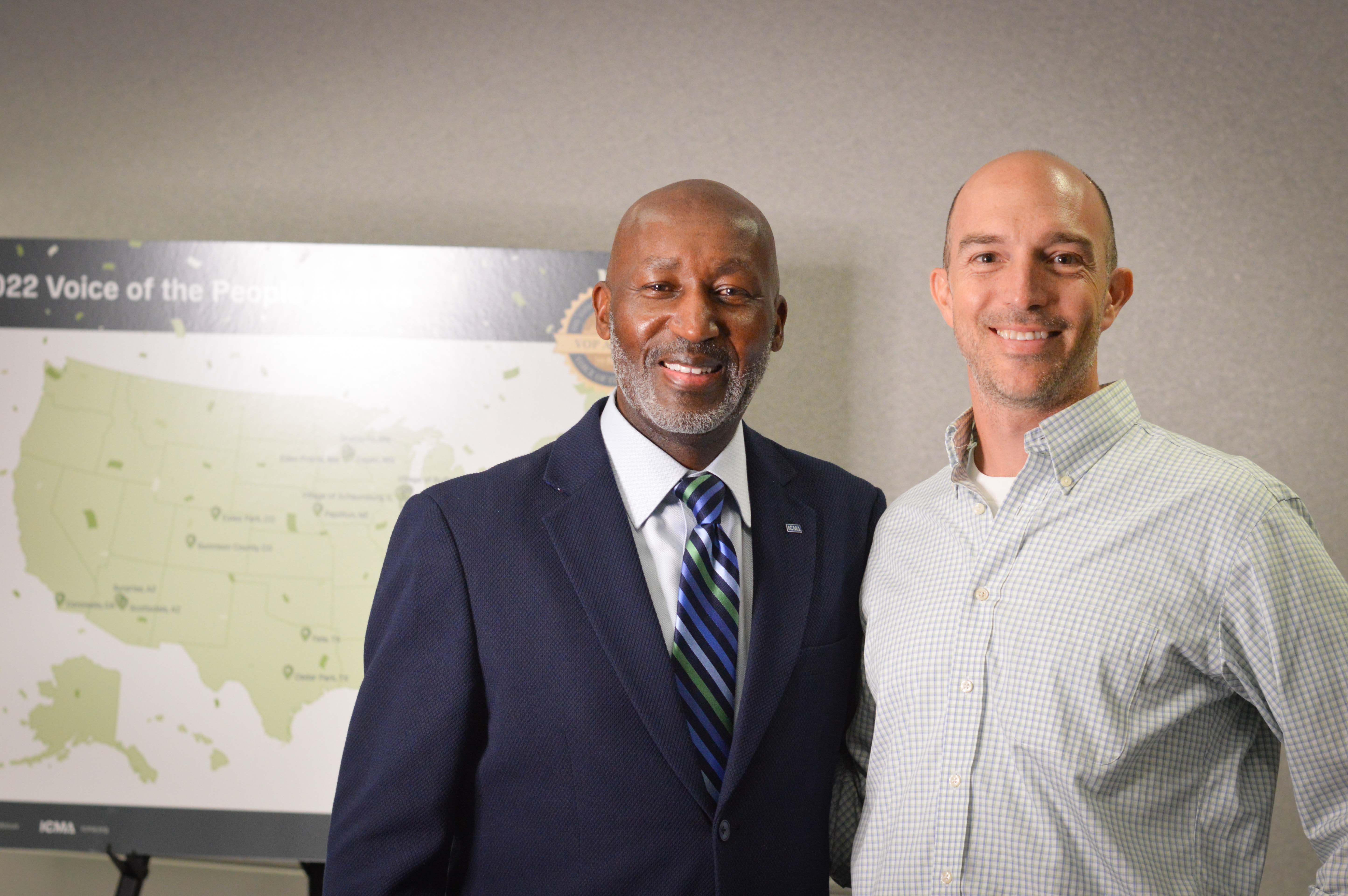 ICMA Executive Director and CEO Marc A. Ott and Polco CEO Nick Mastronardi present the VOP awards at the 2022 ICMA Annual conference
Read about past VOP Award winners
"These local governments displayed the strongest commitment to best practices in moving their communities forward with resident feedback. Congratulations to all the winners and finalists! We are so excited to honor the hard work of these deserving communities."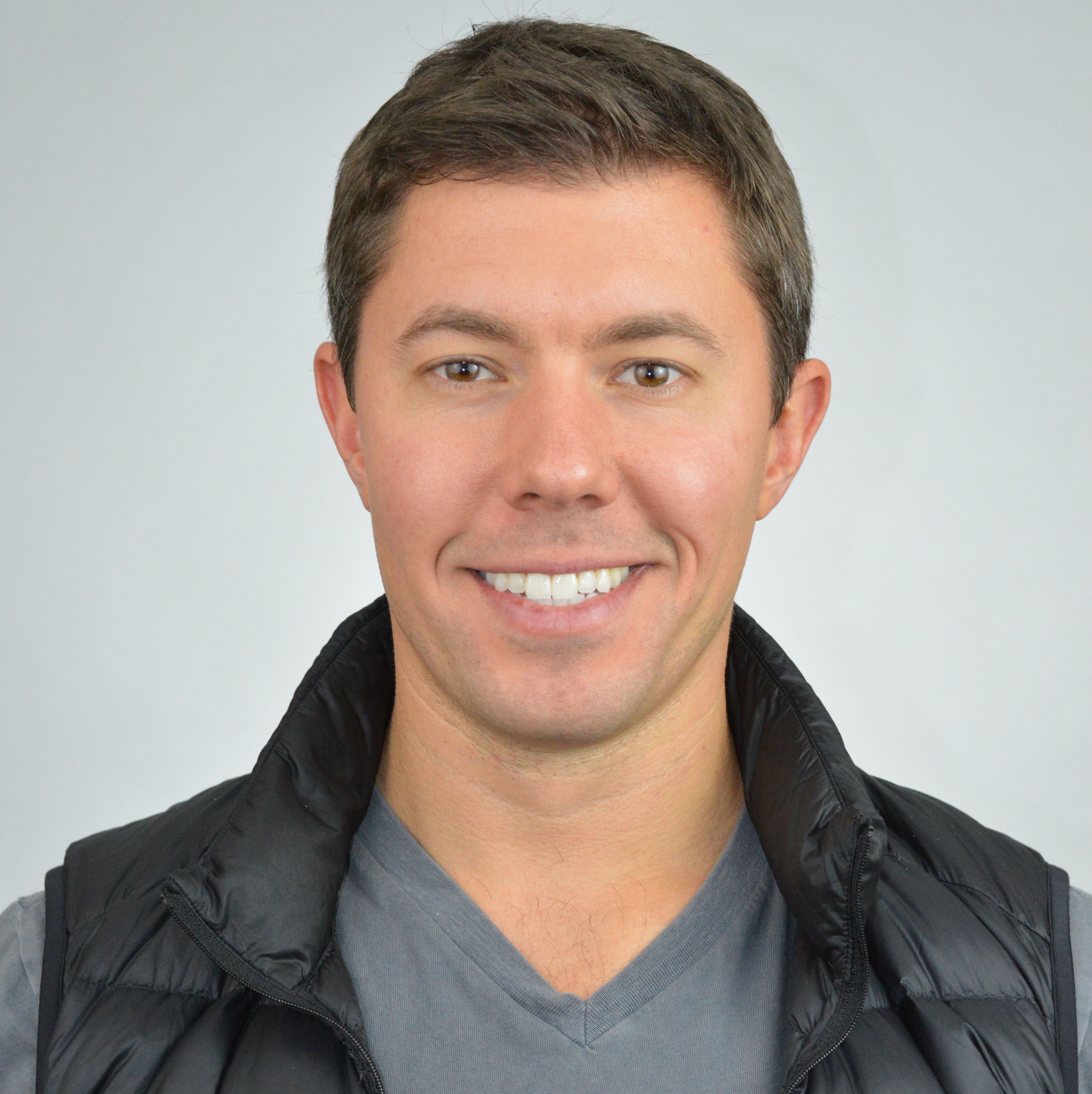 Alex Pedersen
Co-founder, Chief Strategy Officer