Community surveys and analytics for Health Departments to
Gain Resident Insights To Make Better Health Decisions
Gather sentiment and representative feedback on crucial issues to improve community wellbeing.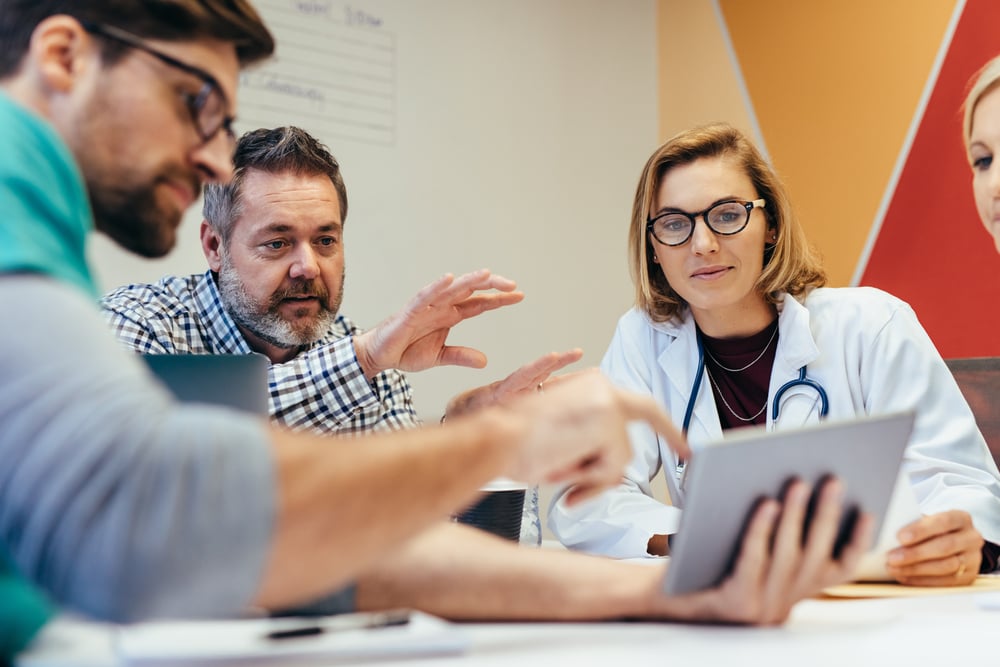 The health industry already has a lot to manage with limited time and resources. Adding community engagement to the list may seem out of reach.
Healthcare industry workers juggle many responsibilities. It can sometimes feel like:
Your staff and budget are stretched incredibly thin.
You wish you had more insight from residents so you can provide necessary support.
You don't have the time to gather community feedback.
You're lacking the right tools to engage the public on health issues.
You need to combat misinformation.
You're struggling to report outcomes with insufficient data.
Health care employees often don't have the time or the means to engage with residents. But working with residents can help leaders uncover important health priorities and issues. See how Polco surveys and online tools help you gain health insights directly from community members so you are equipped with data to make informed decisions.
Reduce the risk of a crisis
Identify potential issues before they become problems
Receive reliable results
Make decisions based on validated residence input
Build a healthy community
Take actions that will have the greatest impact
Decision-makers can create better health outcomes with resident engagement. Here's how Polco works:

Conduct Expert Surveys and Polls
Get a tailored consultation and guided tour of Polco

Analyze Unbiased Data with Context
Leverage data insights and community engagement to make informed decisions

Implement Findings Into Plans and Budgets
Show you are listening and act on the factors that most impact the quality of life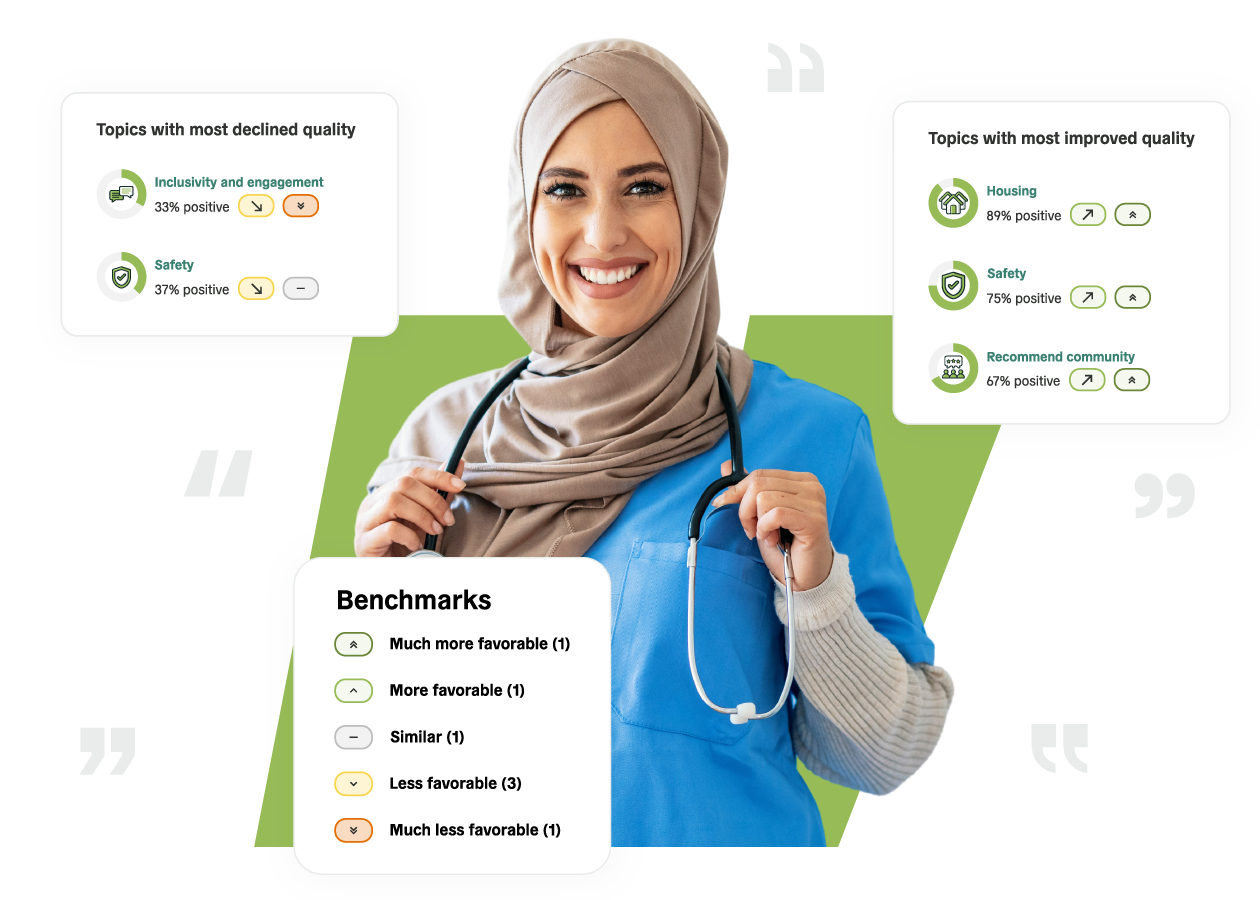 You're already making heroic efforts with limited resources. We make it easy to capture resident input to guide decisions.
60,000 questions answered
30+ yrs of benchmarking data
30 million American voices represented
The comprehensive platform that gives you everything you need
Reach Your Community
Pre-built and custom Surveys
List management
Multi-channel outreach
Nationally representative benchmarks
Evaluate The Results
Statistical relevance
Demographic representation
Validated results
Make Informed Decisions
Performance dashboards
Deep dive - drill-down capabilities
Ready to use reporting
Shareable visualizations
Don't let limited resources hold you back. Use Polco to assess health in your community.

Public health services are at the lowest they've been in a decade. With greater demands and fewer workers, the healthcare industry is stretched even more. With Polco for community health, agencies can connect to residents, identify concerns, and make the right decisions.
Take the first step
Learn more about Polco's solutions for you.