Measuring What Matters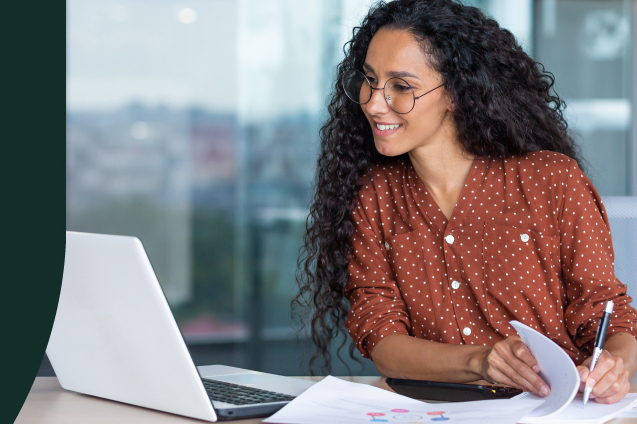 Data driven decision making is only as good as the data underpinning the process.
This module will focus on how to identify measures that are accurate, meaningful and actionable.
Module 2 Materials
Google Slides: Click here

Hello, please see the homework assignments listed below.
Assignments
Read this article:

Government Performance Measurement Should Focus on What Matters

And then take this quiz to test your knowledge (No need to send in your scores and don't worry we will cover this in class in more detail!)

Tell us more about your capstone interests by May 2:

https://polco.us/shcsna




Bring your strategic plan or any plan (economic development, technology, housing, etc. your organization has adopted to class. (You will not be sharing it, just using it for one of the short exercises).