Setting The Stage for DDDM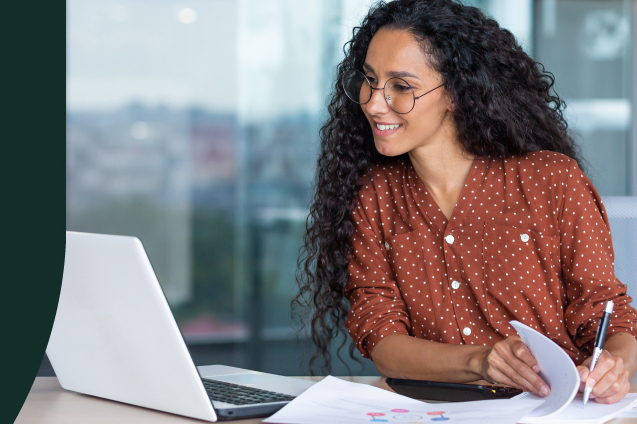 Data driven decision making is about more than data and technology.
Organizational culture plays a key role in our ability to measure and use data to become a learning organization. Participants will assess their organizational readiness and their largest barriers to move forward with data.

Hello, please see the homework assignments listed below.
Assignments
DDDM Readiness Assessment
Capstone Preliminary Proposal
Slides
DDDM Homework - Due By June 14, 2023
Activity 1: Rethinking Budgeting
Read these two articles and then answer the following questions (and submit them to Michelle @ michelle@polco.us)
Why do we need to rethink budgeting?
Do you agree with GFOA? Do we need to change the way we do budgeting – yes or no? Provide an argument for your response.
Are there areas your organization could improve in your budget process? If yes, please describe.

Activity 2: Rethinking Strategic Planning
Read these two articles and then come prepared to class to discuss: