Polco for School Districts
Move Your School District Forward. Together.
Make more informed decisions by elevating the voices of staff, students, and teachers. The Polco online engagement platform makes meaningful connections with your school district community not only accessible, but enjoyable.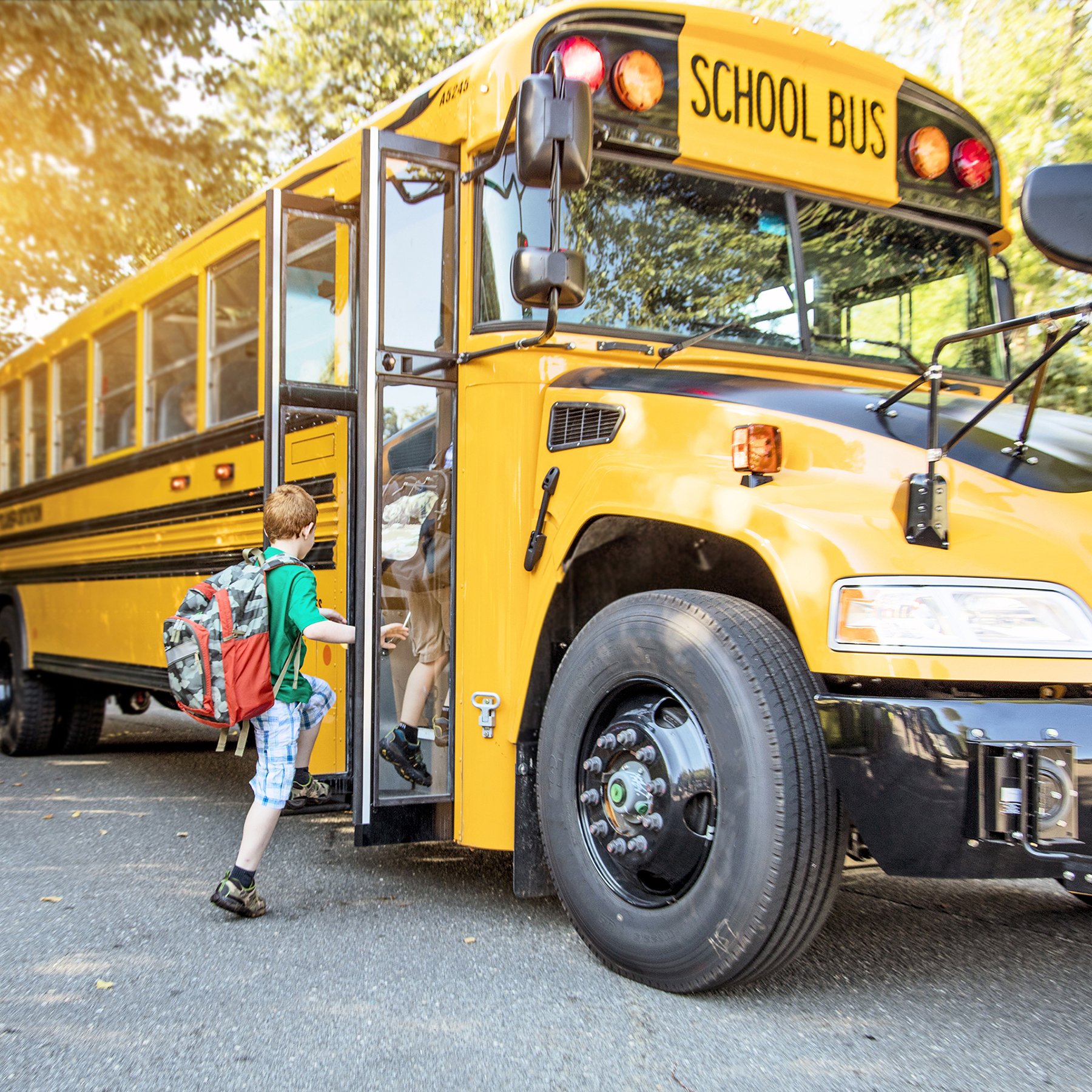 Accurate and Reliable Feedback
Industry-leading survey scientists, civic engagement thought-leaders, and software engineers developed Polco's polling and survey tools.
Polco's expert surveys are designed to serve public sector organizations nationwide. Survey results reveal perspectives that are representative, reliable, and ready to enact.
School district dashboards feature organized data, graphs, and maps in real-time. You can filter data by neighborhood, race, gender, age, and more.
Pick the Polco subscription plan that fits your needs most, and get helpful results that leaders can trust.
Simple, Ready to Use, and Tailored to Schools
Easily send out polls to your community. Or choose a ready-made survey, created for school districts, from the Polco Library.
Polco also offers

real-time engagement

for school districts to gather instant insights whether at in-person or online meetings.
School District Leaders Use Polco to:
Increase Equity and Inclusion
Increase Equity and Inclusion
Understand Areas of Need
Understand Areas of Need
Create Budgets and Align Resources
Create Budgets and Align Resources
Communicate with Staff, Students, and Parents
Communicate with Staff, Students, and Parents
What's Included:
School districts survey families, parents, students and community stakeholders to measure:
Family Learning Priorities
COVID-19 Impacts
Equity and Inclusion
Safety and Wellness
School Facilities
Quality of Instruction and Leadership
Social Emotional Learning
Student Workforce Readiness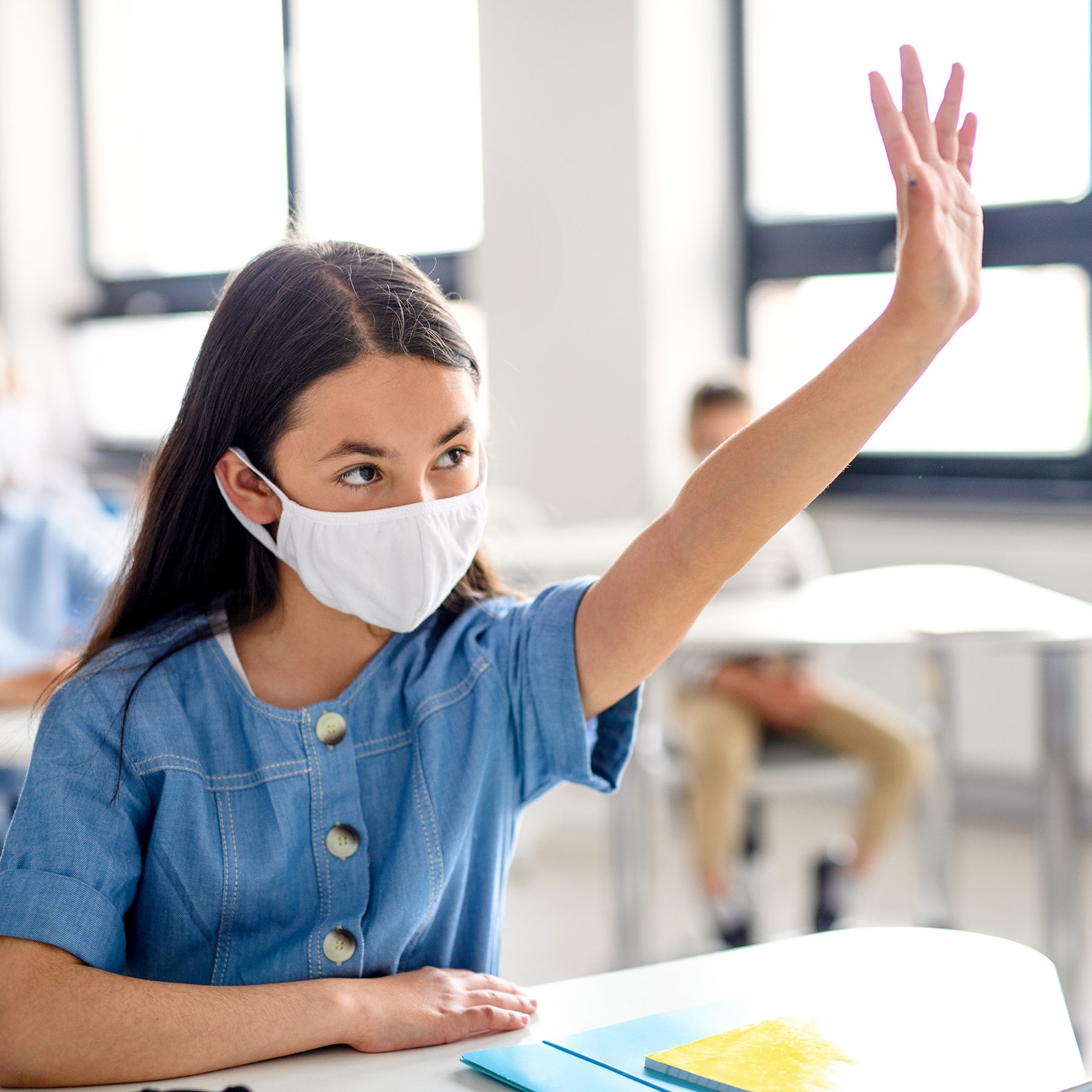 Advanced Reporting
Interactive reporting of results on Polco
Advanced Reporting
Expert Analysis
Survey conducted and analyzed by a data-science practitioner
Expert Analysis
Accurate Representation
Scientific survey methods to best reflect characteristics of your school district's community
Accurate Representation
Benchmark Comparisons
Report breakdowns by community demographics and by school district boundaries
Benchmark Comparisons
Need Something Custom?
Don't see what you're looking for? Learn more about our Custom Surveys.