Sign Up for Our Newsletter
What is The Civil Review?
Each month, The Civil Review brings government leaders interesting insights and originally reported articles on the latest data by National Research Center at Polco. From deep dives into nation-wide trends to tips on professional development, The Civil Review is a fun and informative take on all things community engagement.
Your subscription to The Civil Review also gives you unlimited access to exclusive resources including guides, white papers, training, and webinars offered by the nation's leading survey scientists and community engagement experts.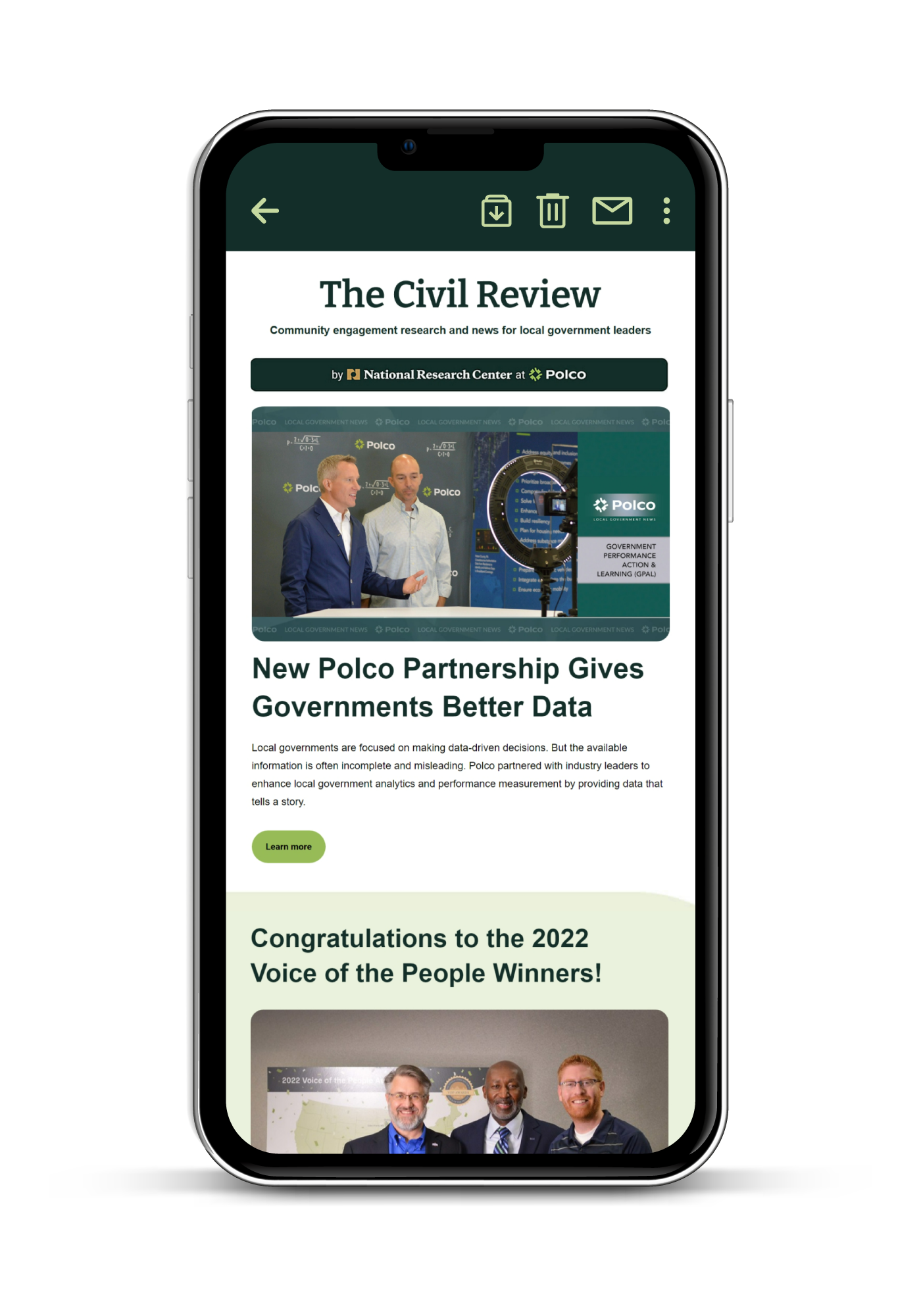 About National Research Center
National Research Center is Polco's in-house survey and data science team. NRC's survey experts designed and developed Polco's benchmark surveys, which feed a massive database of community insights.

Using this database, NRC scientists can see nationwide trends and establish averages, giving local governments information on how their city is performing and how they can improve.
We use the NRC database to investigate interesting data points and explain how it affects local government decision-makers. Find the research in The Civil Review!

Main Authors of The Civil Review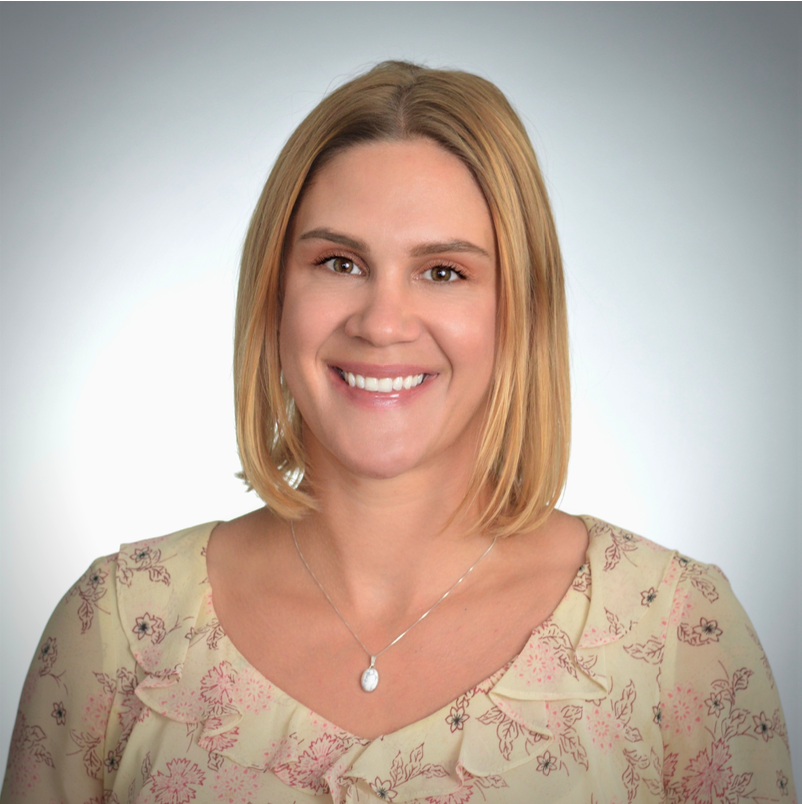 Jessie O'Brien
Copywriter and The Civil Review Editor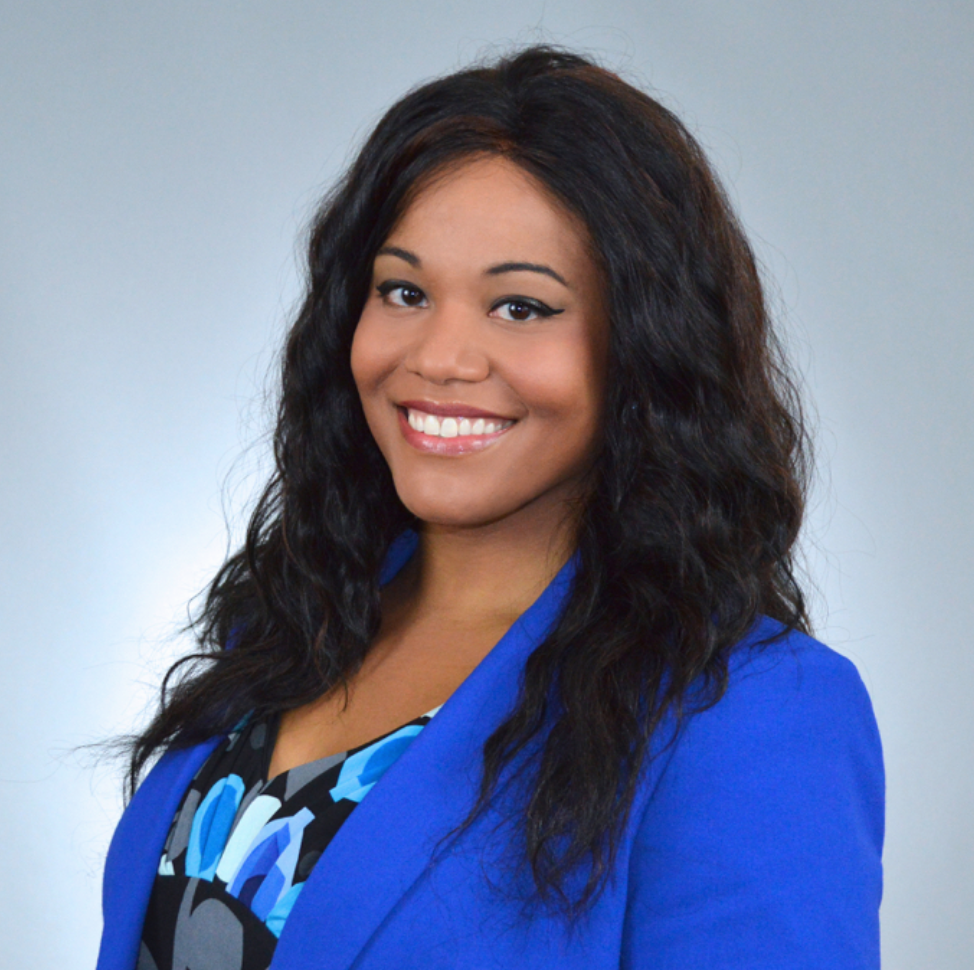 Angelica Wedell
Communications Director