A New Age of Government Performance Is Here
Decision-making power that goes beyond human limits. Meet the new partnership for Government Performance Action and Learning (GPAL).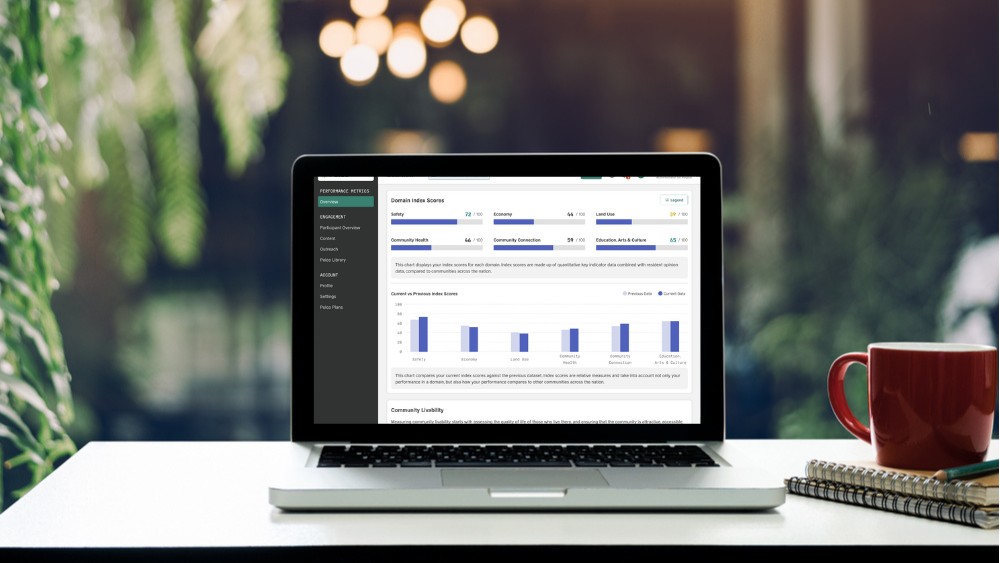 Make Confident Decisions With Better Insights
Data is infinite but useless without the right context. Together Government Performance Action and Learning (GPAL) collaborators have built a system to distill siloed and hard to analyze information into simple insights, so government leaders can focus on the most important and relevant factors. GPAL partners will help communities best utilize the performance measurement system without the hassle of manual tracking and guesswork.
Government leaders across the nation will have access to verified community insights from hundreds of civic data sets, professional and academic practitioners, and over 30 years of survey research by National Research Center at Polco.


Local Governments Are Key To Healthy Communities
In recent years, more funding and federal grants have become available to local governments, with a 40% increase in 2021 alone.
This means it is critical to have the right data to access over $1.5 trillion in grant funds and measure results. Now is the time to act for your community.
"During the past two years, the federal government has funneled an unprecedented amount of aid dollars to state and local governments."
-Route Fifty
"New federal laws will drive state and local governments to collect and analyze more information to prove programs are working and funds are being spent effectively."
-Government Technology
Interested in learning more? Request information about exclusive access to GPAL insights on Polco.
Simplify Informed Decision-Making
Understand how resident sentiment relates to your service delivery and public amenities.
Evaluate the key drivers impacting livability and performance outcomes in your community.
Confidently take strategic planning to the next level with better, more accurate information.
GPAL collaborators span the public, academic, and private sectors.
Discover Key Indicators for Your Community Needs - From Community Health, To Land Use, Infrastructure, and More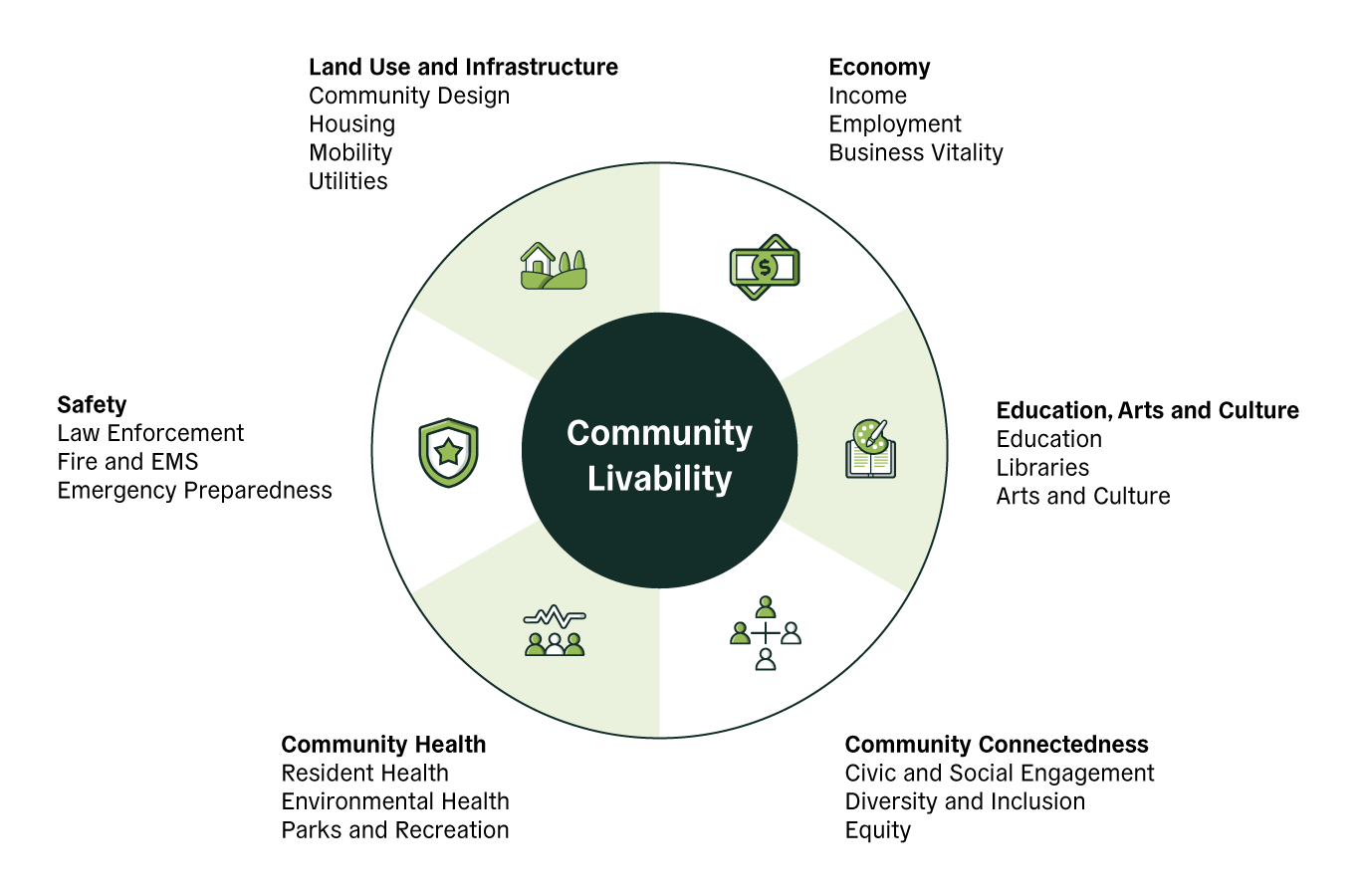 Built on rich datasets of verifiable, trustworthy sources and data science methods that can change the future. GPAL gives you information and confidence to take evidence-based decision-making to the next level.
GPAL (pronounced gee'-pal) will be the premier government performance, data analytic, visualization, and action system that helps public leaders better understand their community. GPAL will reveal community performance metrics, and the factors that impact them, to optimize resource allocation and build thriving communities.