Police Survey Report: Shifting Perceptions of Law Enforcement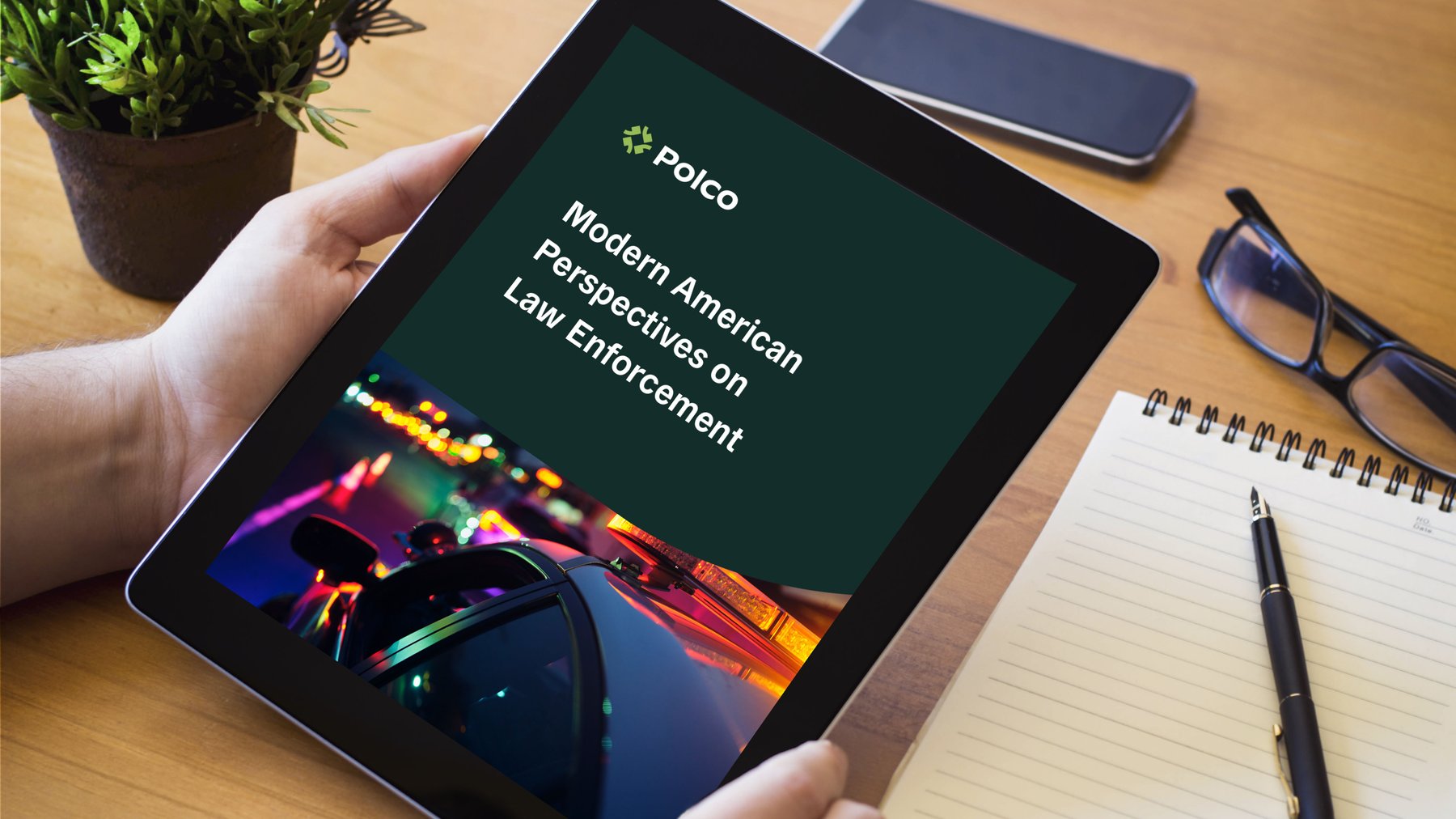 Discover key findings, case studies, and expert analyses on American perspectives of law enforcement. Download the 2022 police white paper for never-before-seen insights and trends.

Law enforcement leaders need reliable data on how residents feel about safety services to adapt to today's changing community expectations.

This exclusive white paper presents significant data from The National Law Enforcement Survey (The NLES) and The National Employee Survey for Law Enforcement (The NES -LE). The latest results reveal how opinions toward police and internal employee opinions have shifted over the past few years.
Exclusive 2022 Police Survey Report White Paper
The NLES and The NES - LE were created by National Research Center survey scientists with more than three decades of experience, with guidance from the Bureau of Justice Assistance Executive Session on Police Leadership principles.
Our most recent nationwide data gives an unbiased view of how residents really feel about police and what services they prioritize. This report can help you better position your law enforcement agency for community-centered public safety service.
Inside this white paper:
How the media microscope influences perceptions of police
Differences in how some demographics trust law enforcement
Plus, retention and recruitment strategies from police leaders, and more
Download your white paper