Report: How to Overcome the Police Retention and Recruitment Struggle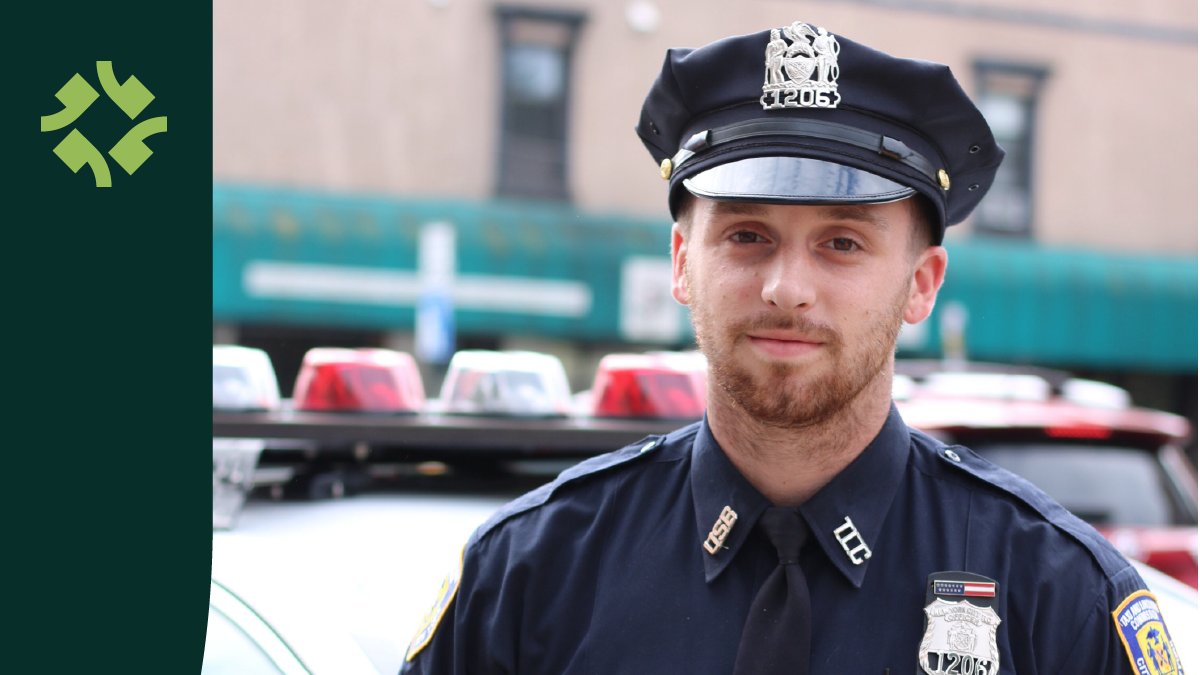 Get real-world examples from law enforcement thought leaders plus new research highlights to help employers tackle police and sheriff department staffing issues.
Even the most well-resourced agencies are facing staffing shortages. Many departments have tried new strategies on how to attract and retain skilled officers and employees. Some experiments yielded better outcomes than others.

In a new report by Polco, Police Chiefs, recruiters, and law enforcement leaders share innovative retention and recruitment tactics. Plus, you'll see highlighted results from a nationwide survey of law enforcement employees.
New Police Retention and Recruitment Report
Get exclusive data from The National Employee Survey for Law Enforcement (The NES-LE) by Polco.
The NES-LE is an internal assessment that investigates how police and sheriff's office employees view their jobs. The NES-LE gives agencies insights into successes and pain points within their departments.
This report shows law enforcement employee job satisfaction on a national scale. (However, individual jurisdictions can also work with Polco to conduct this survey. Learn more about how you can measure workplace climate and benefit your own employees.)
The survey insights also reveal areas where police departments can improve to retain and recruit staff.
In this report, you get:
National data on how police and sheriff employees feel about their jobs
Advice from law enforcement leaders on how to overcome retention and recruitment issues
Examples of what other departments are doing to retain staff
Fill out the form and we will email you the report!