New Report: The Secret Ingredient to Local Government Employee Retention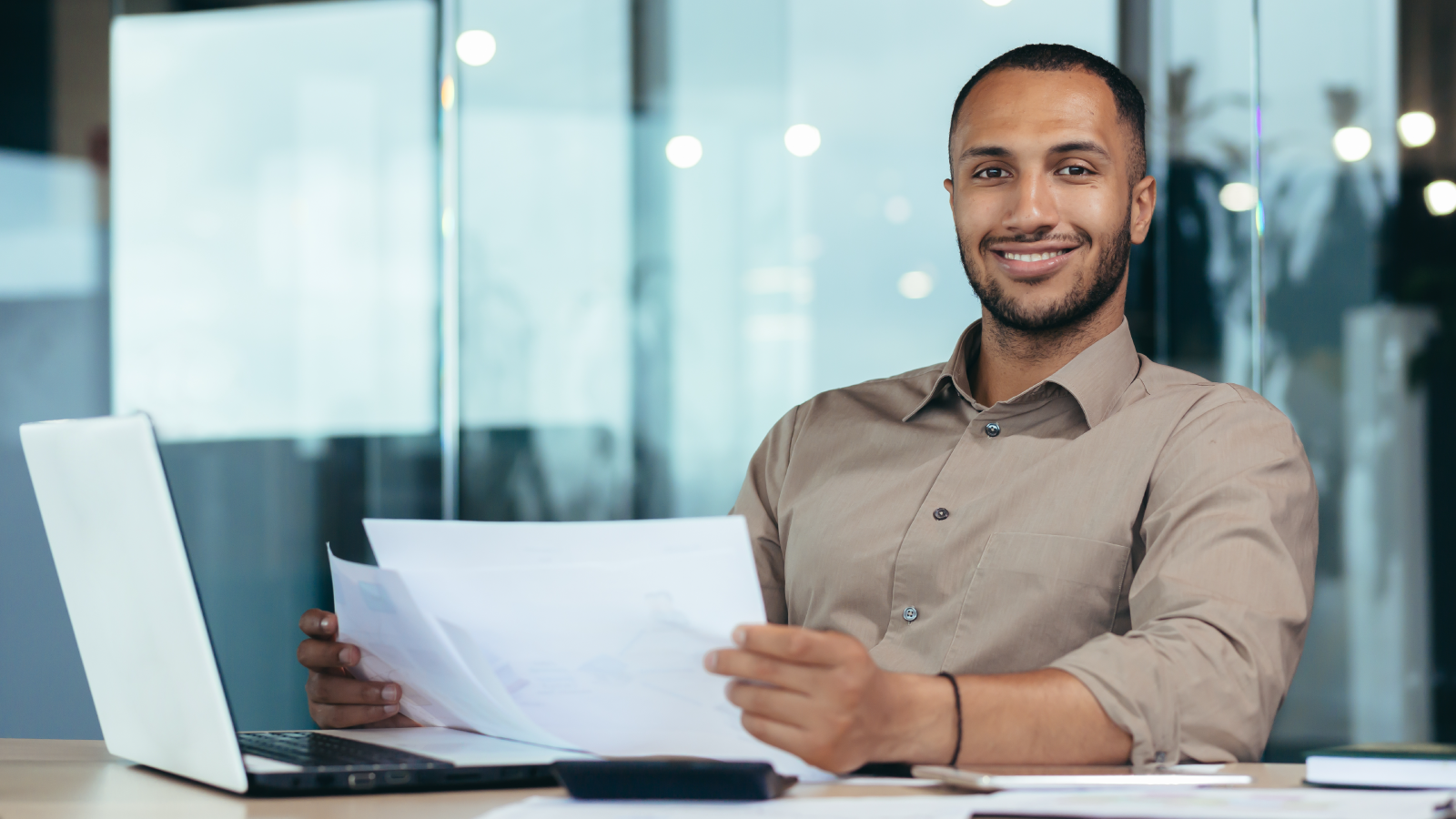 New data research reveals how employers can drive higher job satisfaction and keep workers around. Get the data in a new report.

Many local governments struggle to fill vacancies and prevent turnover. This puts more work and responsibility on fewer people. But there is a solution!
National Research Center at Polco has surveyed thousands of public sector employees about how they feel about their jobs.
A recent data analysis shows what areas of the government workplace matter most for local government employee retention.
Find What Government Employees Say Matters Most for Retention in an Exclusive Report
In this report, you will get insights like:
Areas of the workplace where local governments score the highest and lowest
National local government workplace approval ratings
Key drivers of employee engagement and retention
Download the report with the form on this page!