New Report: The Top 10 Community Needs According to US Residents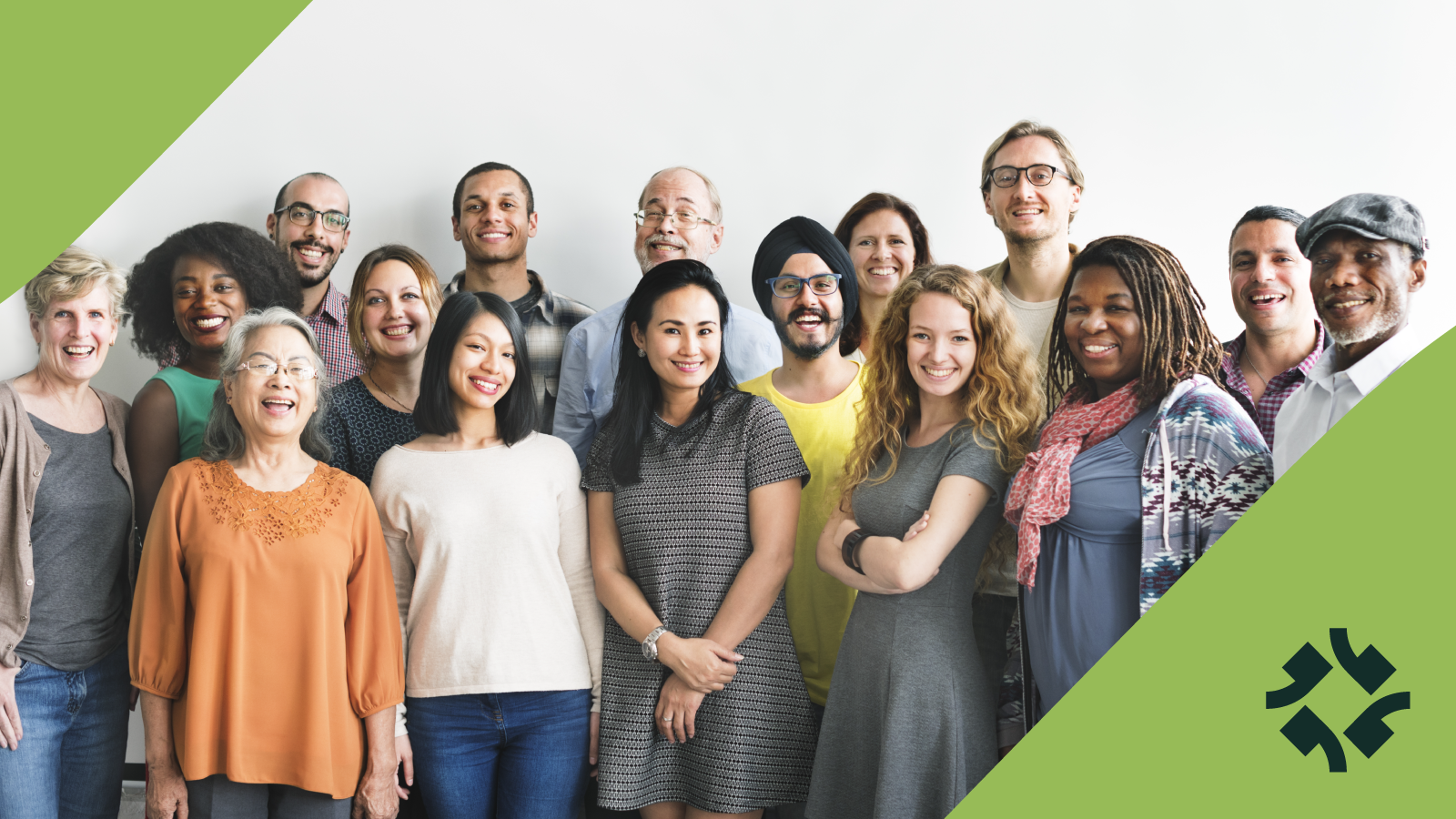 Discover how American priorities are shifting. Expert data scientists mine community data to uncover what matters most to residents today.
Cities are changing everywhere, but are Americans' needs and values changing as well? A new report by Polco unveils what residents say matters most in their communities.

Understanding residents' wants and needs is priceless to local government decision-makers. It can help align government-resident priorities around the most important issues and streamline planning initiatives. Most importantly, informed and aligned decisions often produce better outcomes.
Get Your Exclusive Top 10 Community Needs Report
Polco data scientists have collected nationwide community insights through resident surveys for the past 30 years. The database allows Polco researchers to see how perspectives may or may not have changed over time. Insights also come from curated public community data collected and analyzed by Polco experts, academic, public, and private partners.
The report's data points are based on national averages. The national trends may shed light on what's happening in your community as well.
In this report, you will get insights like:
Significant changes on education approval ratings
How trust in government has shifted
The topmost important community priority today

Download the report with the form on this page!