Preview Polco for Small Communities
Make informed decisions with confidence

We've tailored a special program just for small communities. Join the growing network of communities that trust Polco for insights needed to take actions that move their community forward.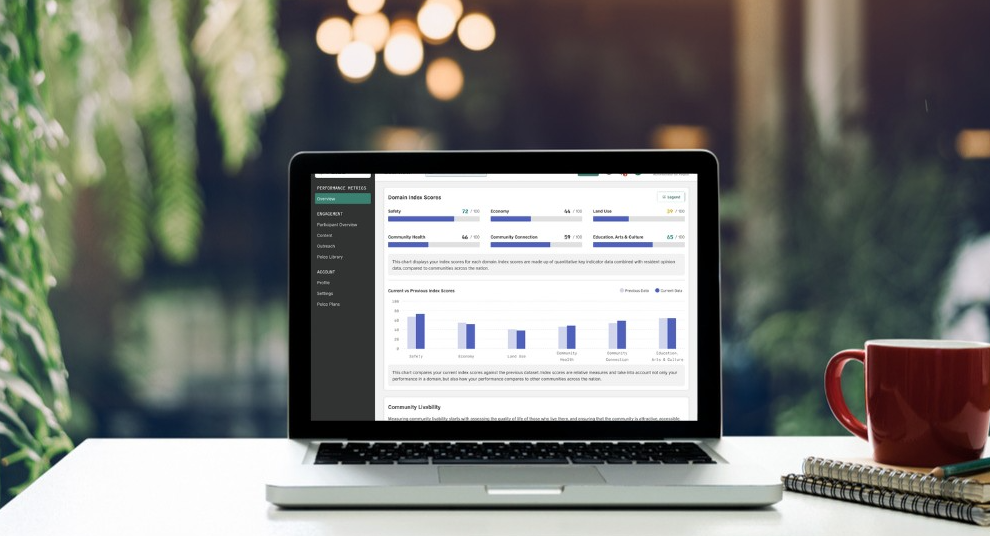 We're here to help!
Take a guided tour with a friendly expert, we understand your time is valuable and every decision you make is important.
Request a Preview
Submit your community information above to schedule a walk-through and get your questions answered.
See Polco in Action
We'll walk you through the data insights and engagement suite, share best practices and relevant examples from communities like yours.
Get Started
Learn about special programs for small communities and become a Polco powered community.