Iowa League is working with Polco to get input from Iowa residents
Way to go-- you've posted the COVID survey on Polco! Responses from residents will help you gain valuable input as you respond to the challenges of COVID-19 in your community and statewide.
Now, you'll need to get the word out to your residents. Below is the template for a social media post optimized for platforms like Facebook, Twitter and Nextdoor. We'll send you a different template each week the survey is open. Simply fill in the blanks to personalize the text to your community, then copy and paste to your social media platform. To help increase your reach, encourage staff, councilmembers, partners and local news outlets to "like" and "share" your social media posts about the survey.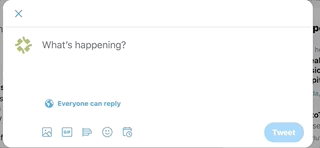 The more you get the word out about your survey, the more responses you can expect! Get started with the template below, and reach out to us anytime at success@polco.us with questions. You've got this!
Social media text and image for your first post:
Here in __________ (City Name), we are navigating the challenges of COVID-19 together. Your feedback on the Resident COVID-19 Response Survey can help inform how the City (or Town/Village/County/etc) moves forward. Take the survey here: https://polco.us/_______ (Short URL Link)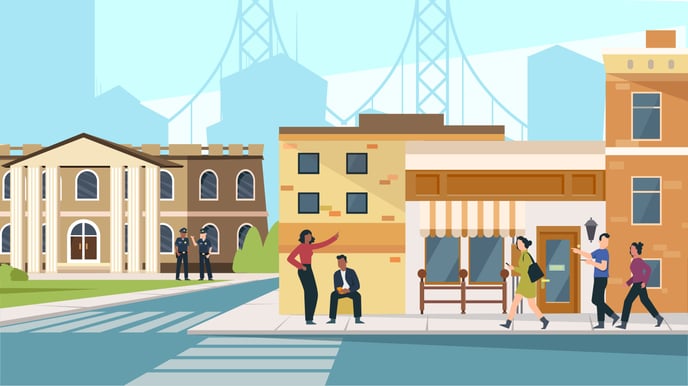 (Right click on this image to save it to your computer, then upload to social media.)
Social media text and image for your second post:
You know best what life is like right now in _________(City Name). So we want to hear from you! Please take the Resident COVID-19 Response Survey, and help us understand the impact of COVID-19 on your household. Take the survey: https://polco.us/_______ (Short URL Link)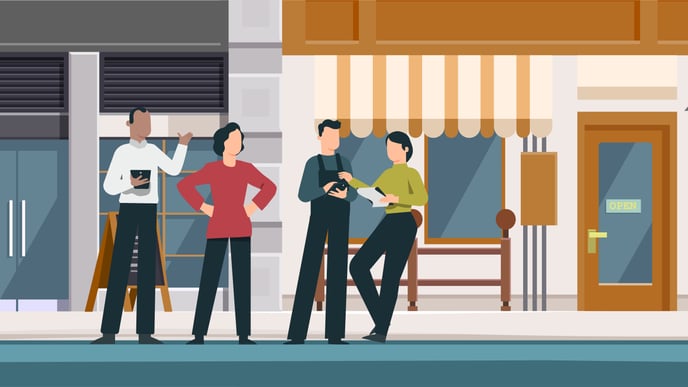 Social media text and image for your third post:
Join others in your community and take the COVID-19 survey! _________(City Name) is sending out the COVID-19 Response Survey to help us better serve residents like you. Take the survey here: https://polco.us/_______ (Short URL Link)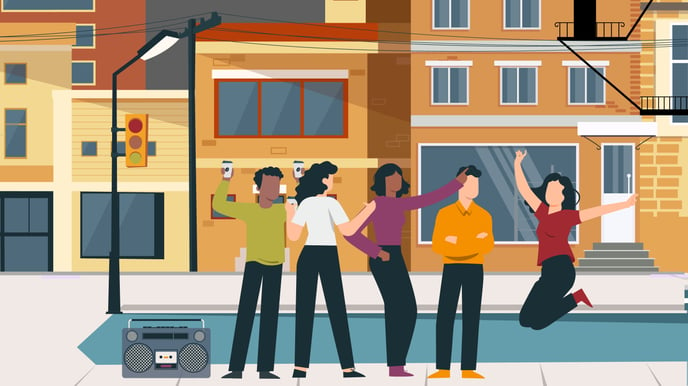 Social media text and image for your fourth post:
We value your opinions, and want to know your thoughts. So you're invited to give your feedback with the COVID-19 Response Survey. Thank you for sharing your voice. Take the survey: https://polco.us/_______ (Short URL Link)