Survey Report: Preparing for the Next Generation of Older Adults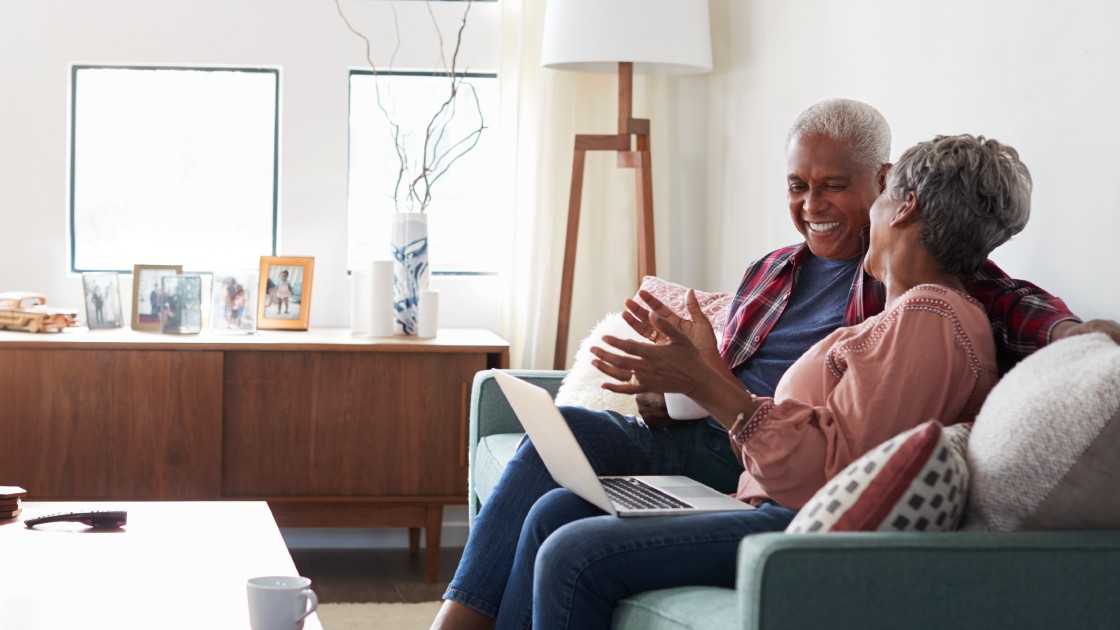 Learn how you can prepare your community for the growing aging demographic. Download the 2022 CASOA white paper for never-before-seen insights and trends from older adult perspectives.
The Community Assessment Survey for Older Adults (CASOA) gives government leaders insights from the aging population, which are more valuable than ever. As the aging demographic grows larger, community decision-makers will face new challenges. We mined our CASOA database to uncover these issues and investigated these topics in our new white paper.
In this white paper, you will get information on:
Why older adults are working into their retirement years
Myths about older adults in the workplace
How to create a community that allows older residents to age in place
A State of Indiana CASOA case study
National trends on the aging population
Download the white paper with the form on this page!

More about CASOA:
Developed by experts in survey research and aging services, CASOA summarizes the main dimensions of community livability from the perspectives of older adults. Jurisdictions from all over the US have conducted CASOA, creating a national database of over 35,000 older adult responses. The database allows you to compare results from your community to others across the country. Results show local governments, states, and Area Agencies on Aging their strengths and services in most need of improvement.
CASOA helps you develop informed plans to support healthy aging and sustain a thriving, age-friendly community.
Download your white paper